The world sees countless changes happen every day, and the business industry is no exception. Famed for being in a state of perpetual evolution, thousands of new businesses emerge into the market each year. To keep up with this market, businesses must be as innovative as they possibly can, by inventing new products, using the latest technology, and helping to reduce their effects on the environment. There are certain cities you can locate your business in, which means it will see the most success, change people's lives for the better, and where it will become renowned for always being one step ahead of its competitors.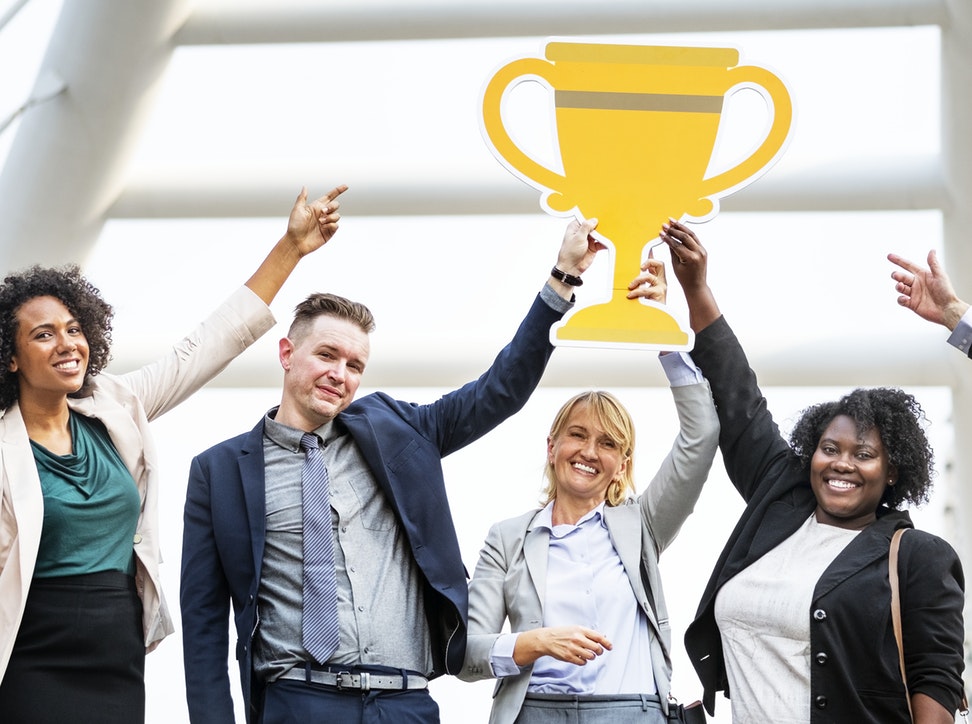 Atlanta
Atlanta is somewhere that boasts an incredible history and a glittering skyline, and it was recently voted as one of the best places in the United States to start a career. This is largely due to the climbing population, which welcomes people of all ages into the workplace to provide new perspectives and modern ideas. When you are working in such a bustling city, you can find innovation in every office building.
Tampa
As one of the more major cities in Florida, it may come as a surprise to know that Tampa has only recently begun to make its mark as being an innovative business city. Sitting on the western coast of the Peninsula, the city has created an innovation alliance in the last few years to provide a boost to businesses in the area. This means it is a great spot to bring your new business, where Tampa Bay is a thriving hub of entrepreneurs and creatives.
Dayton
These days, it is tricky to find a truly modern city, which has small businesses and budding entrepreneurs at its heart. Dayton in Ohio is one city that steps away from this negative truth.
As a start-up friendly city, many people with fresh ideas are moving to the area. In fact, newly renovated office spaces, excellent location and a booming population means that Dayton has all the ingredients to become a business hub in the years to come. The thriving downtown area of the Fire Blocks district offers 100,000 sq. ft. of unique office space so that innovative businesses can follow in the footsteps of the Wright Brothers. You can find out more about these incredible changes by visiting www.thewindsorcompanies.com.
Dallas
Dallas has often been in the shadow of larger Texan cities, like Austin and Houston. Yet, it has seen a recent boom in investment lately, which has made it an ideal place for tech businesses and high-end investors to come and open a business. One of the biggest advantages of this city is that it has excellent transport links to many major cities. You can also expect to find cheaper office rentals here than in its larger counterparts.
Seattle
When you consider that Seattle is famed for its futuristic architecture and commitment to green business, there is no wonder it has been touted as one of the most innovative business hubs in the country. As a place where many young faces and established business owners alike are seeing its potential, you can expect to find a range of entrepreneurs, creatives and inventors all in one place. In many ways, its proximity to Canada makes it a great place to expand your current business, or attract new investment.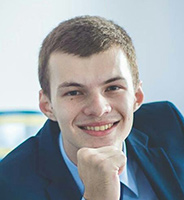 James Daniels is a freelance writer, business enthusiast, a bit of a tech buff, and an overall geek. He is also an avid reader, who can while away hours reading and knowing about the latest gadgets and tech, whilst offering views and opinions on these topics.