Around the world, old warehouses are experiencing a renaissance. These industrial buildings are being converted into breathtakingly beautiful, innovative spaces for work and personal use.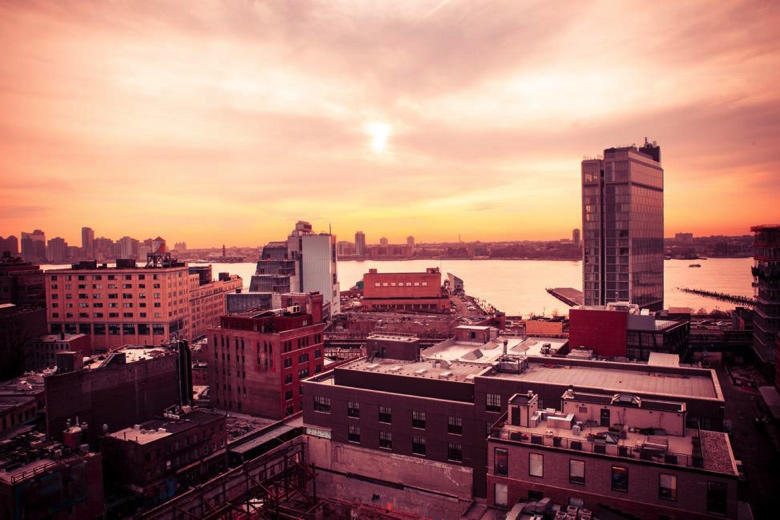 The Origin of Warehouses
The massive warehouses we know were first built during the Industrial Revolution in the late 18th and early 19th centuries. This revolution saw handmade goods being replaced by products that could be mass-produced using machines, for instance, industrial shipping materials. Architecture responded to this change in the way goods were made, and soon, large warehouses were being constructed all over the globe.
In recent decades, however, the use of huge warehouses has begun to decline, and many of these giant structures have come to stand empty. When businesses moved out, corrugated boxes and all, crime began to move in. Industrial districts became derelict and it seemed that many of these once-thriving structures would forever remain unused.
The Renaissance of the Warehouse
In the late 1990s and early 2000s, warehouses began to see a renaissance. Artists and developers moved in and they started converting these relics of the Industrial Revolution into spaces that met the needs of modern times.
New York City's Meatpacking District was one of the first places where warehouse conversions took place. For more than a century, this area housed meat wholesalers and slaughterhouses. By the late 1990s, however, artists and trendier businesses began moving in. While the area was primarily industrial in the 1980s, it was transformed into a shopping and entertainment mecca by the 2010s.
The area's converted warehouses are now home to hundreds of swanky shops and cafes as well as business and residential spaces. The Meatpacking District is a remarkable example of how obsolete warehouses can be converted into spaces that meet modern needs. And the spaces created in this area showcase a unique blend of new and old that people who live and work in the area have come to love.
Features in Industrial Warehouse Conversions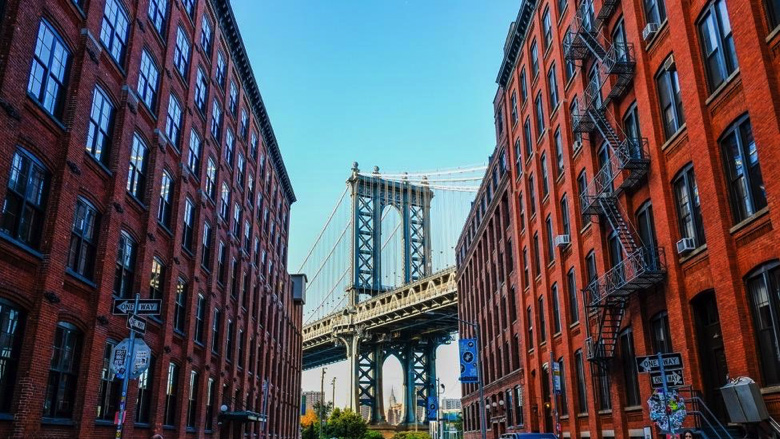 Many people have come to love warehouse conversions because they combine modern amenities with old-world charm. The Industrial Revolution overlapped with the Victorian era, and during this time, stunning architecture was celebrated–even in industrial warehouses. While they were built primarily with function in mind, builders and architects also paid close attention to detail.
Victorian architecture was ornate, and this applied to industrial building as well. Ornate details were seen as a way of showing off a building's success, and business owners spared no expense. Today, those architectural details are, in part, what draws people to spaces inside converted warehouses.
Modern designers strive to preserve features like exposed brick, wood floors and steel beams to maintain the industrial feel while adding modern conveniences for comfort. The people who live and work in these spaces enjoy the classic ornate features that simply cannot be found in modern "cookie cutter" homes and offices.
The spaces inside converted warehouses are generally large. The floorplans are often open and feature expansive rooms, and the ceilings are high. Large windows let in plenty of light, leading to the airy feel inside these once-industrial spaces. In cities like New York, where real estate is at a premium and available space is limited, converted warehouses provide plenty of room for everything from shops and restaurants to large homes and apartments.
The Shift to Urban Living
According to the United Nations, 54 percent of the world's population resides in urban areas. By 2050, the number is projected to increase to 66 percent. Urbanization and the overall growth in global population is expected to add another 2.5 billion people to urban areas by 2050.
The urban population has grown rapidly. In 1950, just 746 million people in the world lived in urban areas. By 2014, that number expanded to 3.9 billion. By 2045, the global urban population is expected to surpass 6 billion, and those numbers are likely to keep climbing.
Mega-cities, or cities with more than 10 million people, are also increasing in number. The New York City area alone is home to more than 18 million people. There are also numerous small cities, and their populations are growing as well. As the population in urban areas continues to grow, the population in rural areas is expected to decrease.
There is just one problem with the explosive population growth in both large and small cities: places for people to live and work. Many cities are already bursting at the seams and real estate is a hot commodity. The cost of buying or renting property has skyrocketed in many cities, and people moving into the city struggle to find homes or spaces for their businesses they can afford.
Most–if not all–cities are home to warehouses. And many of those old warehouses are abandoned. They take up massive amounts of space and, when they sit unused, all that space is wasted. The shift toward urban living has helped lead the warehouse conversion revolution as these massive buildings provide the perfect space for a multitude of applications.
Benefits of Warehouse Conversions
Warehouse conversions are taking the world by storm largely because they provide so many benefits. These industrial relics can be converted into anything from commercial space to residential homes, and their massive size makes it possible to fit numerous spaces into one structure. They are commonly located in inner-city areas where the population continues to climb, and they provide a means for adding additional housing in areas with limited space.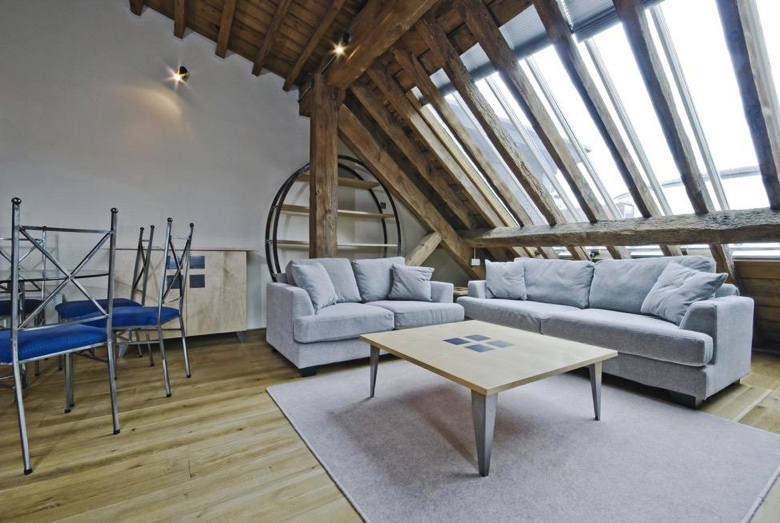 Warehouses from the Industrial Revolution were constructed using quality techniques and ornate details, and these buildings are likely to withstand decades–even centuries–of continued use. They can be found in cities and communities spanning the globe, and their versatility makes them an ideal investment for developers. With all of these benefits, it should be no surprise that warehouse conversions are taking the world by storm.
About the Author
Cory Levins serves as the Director of Business Development for Air Sea Containers. Cory oversees the development and implementation of ASC's internal and external marketing program, driving revenue and profits from the Miami FL headquarters. Before joining Air Sea Containers, Cory Levins was the Director of Business Development for Marketing and Real Estate Lending Companies.
Contact: coryl@airseacontainers.com