The aerospace and defense industries are benefitting from critical advancements in additive manufacturing technologies.
By Elisa Teipel, Ph.D., Chief Development Officer and Co-founder, Essentium, Inc.
Additive manufacturing (AM) first hit the tarmac in 2014, when Airbus produced a small metal bracket to help secure the engine on one of its commercial jetliners. It marked the beginning of an exciting wave of experimentation by aerospace companies exploring different ways to adopt AM. Today, the ability to rapidly produce parts on-demand via AM has paved the way for ground-breaking efficiencies and is quickly transforming how the industry operates.
Aerospace is now reported as the largest single industry using AM, valued in excess of US$1b by Wholers. MarketsandMarkets is forecasting an accelerated trajectory for both aerospace and defense AM at an annual compound rate of 23.2 percent, projected to reach a combined market value of US$4.76b by 2023.
Innovative advancements in AM materials are a major driving force behind the increased adoption seen in these industries. The expanding variety of materials, including high-temperature AM polymers and composites, creates new opportunities to rapidly produce flight-worthy parts that can, for instance, withstand 180°C and meet industry standards for reliability, repeatability, and performance.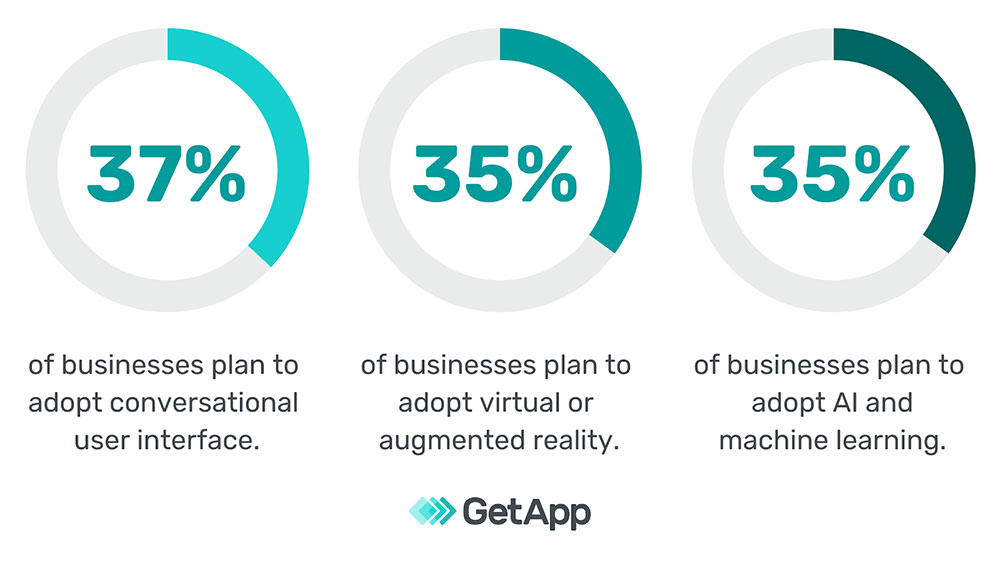 Here are six key benefits the advancements in AM technologies and materials bring to the aerospace and defense industries:
Easy replacement of outdated parts. In the defense sector, obsolete parts are an immense problem for sustainment efforts. The military has many assets that are 20-plus years old, which to repair can be a significant sourcing issue. Particularly when it comes time to replace a part. Why? Because original manufacturers are either no longer in business or no longer support the system. Often no original drawings or designs are even available for the part needing to be replaced. With AM, however, it is possible to reverse engineer a part and produce a replacement quickly. For example, a part can be 3D scanned and then digitally repaired to recreate the original model for overnight 3D printing. This means the military can make quick repairs to keep their assets operational with minimal downtime, which helps keep the warfighter ready.
Tools made to order. In cases that AM is not the best manufacturing solution for an end product, it can still provide synergistic support to traditional manufacturing methods. The inability to produce some legacy aircraft parts, for example, is due to the lack of original custom tooling used to manufacture the part at scale and custom tooling to maintain the parts. These tools can be cost-prohibitive to acquire for supplying low quantities of replacement parts – costing upwards of $50,000 for a small to medium-sized tool and becoming more expensive the larger the part or more intricate the part is when produced from aluminum or steel. AM can now produce the same tooling on-demand with advanced polymers, composites, or even metals at a fraction of the cost. This not only benefits the sustainment of legacy systems but encourages designers to rapidly iterate and produce new tooling using AM to spur innovation in the industry.
Safer materials. Some materials used in legacy aircraft are more recently being identified as toxic/carcinogenic. Naturally, replacements for aging parts that contain these materials need to be manufactured with safe materials meeting today's standards. The beauty of AM is that the aerospace and defense industries can now choose from a broad range of advanced, non-toxic polymers to replace those hazardous materials and keep their operators and maintainers safe.
A cleaner environment. AM has a lower environmental impact than traditional manufacturing methods. Common subtractive manufacturing involves starting with a block of material and milling it down to create the final product, resulting in piles of waste material. By contrast, AM works by additively building layers until the desired shape is achieved, with nearly all material used being directly incorporated into the final product.
Lower cost. As many in the industry know all too well, some contractors charge an exorbitant amount for parts that should not be so expensive. But aerospace and defense organizations are often left without a choice and must pay the price because they have no other options. However, with an industrial-grade 3D printer onsite, parts and tools can be printed on demand. Over time it can be a win for both the customers and the suppliers; both can save time and costs, allowing for more profitability in the long run because funds can be used to support other capabilities now and in the future. It can be a win for both the current contractors and the defense customers. Industrial AM platforms are game-changers for these unique aerospace and defense partnerships.
Shorter supply chains. The ability to 3D print customized components at the point of need is a huge advantage. First, it improves overall efficiency by allowing aerospace and defense companies to maintain ideal inventory levels. Second, they can reduce the time and money it once took to transport parts, thus tightening the supply chain. Finally, they can greatly speed time to market. Instead of waiting weeks for a tool or part to arrive from a supplier, organizations can print parts that day or overnight and have their assets return to operation quickly. This is especially important in the defense industry, where being mission-ready might mean the difference between winning or losing a battle.
In essence, the aerospace and defense industries are not only poised to benefit significantly from the transformative power of additive manufacturing; they are creating the path and leading the way for other industries to follow – from automotive to electronics, consumer goods, and biomedical. Additive manufacturing provides a unique opportunity for industry players to rapidly produce parts on-demand, save money, reduce waste, and streamline the supply chain at the speed of relevance. Moving forward, the best organizations will be printing their way to success in the digital age.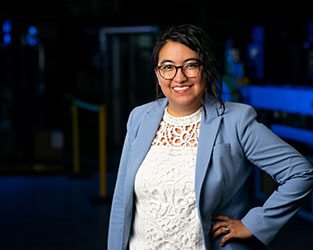 About the Author:
Elisa Teipel, Ph.D., Chief Development Officer and Co-founder, Essentium Inc.
Elisa Teipel is the Chief Development Officer and Co-founder, Essentium Inc. Elisa is responsible for customer-focused R&D, exploring new 3D printing applications and engineering to digitally transform businesses and disrupt the traditional manufacturing market.
Elisa is focused on R&D to enable complete and no comprise 3D printing solutions that remove the barriers of speed, strength and scale to accelerate industrial scale additive manufacturing.
Elisa brings over a decade of experience in materials R&D and has secured over $3M of funded research to advance materials development for the industry. As Essentium's Principal Investigator (PI) for projects funded by the National Science Foundation (NSF), Elisa has successfully completed an SBIR Phase IIB project and is currently leading an SBIR Phase II project.