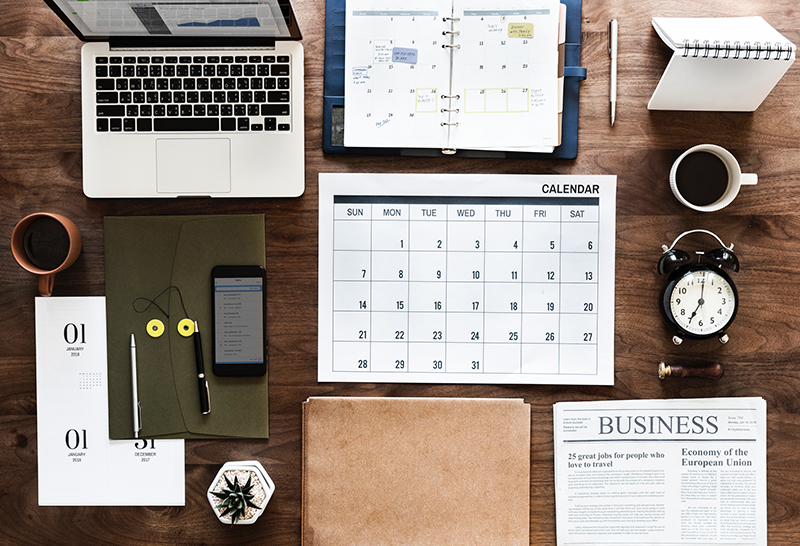 Small and medium business, especially those in the state of early development require quick and effective decisions in order to further enhance their revenue and market competitiveness. For those reasons, managers need to have insight into all aspects of business operations to determine further actions. Management Accounting provides performance and financial data that allows managers to formulate further plans according to available information. To really explain the importance of management accounting we need to go deeper into details.
Implementing relevant cost analysis
Imagine you need to determine the price of a certain product at a specific point in time. Relevant cost analysis allows you to put aside all costs that are irrelevant to your decision and focus on what really matters at that certain point in time. Per example, think about receiving a special order in the final week of the month. You need to come up with a price for such an order really fast so what you need to factor in only the data relevant to that particular order. Since salaries, factory lease, and other fixed costs are already included in regular monthly production expenses, the special order should include the cost of materials and labor needed for the production.
Making effective production decisions
Sometimes when you need a new product or subcomponent it is difficult to determine whether or not it pays better to produce the unit on your own or hire a third-party production company to deliver the unit to you. This is where managerial accounting can help you reach a decision based on the cost-effectiveness of each option. Making the right decision can save you not only money, but it can also salvage your entire business from potential financial catastrophe. Sometimes it's more affordable to adjust some of your own production lines than buying a unit; however, there are occasions when hiring an external supplier can bring more economic gain.
Planning future business development
In order to plan a future for your company you have to know its present situation and follow financial patterns of your operations. This way you will be able to create long-term plans for your business based on relevant information. Simply put, if you wish to expand your production capacities, management accounting can allow you access to information when it's most suitable to start the expansion process. Expansions take money, time, and often require placing production on halt for a while. Without proper information, you could easily make a bad decision and eventually pay for the expansion more than you've planned.
Making a proper budget decision
Another important benefit of managerial accounting is the ability to create an effective budget with every cent placed exactly where it should be. Analyzing former actions, uncompleted activities, and future investments play a crucial role in determining your budget. You have to include all aspects of your business when calculating the budget and make sure you provide each section of your operation with sufficient funds to function exactly as you planned. As a result, you won't spend too much money or leave any department short of money when it's needed the most.
Rational resource consumption ability
Our planet has limited resources which we utilize on a daily basis. Every day there are fewer resources for us to spend so we need to rationalize the consumption. In business, we spend money in order to acquire materials, talented professionals and other resources necessary for the spinning of our clockwork. Management accounting can help us determine how to spend fewer resources in order to keep our production going without affecting the quality of our products or their marketability.
Analyzing labor, materials, and other costs can allow us to see how we can do more with less. Per example, you can decide if you should cut down the number of employees in a certain department, or move some of them to a section where more work is needed. Sometimes redesigning a product can lead to less material needed for production without the influence on the purpose and the quality of the product.
Conclusion
Spending more time than needed in order to reach a decision can cost your business more than you can afford. More importantly, making a decision without all relevant information can become a large gamble that can bear fruits or burn the entire tree to the ground. Management Accounting provides deep insight into details of your company finance and resource flow so you could reach a timely decision based on actual data. It separates what's important, detects flaws, and provides means to form long-term strategies to scale your business.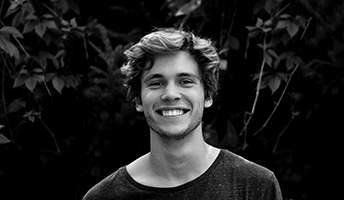 About the Author
Joe McLean is a professional content writer and a free climber from Huston, Texas. When he's not writing assignment help papers, John likes to spend time with his two kids an wife. He enjoys long walks and camping over the weekends by the river where he can fish and seek inspiration for his literary work.