Fostering a proper workforce safety strategy can save companies money, increase retention of employees and create a more efficient workflow.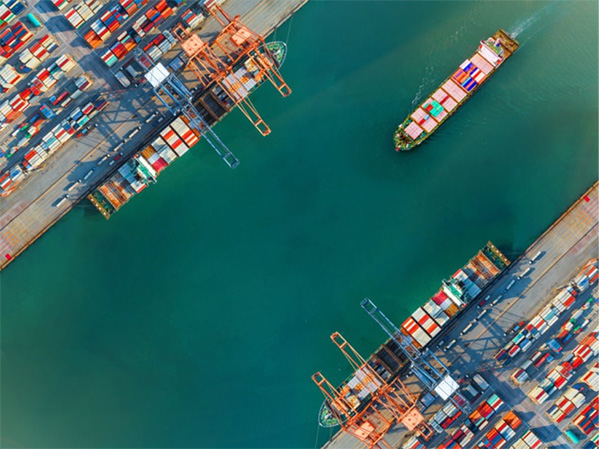 By Pat Stoik, Chief Risk Officer, Overhaul
Limiting risk is more than just a mindset that a company operates within. Even if every individual makes safety a priority, there need to be protocols and procedures that everyone abides by in order to achieve consistency across the board. Setting these protocols requires careful planning and it can't stop there or else those efforts may be wasted.
The details of your strategy, whether born from policy or technology, need to create a safety culture that employees live and breathe.
A well-executed safety culture not only ensures employees' well-being, but also prevents disruptions and delays, saving companies money.
Let's look at a safety culture through the lens of a supply chain.
Efficiency trumps speed in manufacturing
Speed is often a short-sighted attempt to save time. If speed is the priority in a manufacturing plant, a worker might not follow proper protocol of shutting off machinery before taking a quick bathroom break. The shutdown and restart processes for that machinery may be time consuming, but if an accident happens with an unattended machine that's left on, consequences may involve serious injury leading to a halt to production for an OSHA investigation.
Efficiency, however, is about minimizing those kinds of disruptions to be more productive over time. Efficiency is grounded in a clear and well-communicated safety culture. If that same plant has visuals like signage or videos reinforcing that a safe working environment is the top priority, employees know the real risk isn't lack of speed but leaving that machine on when they walk away. When leadership clearly communicates and rewards the priorities of safety and efficiency, employees tend to be more diligent, more productive, and more loyal.
Technology can aid transportation
A lack of commitment to safety leads to a vicious cycle of accidents and rising costs. Unsafe working environments beget high insurance costs, which negatively impacts profit margins. When profit margins are low, companies sometimes look to cut corners, creating a cycle which leads to more accidents, and more insurance claims.
Companies can break this cycle using risk-management tools. These tools provide data that bolster a safety culture. A trucking company might track speed and braking habits, for example, or install devices within shipments to monitor goods and detect whether they're stolen and immediately contact law enforcement if that's the case.
Companies should use this data to create a safer working environment and leverage their safety culture in negotiations with insurance companies for preferred terms and conditions.
Consumer-facing engagement improves image and keeps business going
Improving the company's bottom line isn't enough to make safety cultures work. Employees need to buy in and that requires commitment from the top down..
Employees are the best and first line of defense against safety incidents, which always disrupt business in some way. While one incident might end up with an insurance payment and not have a big financial impact, others may be more costly. For example, a vendor might choose to find a new partner because it considers your business to operate in an unsafe manner.
Erring on the side of safety protects a business' reputation and mitigates unnecessary costs. Take, for instance, a convenience store that has non-slip flooring and well-trained staff that quickly addresses spills. It may go unnoticed, but is incredibly valuable. A mopped-up puddle prevents a customer from slipping, falling, and being injured.
Too often, ownership is reactive with a safety culture because they've already seen the financial hit from legal costs or diminished reputation and don't want it to happen again. Proactive business owners institute the safety culture from the start, avoiding those incidents in the first place.
When companies instill safety as part of their culture, the benefits flow through business operations and the supply chain. Employees are prudent, the products and services you're producing are secure, and the supply chain operates more efficiently and with less disruption.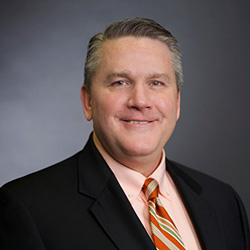 About the Author:
Pat Stoik is the Chief Risk Officer at Overhaul. Pat has over 35 years of underwriting and broker experience, most recently serving as Senior Vice President for Great American Insurance Group. He held reporting responsibilities for four underwriting divisions in the United States and Europe. Prior to his role at Great American Insurance Group, Stoik spent 27 years with the Chubb Group of Insurance Companies in numerous senior leadership positions, including Senior Vice President of Global Marine with extensive experience managing a global portfolio of business. Pat graduated from Colorado State University with a B.A. and holds the Associate in Risk Management (ARM) and the Certified Insurance Counselor (CIC) designations.