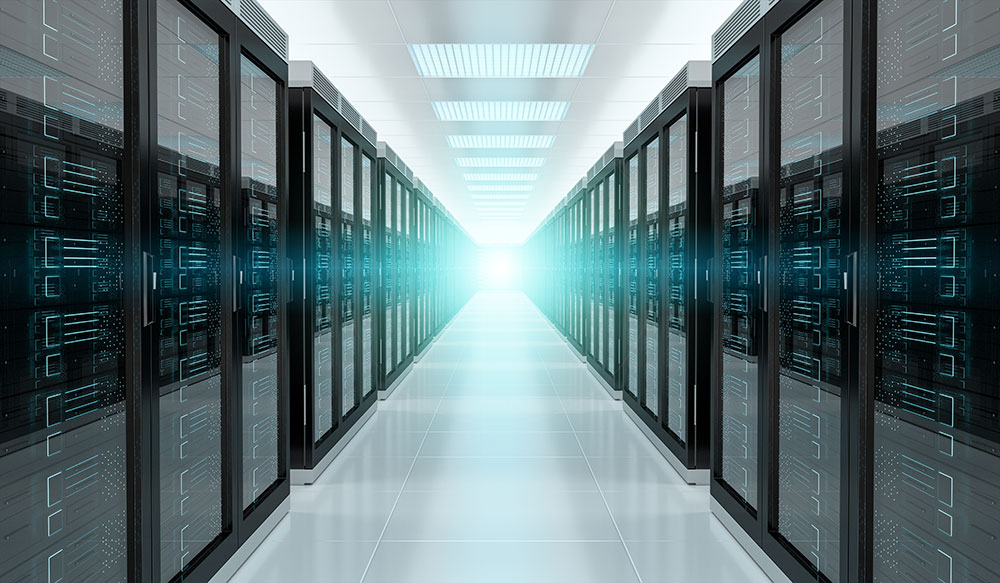 May 3, 2019
By: David Eckel, Managing Partner, enVista
Each year in the United States, billions of dollars of freight is shipped across the country. Freight, whether moving by truck, rail or plane, plays a significant role in the United States economy in general, but even more so in local economies. For example, Indiana's Department of Transportation (INDOT) estimates more than 724 million tons of freight is transported through Indiana, increasing significantly by the year 2040. Top supply chain companies are beginning to invest even more in hopes of increasing production.
FedEx is investing $1.5 billion into expanding and modernizing their Indianapolis and Memphis hubs. Currently, they can process more than 99,000 packages every hour at the Indianapolis facility alone, but plan to increase that with this latest investment.
The movement of goods takes considerable coordination between multiple parties to ensure the on-time and safe delivery to our doorsteps. To achieve this, organizations within the supply chain industry have begun to realize the benefits of data. They are discovering new ways to collect information, like through the Industrial Internet of Things (IIOT). The IIOT is comprised of billions of industrial devices that are connected to wireless networks. It is a rapidly developing field, with predictions saying there will be more than 20 billion IoT devices by 2020. Places like the Indiana IoT Lab in Fishers, Ind. are designed solely to develop new IoT devices to improve industries like supply chain. The end goal is for companies to be able to make their IIOT data actionable. Below are five ways that companies can utilize IIOT.
1. Predicting Equipment Failures
Imagine knowing ahead of time when a piece of equipment is going to fail. Union Pacific Railroad is using the IIOT to monitor the condition of its equipment. The company's system can predict equipment failures using acoustic and visual sensors on the tracks. Each day, nearly 20 million temperature readings are processed via data analytics. Several cars per day are now pulled from operation for maintenance in order to prevent derailments that can result in costly delays and hugely expensive cleanup efforts.
2. Protecting the Cold Chain
The IIOT allows for continuous, real-time assessments into the safety and quality of food and pharma products as it relates to their temperature during transportation. AI can use predictive algorithms to identify heightened risks during transport. This helps companies take prescriptive action such as planning and accommodating for hazards during transportation as they arise.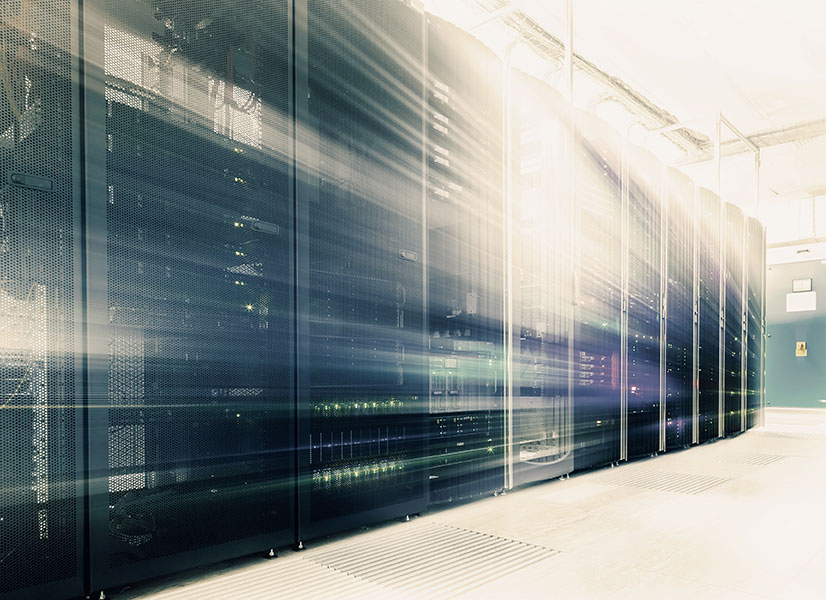 3. Blockchain and IIOT
The IIOT and blockchain are working together to simplify the way fish gets from the ocean to the table, making it easier to track. IIOT sensors are affixed to harvested fish to gauge shipping location, transport temperature, movement and humidity. Thanks to blockchain technology, anyone along the supply chain can then track the fish. The final buyer can access a complete record of information and trust it is complete and accurate.
4. Asset and Associate Tracking
In distribution centers, Wi-Fi sensors are placed on pallets, cartons, forklifts, mobile scanning devices, and associates and integrates with inventory and warehouse management systems. This allows for visibility to item locations and a free-flow of real-time data that allows for fast picking and order fulfillment – leading to increased customer satisfaction.
5. Smart Shopping
One way the IIOT is impacting the final steps of the supply chain is by creating new experiences for the consumer. One of these that has been put into use recently is smart beacons. Beacons in retail spaces can connect wirelessly to mobile devices to detect shoppers and recognize them based on past activity or integration with mobile applications. This helps retailers send targeted advertisements or coupons, and also gives them data to help layout inventory in a way that leads to sales conversions.
The Industrial Internet of Things offers nearly limitless applications in both the supply chain and everyday life. Many of these applications are being developed in places like the IoT lab. They are the lead agent in connecting IIOT solutions to real-world examples. The goal of supply chain leaders should be to use their data, with the help of the Industrial Internet of Things, in a way that helps them make proactive rather than reactive decisions. Right now, only one to three percent of devices are IIOT-connected, and the supply chain industry is already accomplishing some incredible things like those mentioned above. It is exciting to imagine what the supply chain, and the world as a whole, will look like in the future as we become more interconnected. Now is the time to join the IIOT movement and see the improvements that can be made.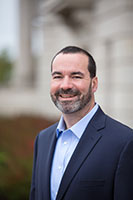 David Eckel is the Managing Partner of enVista's Technology Solutions practice. With more than 20 years of experience delivering technology solutions, David has helped many organizations in the architecture and engineering, e-commerce, healthcare, manufacturing, non-profit and retail industries. enVista has utilized the Indiana IoT Lab to identify and implement solutions that help them connect IIOT solutions to problems their customers often have.
Contact: 877-684-7700