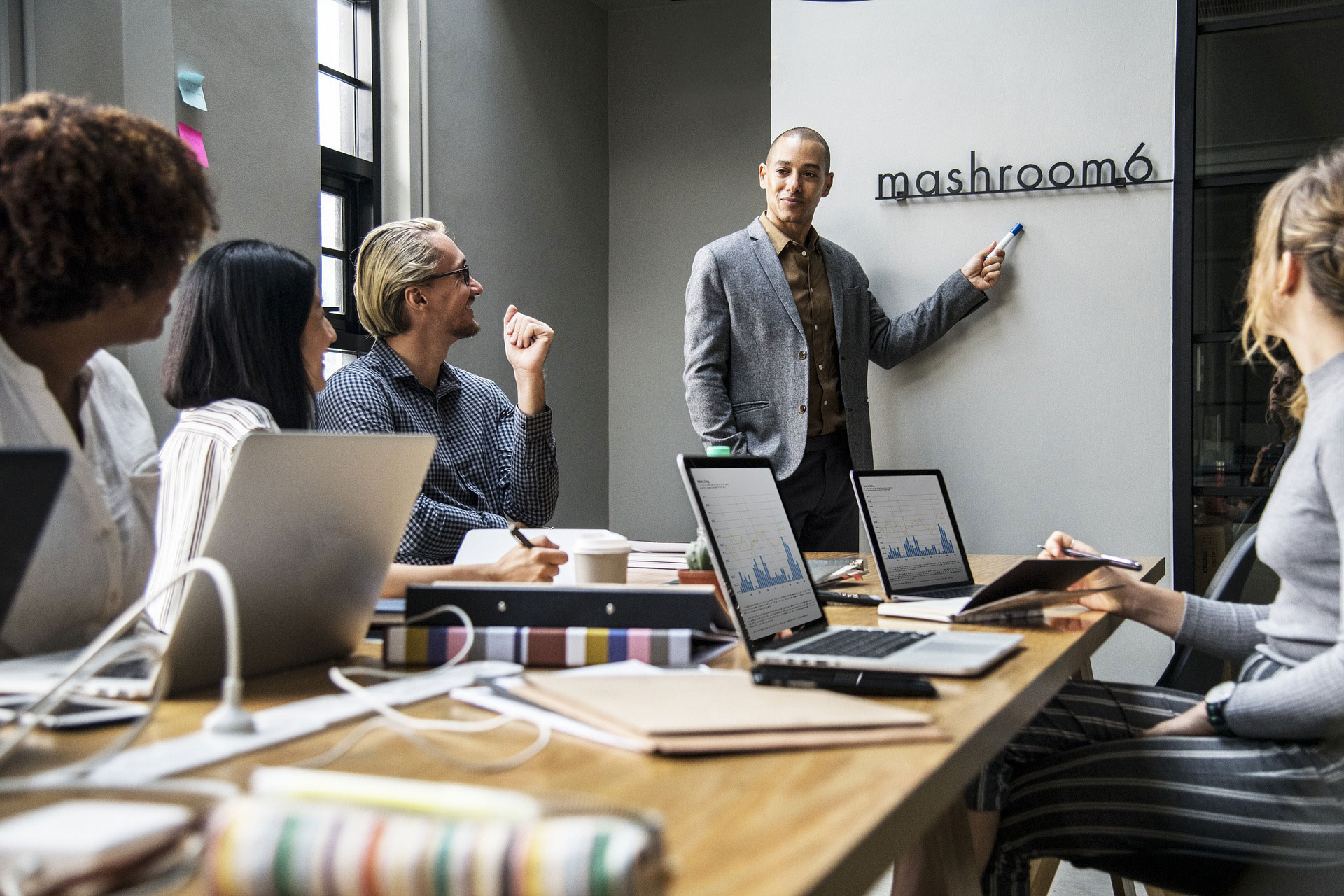 August 2, 2019
Employers have a huge range of services available to them, but it is all too common that they neglect the resource that has the most intrinsic value: their workforce. Employees are the lifeblood of any company, and without their help and knowledge, your business will be significantly weaker.
Training gives you the opportunity not only to improve the knowledge base of your team but also to strengthen your company and make future success much more likely. Many employers don't believe that they will receive a positive ROI on staff development and training, but the fact is that by ignoring the skill-growth of your workforce, you are damaging your business.
Employer Branding
Having a robust staff training schedule will only help when it comes to strengthening your employer brand. This is an essential growth strategy in the current employment climate. Both graduates and those changing careers later in life will find you a much more attractive proposition if they know that they will continue to have access to training that will further their career. Training can take a variety of formats, including:
On-the-job training: Undertaken with a supervisor or manager
Mentoring schemes: These can involve people that are not related to your company, or could make use of people in your organization that are higher up
Blended learning: This is where the employee completes individual study in the allocated time and uses company resources to boost their knowledge base
Specialized experts: These are an excellent option for those hoping to promote more widespread training methods. Experts can discuss their area of expertise in group talks or one-on-ones, and whether it's It experts explaining the value of The Cloud or network management professionals like www.tonivans.com, your team will only grow stronger through exposure to the more experienced ideas and revelations of experts.
Employee Loyalty
Never underestimate the real effect that employee loyalty can have on your business and its potential. It's easy to assume that team members will be loyal to your company simply because of that monthly paycheck, but loyalty isn't a commodity that has any place in the modern workplace. Consider the question of whether your workforce would stay with you even if they were offered the exact same position at a different company with a slight increase in pay. If the answer is that they'd leave in a heartbeat, it's because you have not focused on improving staff loyalty. That's why you need to allow the possibility of growth and development. You want your team to be able to grow in terms of personal and professional development, and they will be more likely to stay with you out of loyalty no matter how trained they become.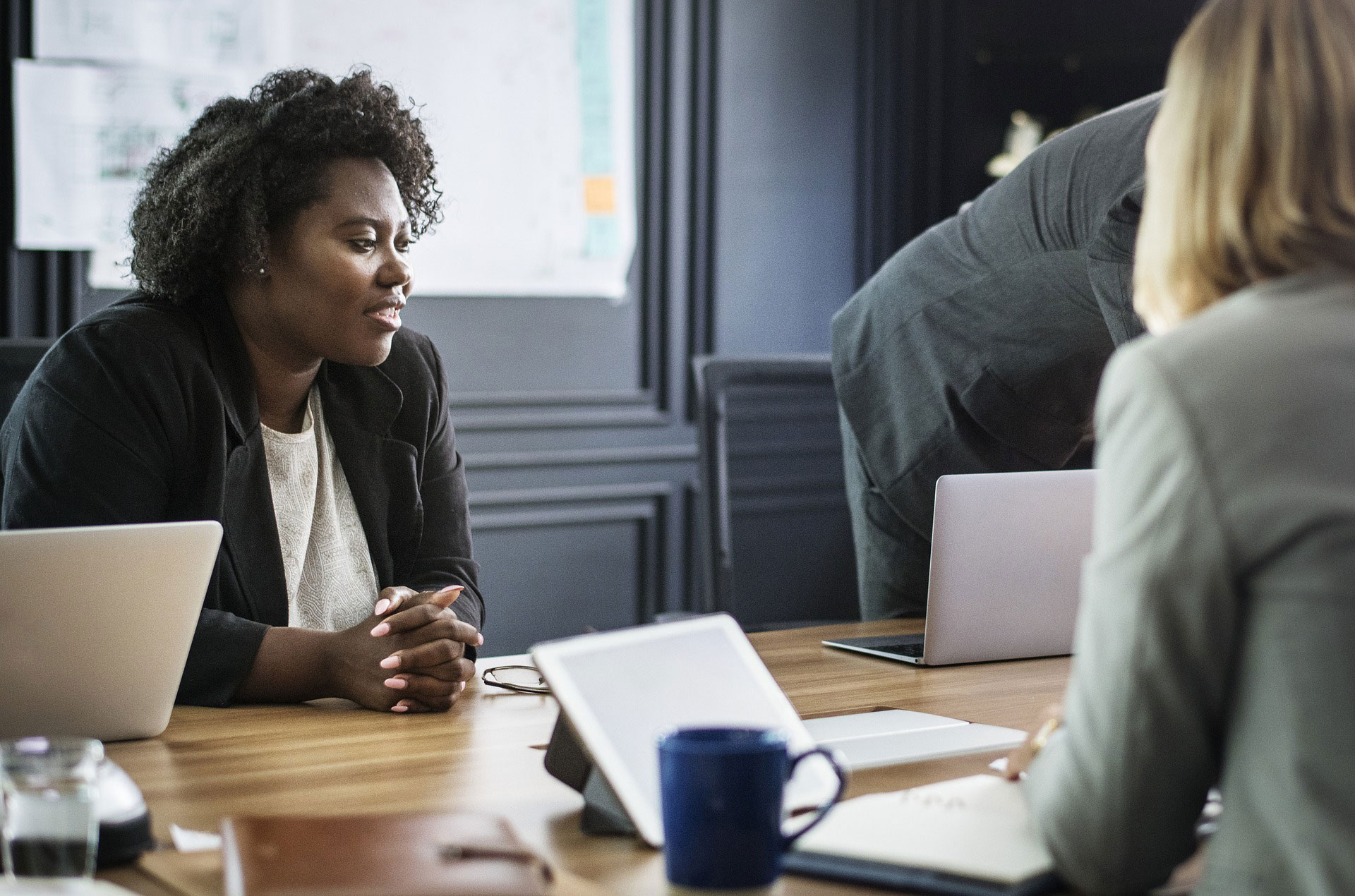 Market Flexibility
It's a tough economic time, and businesses are fighting tooth and claw to keep hold of any market share that they have. When an entire sector can be irreversibly disrupted in just a few years (like taxi cabs and Uber, or Blockbuster vs Netflix), businesses of every size, shape, and sector need to be agile and flexible enough to stay one step ahead of industry transitions.
Initial and ongoing staff training and education can make a company noticeably more flexible, because as your team grows their knowledge, they bring that new knowledge back into the workplace where it can work for you.
Many employers don't believe that staff training comes with a naturally positive ROI, which is why they neglect it. The fact is that staff training is one of the business development strategies that have the most disproportionately positive ROI, simply because of the sheer number of ways that it can help improve a business from top to bottom.
When a business model allows for improved flexibility, it becomes better able to react quickly to market changes or trending marketing strategies. Speed is more important than ever in the business world, and if you want your brand to be able to survive no matter what's coming in terms of technological, political, regulatory, or consumer preference, then the better trained your workforce the more likely that you will be able to position yourself in a way that benefits the company as a whole.
It's never been easier to implement and manage staff training and development programs in the workplace. A combination of experienced professionals and new technology has made ongoing education more accessible than ever before. If you want to reduce staff turnover, improve the branding of your status as an employer, and elevate your team to whole new heights, then maybe it's time you took a closer look at investing in more staff training.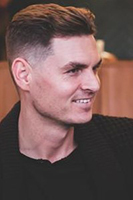 Steve Conway is a content marketing professional and inbound marketing expert. Previously, Steve worked as a marketing manager for a tech software start-up. He is passionate about discovering new software that will that will advance his already well-honed digital marketing techniques.