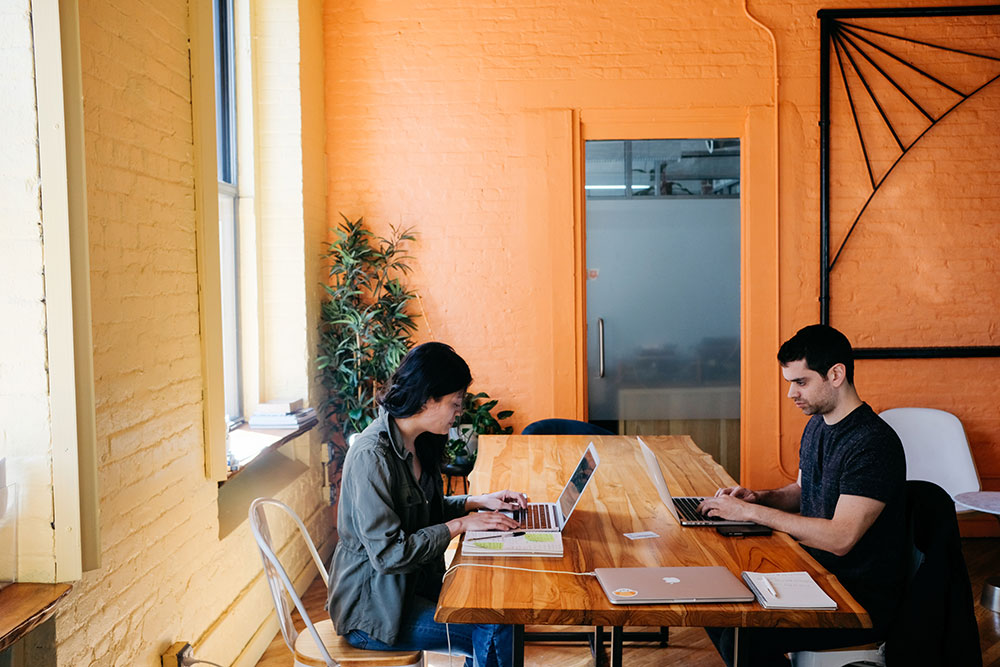 December 10, 2019
Working in a big company has many benefits – comparable job security, continual paychecks and a clear career path, but many people leave the security of the big company they work for because they want to create a bigger impact on their lives and on other people. Working in a startup gives you more ownership, as well as the chance to be a part of the company's growth, but many people aren't sure if they have what it takes to make the transition.
You may need to make some changes to your lifestyle and your working habits in the following ways.
Get used to relative freedom from bureaucracy
At a startup, things tend to move much faster than at a larger company. Gone are the vast quantities of T.P.S-style reports you need to complete, as a smaller company will have fewer people and hence will be able to manage employees better. That eliminates the need for endless reports and processes.
You should be prepared to engage with a fast-moving workplace with exciting and fresh people. Don't expect to follow many processes and be wary that you'll have to rediscover your confidence in your ability to take your own initiative. Efficiency is typically the name of the game with a well-run startup.
Be prepared to be prepared
Working in a corporation, you will have obtained a specific type of skill. Many of these will be transferable to a startup, but you should be aware of your limitations. If your CV shows you to have a lot of experience, but not much that suggests knowledge about the startup's field, then you may need to demonstrate that you have that knowledge otherwise.
A popular way to do this is with an extra-curricular degree. For example, take one of Excelsior's technology degree options – designed for working adults, these allow you to become qualified in technology while you are still working at your corporation. It's a good idea, as it doubles up as a way to safely dip your toe into the water without risking your job. Before you take the plunge, you should be very sure that you want to go into a particular industry and it's better to be as informed as possible about how that industry performs.
Know you will have far fewer resources
As with anything, there will be trade-offs to working at a startup. One of which is that you'll have far fewer resources at your disposal. This is true in terms of the software and data to which you'll have access, but also the ability of your startup to handle customers. If you join the sales and support side of a new enterprise, you may have many inquiries if you're lucky, but if you only have a small team it won't be feasible to help everybody and you'll have to turn down some seriously interesting opportunities.
It won't just be employment
When you join a startup, you're not joining a team of employed workers, you're joining a team of people who are dedicating years of their lives to make a project take off and pay them dividends eventually. You won't have anywhere near the same role you had in a big company – you'll be part of a team that deeply cares about what they're doing and as a result try to make everything they produce (be it a presentation or a product) exceptionally high quality.
You should make sure that you have researched the startup you want to join thoroughly to see if you will be prepared to immerse yourself in the company culture and fully integrate their vision with yours. If you are committed and enjoy the work you do, then you could work 80 hours a week without feeling overworked.
Understand you will be a contributor
You should be aware of the dangers of groupthink, and understand that if you disagree with a decision it can help make the company more efficient and potentially more profitable in the long term. You should try to push yourself to not be afraid to be honest, even if that means having difficult discussions with the executives of the company.
Joining a startup is alluring, without a doubt. The risk is higher, but the reward is great, both spiritually and financially. If you feel like you're ready to take the plunge to join a startup, then you're in an admirable position. It's people like you that drive growth in the startup sector.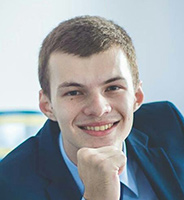 James Daniels is a freelance writer, business enthusiast, a bit of a tech buff, and an overall geek. He is also an avid reader, who can while away hours reading and knowing about the latest gadgets and tech, whilst offering views and opinions on these topics.