Sarah Nicastro, Field Service Evangelist, IFS, explains that organizations must negotiate hurdles of AR to see a return on their investment.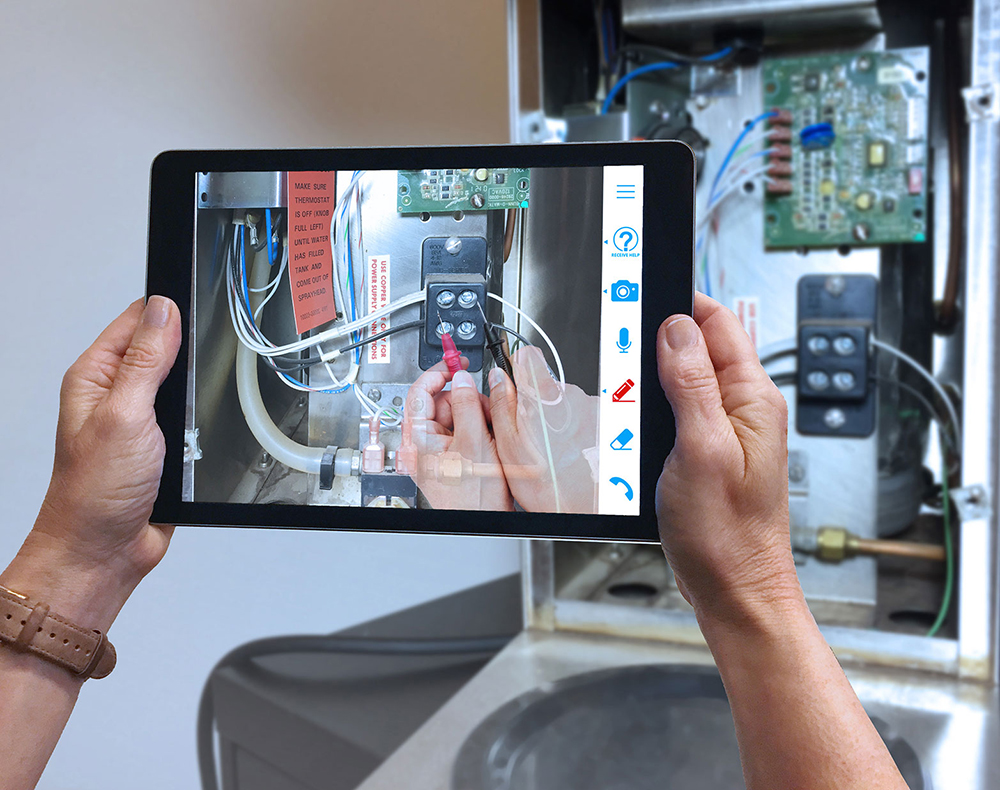 With use both internally, for efficient staff training, and externally with customers to reduce technician call outs and improve the efficiency of visits, AR holds great potential for the service sector—especially during times of business disruption, such as the coronavirus crisis. AR and other remote assistance tools were key for business continuity and job retention during the height of the pandemic allowing organizations to continue to remotely service customers in the field while reducing the need for on-site contact. The technology also allows information from AR sessions to be saved for future use, which has benefits for knowledge management going forward.
Due to lockdowns and business disruption, many organizations have seen the value of investing in digital transformations. Even the most reluctant organizations are re-imagining processes with transformational technologies at the heart of operations. But as many organizations begin to deploy AR and remote assistance tools while embarking on their digital transformation journey, they must understand the four main challenges that come with adopting if they are to reap the rewards of the technology.
Overcome skepticism with proactive change management
When introducing a new technology, the older workforce presents a big hurdle to its successful adoption—their resistance to change can make integrating technologies, such as AR, a challenge. Overcoming this resistance comes down to three factors—implementing a proactive change management strategy, encouraging an open dialogue, and ensuring measures to hold your workers accountable for using AR.
Once these workers are bought-in, the potential to take their vast knowledge to less experienced colleagues is a huge value-add from augmented reality. 'One to many' knowledge transfers from an experienced colleague back at base to technicians in the field can be the difference between a first-time-fix or a second visit.
Test phase is vital to identify connectivity issues
Connectivity problems range from not being able to initiate sessions to sessions being interrupted, meaning it can quickly become a very frustrating experience for employees – and indeed customers – and plays some part in the adoption issues discussed above.
Service organizations should continue to test connectivity during trial and pilot periods to ensure that the solution works and meets their expectations. This is a challenge which needs to be addressed before integrating AR into systems and potentially rolling it out at scale. Rolling out shouldn't be part of the testing!
Thorough testing time can, fortunately, be recouped by speedy and quickly scaled rollouts. For example, IFS customer Munters, was able to roll out remote assistance tech to 200 employees across multiple geographies in two weeks when COVID-19 first hit.
Limited battery life can be a limiting factor
AR troubleshooting sessions can last anywhere from a few minutes to over half an hour, depending on the issue. Longer sessions consume a considerable amount of technician's battery life, which presents varying complications depending on how many opportunities a technician might have to charge their device throughout the day. Service organizations should test their requirements and make sure their AR providers have this covered when researching and considering deploying AR tech.
Fortunately, battery technology is constantly improving, even much-maligned smart glasses have come a long way since Google Glass. Some of the new options on the market can now comfortably last for three to four hours in constant use and mobile battery capability continues to advance at a rapid pace for industrial-grade hardware.
The future of AR is wearable
Most service organizations are using smartphones or tablets for sessions, yet many are interested in moving to wearable devices.
Until recently, although interest in wearables existed, pilots determined that for field service the hardware wasn't quite ready. However, the incorporation of smart glasses into the field has started to increase. One such example is Munters, who has successfully added Vuzix technology into the mix for remote assistance. Most software providers realize that wearables are the next step for AR support and more developers are ensuring their technology is compatible with wearable devices.
Overcoming the potential challenges key for achieving ROI
AR has proved its worth within service operations. For organizations with reduced staffing resources, AR relieves the burden on the workforce meaning more experienced technicians can assist newer technicians in the field—all from the back office. With the option to record, AR sessions can even be archived and used for future training.
Digital transformation is not a trend. For organizations that aim to reap the rewards of it, they need to fully embrace transformational technologies. Only by taking the time to understand and address the infrastructural challenges of implementing AR into operations can organizations achieve ROI.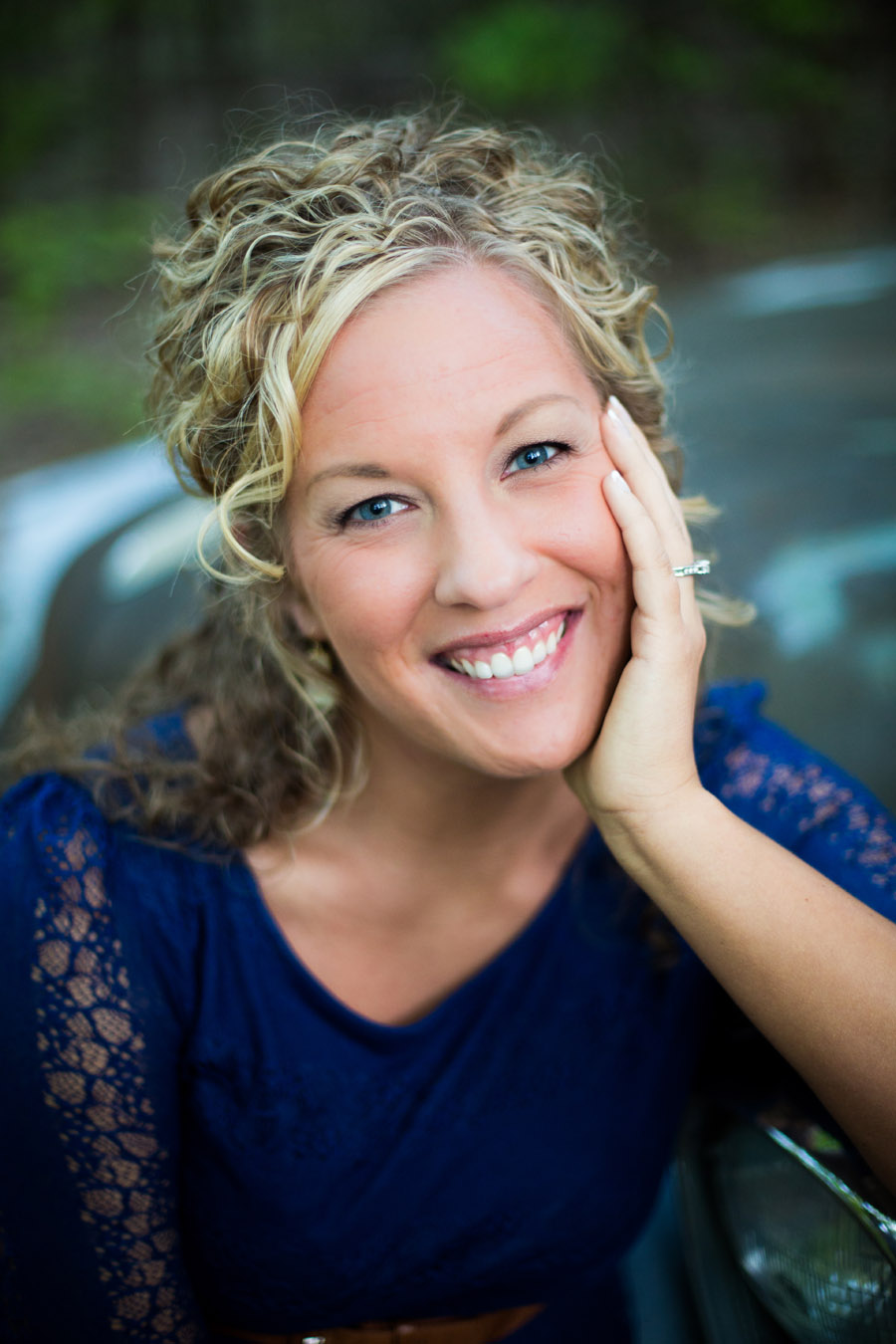 Sarah Nicastro, Field Service Evangelist, IFS
Sarah brings to IFS over a decade of experience covering the trends, technologies and business drivers that most impact end users of field service solutions from her tenure as Editor-in-Chief at Field Technologies Online. During her time at FTO, Sarah's mission has been to help field service customers tell their stories. In her new role, Sarah will apply her expertise to translate how IFS solutions can address the challenges and pain points of savvy field service companies.