One underrated aspect of running any facility is a good MRO solution. MRO, which stands for "management, repair and overhaul," is the secret to increasing efficiency in your facility. Through effective management of your MRO solutions, you'll keep things running at their peak, improving profits and reducing downtime.
Why MRO Solutions Are Important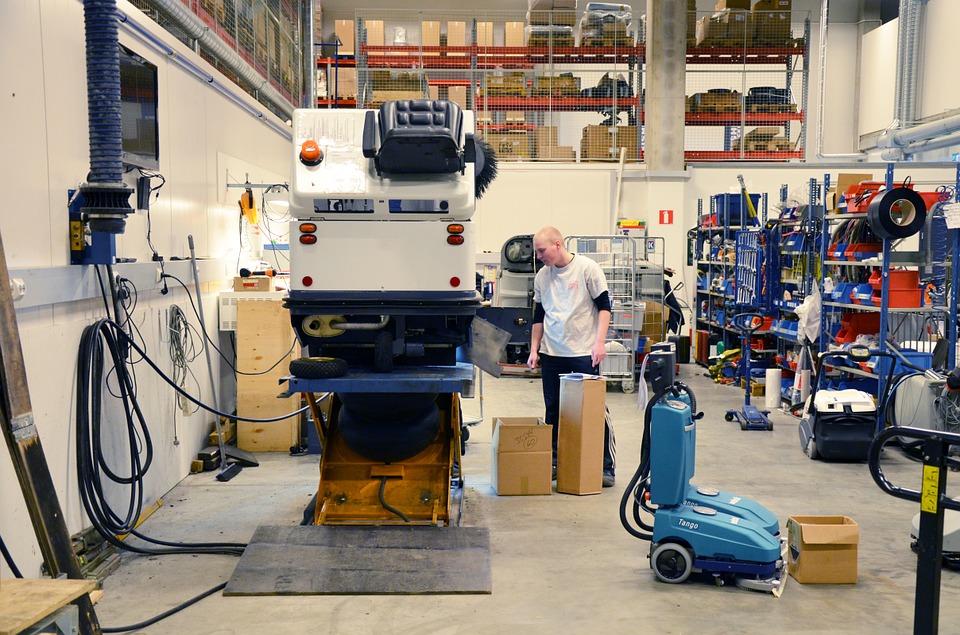 Proper procurement and inventorying of MRO solutions could make a difference in your bottom line. You need to have the available parts and supplies to make on-the-fly repairs, but you also don't want to spend too much for them. While these components are an important part of your facility's operations, spending too much can eat into your profits.
Spending on your MRO solutions also needs to include inventory management. Without this, your repair personnel could waste time finding the repair parts they need. It's time to pay more attention to your MRO solutions, both from financial and practical standpoints.
Importance of Spare Parts Planning
Having the spare parts you might need for repairs available cuts the time for repairs from days to hours or less. Planning for potential spare parts needs requires balancing available inventory with your budget. Don't make the mistake of spending too much on spare parts, as you'll waste money and see little return on your investment.
To get a handle on parts spending, take advantage of technology to help you track the parts you have, the parts you need and the obsolete parts you can get rid of. First, handle your inventory. Then, you'll need to track which parts you use and how often. An enterprise resource planning system, or ERP, can do that. This will make the most of your MRO budget while still providing your personnel the spare parts they use the most.
Save Money by Reducing Proprietary Spending
Though it may be easier to simply purchase your MRO components directly from the manufacturer, you could be spending more than you need to. Don't stick with one brand from one supplier — especially when cheaper alternatives exist. Comparison-shop between brand names and generic versions to see which parts are cheapest while adhering to the specs needed. Generics generally cost less. This will save you money on MRO spending.
If you only have one option from your supplier, do what 38 percent of other businesses do and look online for alternatives. In the future, more suppliers will offer their MRO products online in addition to more traditional channels. Take advantage of this and increase your savings by opting for other options than the brand name.
Cut Costs Through Consolidating Spending
While shopping around could help save money, you can also simplify the process by consolidating your spending. Doing so reduces the number of purchase orders created. Consolidating spending lowers the procurement price, which can account for up to 25 percent of the price of MRO products. Reducing this aspect of MRO prices can lower the overall amount you spend. Considering that MRO inventory can add up to almost 40 percent of your procurement budget, such a decrease is significant.
Source Suppliers for Better MRO Management
To help with consolidation, find suppliers that will help you better manage your MRO procurement. If you can identify a handful of suppliers who will get you what you need in a timely manner at the right price, stick with them. The MRO industry is highly competitive, with the largest supplier only taking seven percent of the market. This makes it easier to use the market to find a quality supplier for your business.
Sourcing suppliers may be easier than you think as various parts of the supply industry grow exponentially. From now through 2025, liquid silicone rubber is expected to grow by eight percent annually. This will make it easier to find competitive suppliers today and in the future for this and other supplies your business may need.
Optimize MRO Inventory Management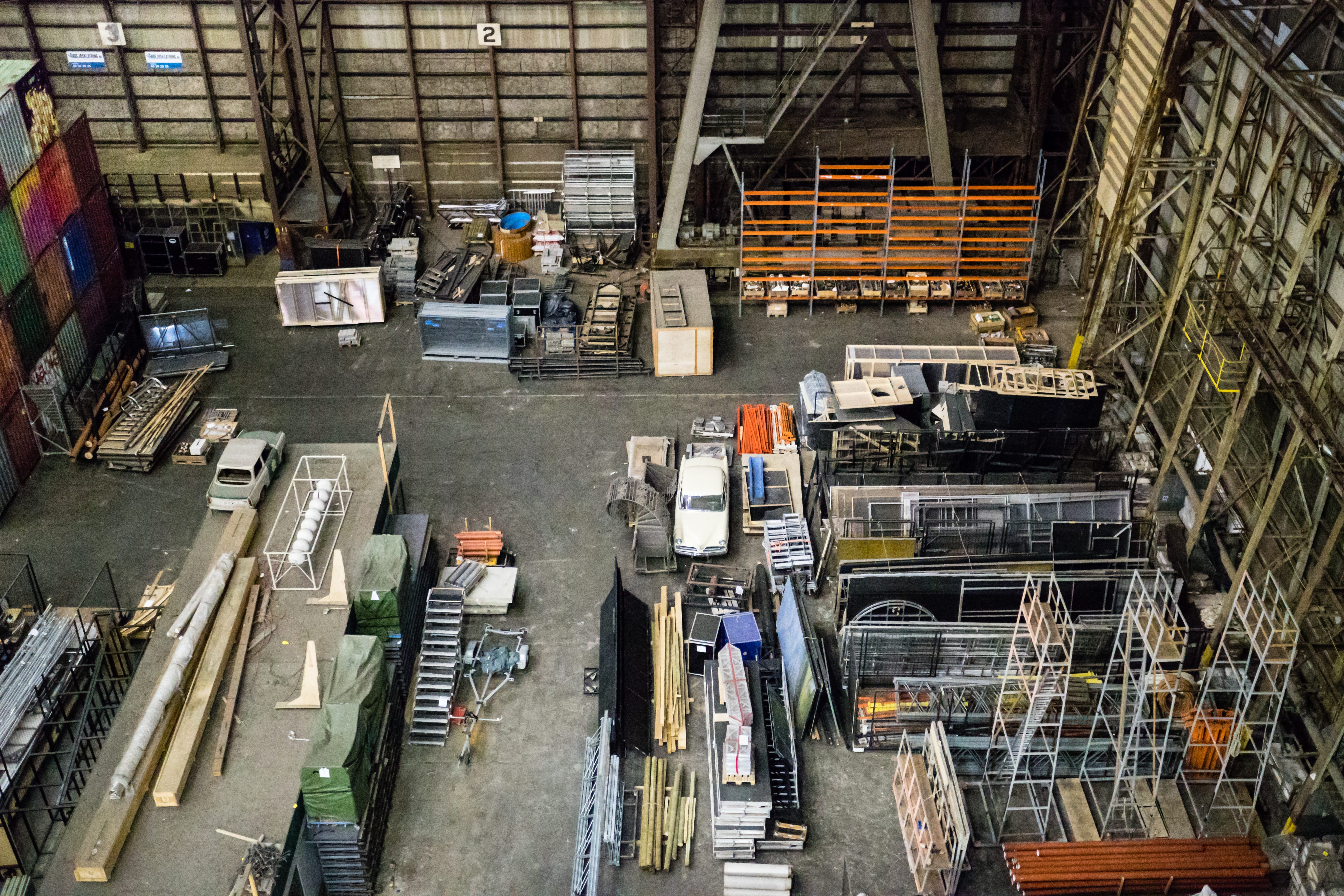 Optimizing your MRO inventory can reduce the carrying costs you incur for holding goods in storage. The first step toward management is consolidating your MRO goods into a centralized location. This prevents personnel from ordering supplies you already have because they cannot find them. Putting your supplies into an inventory management system that requires scanning incoming and outgoing goods will keep all your employees aware of what's on hand.
If you cannot afford software, create a manual means of tracking your MRO inventory. Even if it's just having employees sign out parts when they use them, a system enforces control over your inventory. To start with any system, collect your goods in a common location, remove duplicates and put everything you still have into a catalog or software.
Then, as items get used, remove them from the inventory and reorder as needed. Manual systems require more regular oversight and lack automatic ordering of cloud-based inventory management systems.
MRO Solutions and Your Facility
When you take control of your MRO solutions, you'll help both your efficiency and your bottom line. The same techniques you use to order and track your inventory can also apply to MRO inventory. Paying more attention to this portion of your business will give your company back more time and money. Why not get started with better MRO management practices today?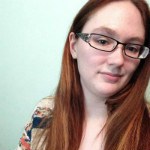 Megan Ray Nichols
Freelance Science Writer
Megan Ray Nichols is a STEM writer and the editor of Schooled By Science. She regularly writes for IMPO Magazine and American Machinist. For more from Megan, follow her on Twitter, @nicholsrmegan, or subscribe to her blog.