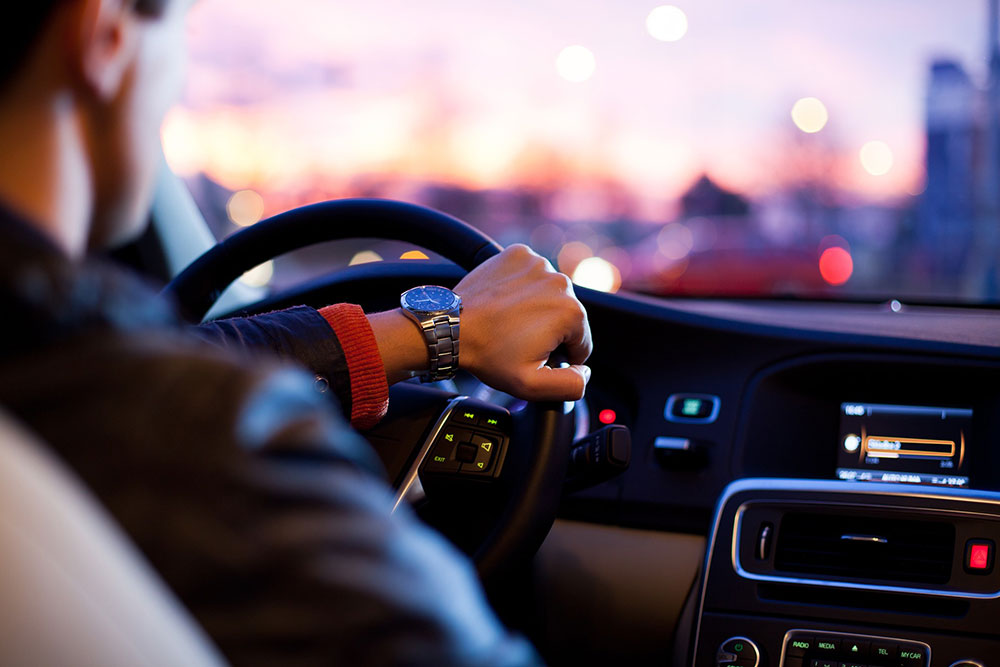 July 15, 2019
A report by the RAC Foundation showed that by the end of December 2018, there were 38.2 million licensed vehicles on UK roads, with 76 % of households in England having access to a car or van. The most common car on our roads is the Ford Fiesta (1.5 million), with Ford focus (1.3 million) and Vauxhall Corsa (1.1 million) coming in second and third most popular. Plus, where Britain may once have been a fan of upgrading to the latest model of car, there's been a few observations that this trend may be slowing down in favour of opting for used cars. So, how do Brits pick a new car, and when do they decide to upgrade their wheels? Motorparks investigates further…
Searching for answers
Google's 'The Drive to Decide' report showed that the main trigger for purchasing a new vehicle came from lifestyle changes. According to the report:
28% buy a new car as a result of financial improvement
12% buy a new vehicle after landing a new job
11% buy a new car to accommodate a growing family
7% have moved to a new home and need a new automobile
5% are driven by health or age reasons for their new car purchase
Of course, sometimes we're simply spurred by new offers or vehicle model launches! Other reasons to purchase a new car included:
41% of people said they simply 'needed one'
35% admitted they just wanted a new car
24% were concerned about fuel efficiency and wanted an upgrade
20% were motivated by a good deal or promotion
11% wanted the latest vehicle
There's something of a cycle of replacement blossoming in the car purchasing world too. Google's report found that people who purchased a new car more than two years ago were likely to replace that car in within the next six months — expiring warranties were the main reason behind this.
So, it looks like Brits are pretty savvy when it comes to purchasing vehicle, tending to wait for a financial improvement in their lives or a new job (and, likely, a boosted salary) to justify the purchase, or replacing when the warranty is about to run out. But when these events occur, where do we head to make that new purchase?
Finding the best deals — where do Brits go looking?
The average potential car-customer will visit a dealership twice before committing to a purchase, with an average 1.3 test drives occurring before money is laid down. Unlike most shopping experiences in the modern world, the majority of car purchases still happen at a physical dealership. Naturally, with such a big purchase, customers want to see what they're buying in person before committing.
With that being said, the digital world is being used heavily in the stages leading up to the purchase. Brits are all about the research prior to buying, with 51% of buyers starting their research online, and 32 % using smartphones to compare the best cars for them. Just over half said they would consider buying a car online now or in the future, but currently, 96% of car purchasing still happens in-person.
Preferred method of payment
With the need to buy a car met, the research done, and the test drives enjoyed, how do Brit then go about paying for their vehicle of choice? Well, according to another Google report ('Car Purchasing Process UK'), 59% of those asked said they would pay with their savings. 37% picked part exchange, with the ability to use their existing vehicle's value against the purchase of a new car still a very popular choice amongst customers.
In terms of finance contracts, Hire Purchases and Personal Contract Purchases are the most popular options in the UK, with 13% of buyers considering a Hire Purchase, and 10% considering a Personal Contract Purchase. On the other hand, Lease Purchases and Contract Hires only appealed to 6% of the market respectively.
Often, a financial agreement can make buying a car much more feasible, and fixed monthly payments are easy to track and budget for. It makes buying a car more affordable than dropping the full amount as a cash purchase!
The trends associated with buying a car have certainly experienced a fluctuation towards the digital side. Will Brits become the leaders in online car purchases in the future? Only time will tell.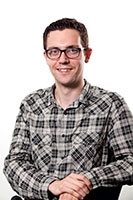 Lee Dover is a Senior Copywriter at Mediaworks who has experience writing in-depth research pieces and news articles for a wide variety of industries, including motoring, business, law and entertainment. He has a BA (Hons) in Magazine Journalism.
Sources:
https://www.racfoundation.org/motoring-faqs/mobility#a1
https://www.independent.co.uk/money/spend-save/new-car-buy-consumers-finance-on-credit-diesel-registrations-drop-income-a8246106.html
https://www.thinkwithgoogle.com/data/paragon-honda-customer-service-search-beats-other-media/