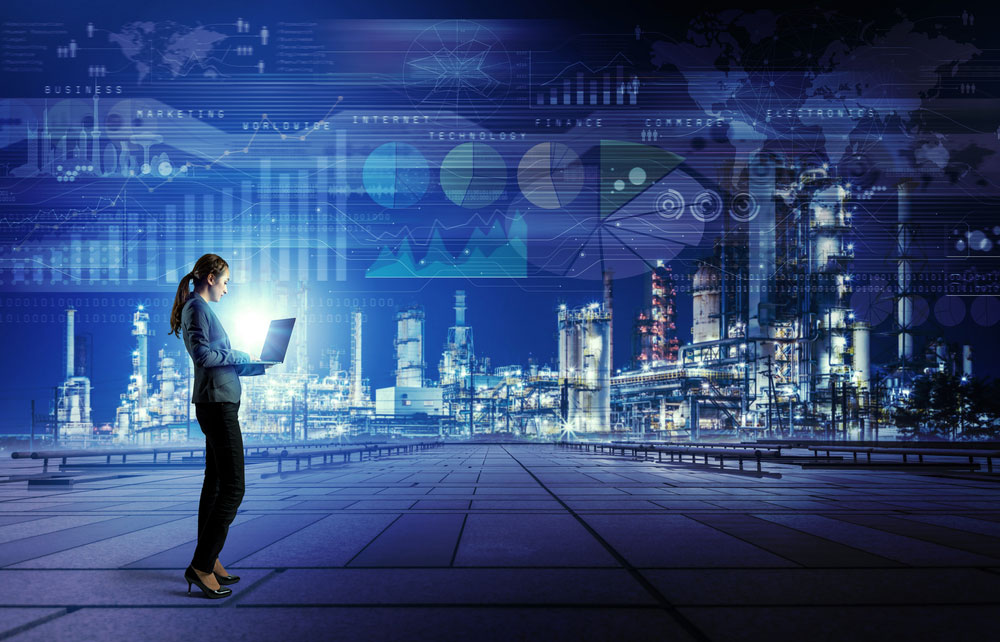 August 14, 2019
When running a manufacturing company, it isn't only operations that you should direct your attention to. You must also remember to take a look at the marketing side as improving on this can do wonders for your company. Here are some of the ways marketing can help your manufacturing company thrive:
1. Increased Visibility
Working on the marketing efforts for your manufacturing company will allow you to increase your visibility, thus reach a wider audience. As people see your products more often, your brand will also remain at the top of their minds. The more times the name of your product appears, the more that it is remembered.
As a result, this will help increase your sales. As your products become more visible, your chances of gaining new customers also increase. Once a new customer is happy with your product, they would likely start telling their friends about it. When this happens, more and more people will start buying your product or patronizing your services.
Increasing your visibility will also help your manufacturing company stand out from the rest. For instance, if you have advertisements up that tug the hearts of your customers, they will buy into your product more for the values your manufacturing company stands for, and having a wider audience can help spread the word. This is what will catch the attention of your consumers and help you stand out from the rest. If you're looking for manufacturing marketing tips, there are many resource websites from which you can learn.
2. Make Stronger Relationships with Customers
Part of marketing also means knowing how to engage with your customers. By creating marketing campaigns that target your customers, you will also build a stronger relationship with them. If you engage with them by answering their questions or listening to their concerns, you will create a stronger bond with your customers and achieve customer loyalty. In turn, this will also mean more sales, and it will make your product more meaningful among those who purchase it.
Engaging with your customers will also allow you to learn about the advantages, disadvantages, pros, and cons of your product. If you heed the concerns of your customers, you can start improving on your product as well. Taking note of your customers' concerns can effectively pinpoint areas that need improvement.
3. Build Company Image
With a strong marketing team, you will also be able to build a strong and distinct image of your manufacturing company. This will help your manufacturing company thrive as it can elevate your company's reputation. In turn, your good reputation will allow consumers to put their trust in your product and have a high perception of it. Over time, building the right image for your product can make a big difference in terms of sales and branding.
4. Help Shape Business Strategies
As you work on the marketing side of your manufacturing company, you will also be able to follow the shifting wave of consumer behavior, which makes marketing very crucial in crafting your company's strategy. This is because your marketing team will also study the metrics and numbers by analyzing each campaign. These metrics will allow you to discover which products or aspects of your business your customers like and dislike. Once you know this, you will be able to visualize what kind of marketing strategy you should implement.
With a good industrial manufacturing marketing plan, the direction of your manufacturing company will be more defined. Your marketing campaigns will then have a strong impact on the strategy and performance of your business.
5. Reach the Right People
Having a marketing plan for your manufacturing company will also help you reach the right people in the right place and time. The important thing when thinking of marketing is to be able to communicate to the right audience. Starting the conversation with the right people will do wonders for your manufacturing company by building good rapport with your customers.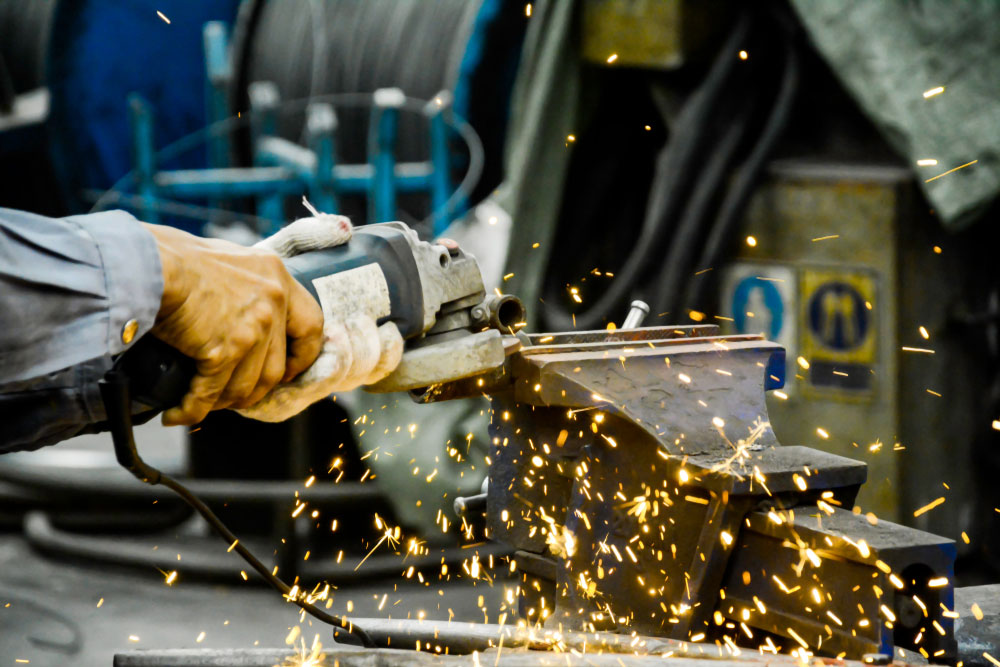 6. Keep Customers Interested
Creating content marketing for your customers will also keep them interested in your manufacturing company. Crafting content marketing can be more difficult than it seems, but it will surely pay off once you see how much customers will be pulled in. Having content marketing will not only increase your company's visibility, but it will also create conversation with customers. This will, in turn, encourage repeat purchases and customer loyalty.
Conclusion
Marketing is very beneficial in taking your manufacturing company to the next level and reaching more customers. For many companies that are great and successful in the manufacturing business, they have a strong marketing campaign that led them there. By putting more effort into marketing, you don't limit your growth as a company and are able to increase awareness about your products among a bigger audience.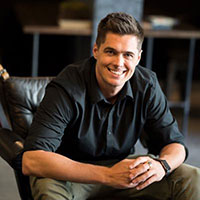 About the Author
Tim Brown owns Hook Agency, a boutique digital agency out of Minneapolis, Minnesota that specializes in combining visual design and SEO for small businesses and manufacturers. Hook Agency loves helping companies better represent themselves online with their professional web design services and get them more traffic and business with SEO.