For manufacturers, adapting to the COVID-19 environment means adjusting customer service and relying on digital technologies.
By Brad Linville, Principal Director, CX Consulting at Confirmit
According to a recent report from the National Association of Manufacturers, Economic and Operational Impacts of COVID-19 to Manufacturers, 53 percent of members anticipate a change in operations and 36 percent are facing supply chain disruptions. Manufacturers are confronted with the challenge of ensuring that massive operational changes don't disrupt their ability to support their customers. Maintaining excellent customer experience requires adapting to customers' changing needs and supporting them across digital channels.
Managing in a New Environment
Across industries, the shift to remote work has disrupted personal and professional lives. For many people, home and work environments are now combined. For manufacturing leaders, supporting employees as they adjust to the change – and to the inevitable changes to workplaces when they return – will enable them to provide better customer service. In the end, supporting both customers and employees must start with acknowledging the new environment and continuing to monitor as it evolves. Embrace the 'new normal' as a long-term arrangement rather than a temporary phase and invest in sustainable measures.
When preparing for the foreseeable future of work, adjusting processes means managing differently and preparing your teams to work differently. The fundamental guidelines for new work processes and on-site safety must be openly and clearly shared. Transparency when it comes to expectations and rules will be crucial. Keep in mind, successfully educating staff and customers around the new methods of work will determine business success going forward.
Addressing Evolving Needs
When faced with uncertainty about the future, flexibility is key in reducing costs and vendor consolidation. Be prepared to shift processes and goals as the industry landscape evolves and customers' demands change.
To maintain trust, manufacturers need to understand the varying needs and emotions of clients, distributors, and end customers as they change with the COVID-19 environment. While balancing varying demands, opt for transparency in decision making, processes, and deliverables. Turn to partners (e.g. consultants, integrators) for support and share customer experience dashboards and models so that your team is on the same page when it comes to meeting customer needs.
Open communication with both your team and your customers will lead to well-informed decisions and collaborative results. Providing timely feedback and brainstorming solutions with customers makes tackling the challenges presented by COVID-19 a team effort with all parties equally invested. Something as simple as ensuring closed-loop follow-up will demonstrate to your customers that their needs are being heard and addressed. It's also the most consistent way to prove value!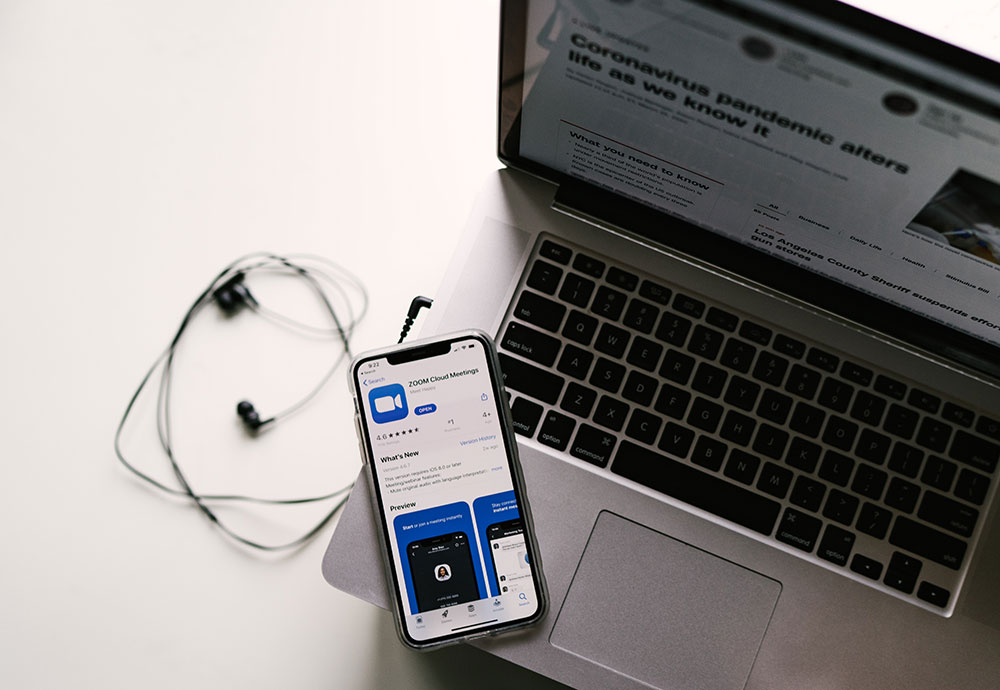 Increased Focus on Digital Channels
As employees and customers adapt to remote work, there has been an increased focus on digital presence with heavier website traffic across industries. Unsurprisingly, customer experience has had to transition to rely more heavily on providing service via digital channels.
Realizing that digital customer experience may be different from what customers are used to receiving means the new communication channels must be introduced appropriately. Clear communication and feedback about the transition to these digital channels is imperative. Remember, customers need to feel comfortable using these new channels to voice their concerns and questions.
To successfully facilitate this new remote world, ensure that the same channels of communication are available to both your employees and customers. Although this may sound obvious, it's a crucial component for effective customer service.
Keeping Up Means Fast Action
As the industry landscape continues to evolve, manufacturers are tasked with adapting their processes quickly and effectively. This especially also holds true when it comes to customer service programs. It's important to acknowledge that with a rapidly-shifting industry, previous market insights may no longer be valid. Revamping customer service strategy and approach is key to driving business success into the future. To address challenges promptly, manufacturers need to act on fast research to make customer-focused business decisions.
In today's environment, driving results, proving value, reducing costs, all under a tight time frame without impacting the customer is the name of the game when it comes to ensuring customer retention. When acting fast is crucial, being available and offering resources to your customer quickly is what will create an exceptional customer experience. Something as fundamental as providing access to subject matter experts will reinforce your customer's trust in you and motivate them to rely on you in the future.
Final Thoughts
It's no new concept that when it comes to demonstrating business value, strong customer experiences are key. In the current work environment, manufacturers have the opportunity to reaffirm their value by rising to meet customers' newfound challenges and needs. Relying on digital technology and open communication channels will be key when it comes to problem-solving. By addressing issues as they evolve, manufacturers can lay the groundwork for strong relationships after the pandemic and into the future.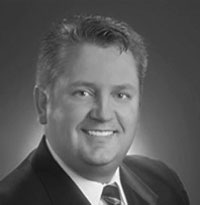 Brad Linville, Principal Director, CX Consulting, Confirmit
Brad is a seasoned customer experience professional with decades of experience leading and managing programs to enhance the customer experience in a wide variety of industries. He is an expert in delivering best-in-class consultative services to businesses interested in increasing customer attraction/retention, accelerating growth, identifying key process improvements, and demonstrating added value to customers.
Brad has been a chief architect for many companies across many industries, both B2B and B2C. He has guided clients such as Erie Insurance, Best Buy, Acuity, Westfield Insurance, Ecore, Chemours, Grant Thornton, Sodexo, Manulife, Cisco, eBay, PayPal, NCR, CDW, Johnson Controls, and Fannie Mae to successfully construct CX Visions including journey mapping, survey design, turning data into action, and maturity assessments and roadmaps.
Contact:
Confirmit.com
Confirmit@matternow.com