December 21, 2018
Keep in mind that even though you're in charge of running your business, it doesn't mean you have to do it all yourself. There are plenty of business services out there worth investing in that are going to help you reach your goals quicker and more efficiently.
It's all about taking the time to determine where the gaps exist and areas you think are worth you securing extra help as you try to grow your business. The following suggestions will provide you with a list of options to strongly consider as you sort through your needs at your workplace. You'll likely appreciate having the expert advice and being able to take some pressure off of your shoulders.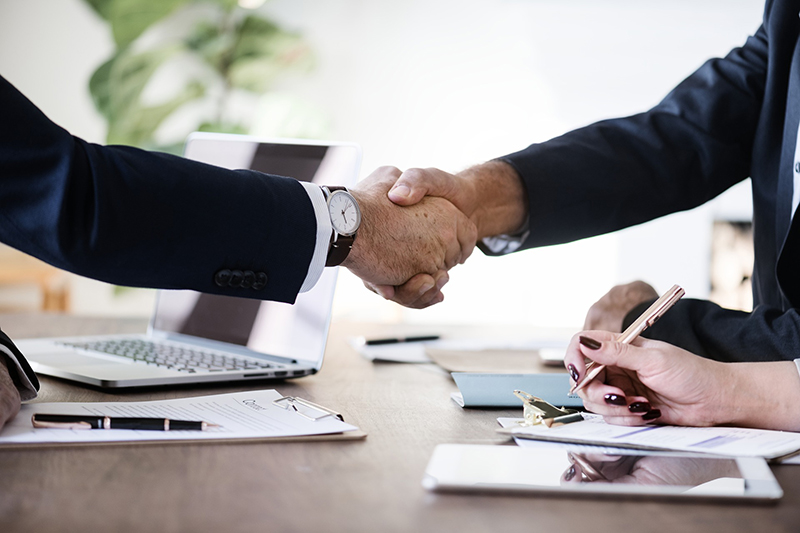 A Professional Mentor or Coach
One business service worth investing in is looking into hiring a professional mentor or coach. Find someone who's been successful in growing their company from the ground up and can help advise you in your decision-making process. Meet with this person often and come up with a game plan for how to best approach the future and talk through any roadblocks or obstacles you're currently facing. This way you can bounce ideas off of your counterpart and feel more confident in your decision-making process going forward.
Legal Guidance
The reality is that there will likely come a time throughout your business career when you're going to be happy to have someone on your side who can give you solid legal advice. What's most important is that you find someone who specializes in your specific industry and matter at hand. For instance, look into hiring a construction law attorney if you find yourself in a sticky situation related to an upcoming construction project or your building company. Unfortunately, as a business owner, there are a lot of moving parts, and there may come a time when you need a lawyer to help guide you through certain types of specialized and complicated matters.
Financial Advising
As a business owner, your money and financial standing matter a great deal to you. Another service worth looking into further and investing in is working with a financial advisory firm. They'll be able to help you sort through your numbers and come up with the best plan of attack for guaranteeing a more prosperous future for you and your business. Your goal is to grow your money and make sure it's safe and secure at all times, and these professionals can make sure this becomes a reality for you.
Accounting & Admin
Two areas that often cause business owners a lot of extra stress and grief are with accounting and administrative duties. This may be a good opportunity to look into hiring outside business services that are experts in these areas and can help you get back on track with your operations. The last situation you want is to have surprises when it comes to tax time or to have errors with your administrative bookkeeping requirements. These are areas where you may not have as much knowledge in or time to complete and will be thankful to have an expert who can get them done on your behalf.
SEO Services
Your business may be struggling to reach customers or increase your sales currently. If this is the case, then it may be worth investing in a service that can assist you in improving your SEO. If customers are having trouble finding or learning more about you online, then you may be missing out on a lot of potential customers and transactions. Paying more attention to and investing in certain marketing practices is sure to help you attract more of the right kind of attention and get people talking about you. You want to confirm that when customers are out there looking for answers to their problems, you pop up as the latest solution for them to check out.
IT Consulting
Technology is complicated, and it's hard to keep up with the latest upgrades and advancements. Therefore, a business service worth you investing in is an IT consulting firm that can keep you informed of what's happening in this area. They can help you make sure you're up to speed with the latest trends and running a more productive and efficient operation. You'll likely notice that your business begins to truly take off and you're able to go above and beyond for your customers. The reality is that you might not have the time to monitor what technology advancements are available to businesses and will appreciate having a team of people to handle this vital task for you.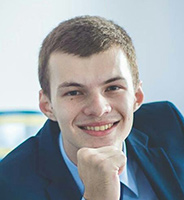 James Daniels is a freelance writer, business enthusiast, a bit of a tech buff, and an overall geek. He is also an avid reader, who can while away hours reading and knowing about the latest gadgets and tech, whilst offering views and opinions on these topics.