What is the process involved in this?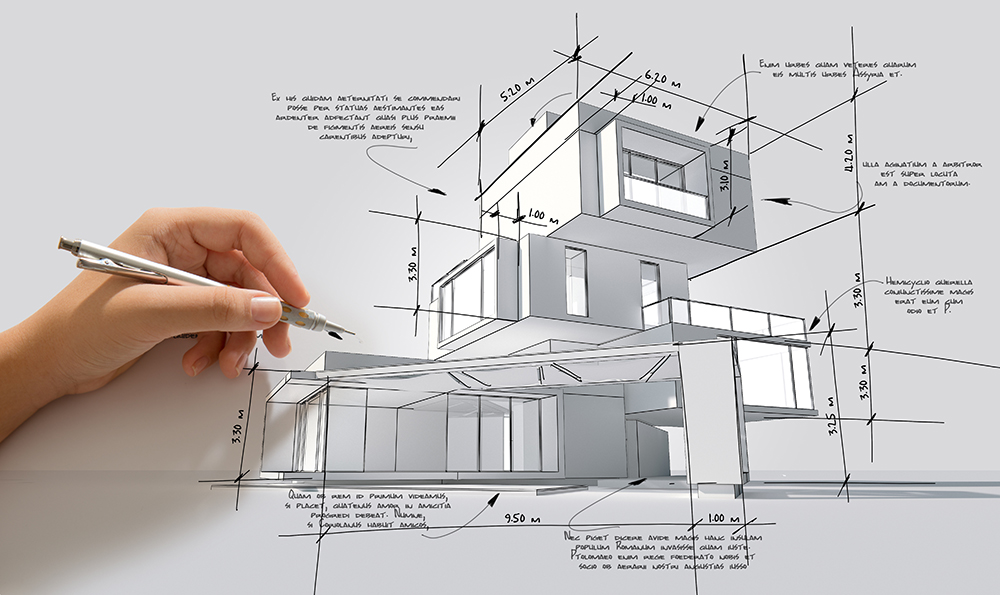 Collaborative specification writing is a method of describing the various components, modules, subsystems, or functional parts of a system, product, or procedure in such a manner that a team of individuals can all agree on what is required without having to create new designs, source code, etc. In the collaborative design, each individual has a role to play and is involved actively in the specification process, from the initial conceptualization of the project, through the definition of the requirements, and into the execution of the project. Collaborative specification writing involves a group of participants who each have different needs and different perspectives on the work that need to be done. They then share these perspectives as a result of working together through a shared document that details the specifications and how they are related to each other.
Stage Inspections
One reason why the collaborative specifications have become so popular in many industries is because there are many factors that need to be considered before the designer can produce a finished design or specification. This results in multiple drafts of the specifications that are produced and discussed by the collaborative team. The result of this sharing, and the fact that no one person can make any executive changes to the existing specification, guarantees that no two specifications will ever be exactly the same. If you are a manager or a company owner looking to improve the quality and efficiency of your business processes, then collaboration is likely to be an integral part of your business plan.
It is important to note that it is important not to focus solely on the quality of your outputs, but to always ensure that your outputs are consistent and well designed and constructed. This is where stage inspections come into play.
Collaborative design can benefit your business and allow you to improve both the quality and efficiency of the products and services you offer. If you want to be sure that you implement a collaborative design at every stage, then make sure that you look for a collaborative design software that supports your team members and allows them to easily collaborate together. You will be amazed at how quickly you can improve the quality of your business and become more efficient.
Different Strategies
Collaborative specification writing, also known as specification definition, is the process by which specifications are developed that incorporate multiple parties, each with different perspectives and approaches in working with a shared document. It is a collaborative process and it often involves collaboration between various levels of software development teams and project management teams. This is why it is important to develop an efficient and robust specification definition process as well as making use of proper collaboration strategies. As a matter of fact, there are numerous reasons why these two activities are required and there are many different types of collaborative specification writing strategies that can be implemented.
Collaborative specifications are usually produced as part of software engineering or software design efforts and they can also be used as requirements documents for product and service development. However, they are also frequently used in documentation efforts such as business case analysis or software architecture. In addition, they are also commonly used for software development and software design. What makes them so interesting to many software developers is that these specifications are not always formally defined. Rather, they are developed through collaboration and open communication and in most cases, these specifications are developed within an iterative software development process. This means that the information is continuously evolving and changing, and so it becomes more difficult to write formal specifications when the information is constantly changing.
Dedicated Team-Team Interactions
It is also very important to note that a collaborative specification is written as an open document and it does not have any fixed format or structure. It's usually very flexible and it includes different forms of interaction between multiple parties. For instance, there is a great degree of overlap in the interactions that take place within the specification. In this way, it also makes it much easier to implement because all the interactions are already taken care of. However, this also makes it easier to misunderstand. When people are still writing specifications for real projects, they often miss out on these nuances because they are just trying to get a certain form of information into the specification. This also makes it easier to make changes once the specification has been written but it also creates more work to change it later once it is finally implemented.
In most cases it can be said that the companies that have a dedicated team of experts and dedicated writers do not have any problems in delivering the highest quality document. However, when it comes to collaborative writing, it can be said that the lack of a dedicated team leads to inconsistent results and poor quality of the document. Through consistent stage inspection and supplier collaboration, there is a higher chance of a quality for this project.
Collaborative specification is a very important technique in business. It is used for both business process improvement and product development and this is the reason why it is used in all industries. It is very useful for business process improvement, because it helps businesses to collaborate, communicate, and implement the change they want to. It also gives them a way to share their ideas and improve their efficiency and the quality of work produced by their teams. However, when it comes to software or product development, it is a good idea to have a collaborative writing team working at your website, as that will help to get the project started. In this case, it will be easier for your team to communicate their ideas and discuss their plans to make the whole project successful.
Conclusion
So, how do you find a collaborative specification writing service that will work well for your business? You can try looking online for collaborative writing companies. If you are planning to hire a team of writers then you should make sure that they have the right knowledge and experience to work for your company. They must have knowledge about the subject and the tools to use.
In the end, the result is a product that advances the manufacturer through collaboration with the supplier being a sole individual or a team of writers. If the process is followed with thorough documentation and collaboration with all parties, this will likely result in a higher quality product.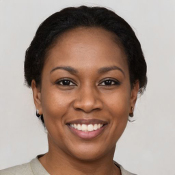 Leanna Owens is a successful blogger who writes topics about business. Leanna's own blog and guest posts to other website contain tips on how readers can start and manage their own business, and what are the risks involved in doing business. Leanna's content online basically covers topics that can help an individual become successful as a startup business owner.