Site location, construction materials, and square footage all play a role in WiFi efficiency; identify those factors before you start.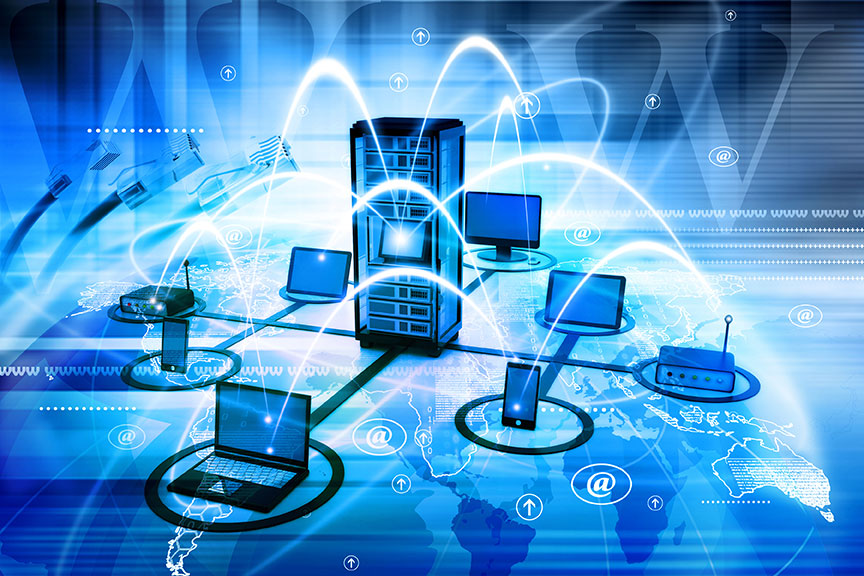 by John Medaska, Executive Vice President, Trifecta Networks
Whether you are a local craft shop or multinational machinery maker, your employees pretty well assume you'll have high-quality, consistent WiFi service.
Trouble is, setting up solid wireless network solution is rarely as simple as plugging in a few routers or repeaters. Depending on all manner of variables – size of your space, materials used in the construction of your facility, minimum speed level needs, etc. – setting up (and maintaining) a WiFi network can be considerably more complex.
Manufacturers need WiFi infrastructures that meet Industrial IoT (IIoT) requirements to be competitive. Those WiFi systems contribute to productivity, employee and customer satisfaction, and sales growth.
But before you start plugging in routers or repeaters, you need to understand the barriers that may exist in your facility – barriers that may sabotage even the most modern and up-to-date wireless system.
Depending on all manner of variables – size of your space, materials used in the construction of your facility, minimum speed level needs, etc. – setting up (and maintaining) a WiFi network can be considerably more complex than anticipated.
To get the best return on your wireless investment, get the best wireless survey you can find.
Facilities are not all the same
Manufacturing facilities are not created equal. There are vast differences in square footage, layouts, and in the materials that went into the construction of the workplace — concrete, cinderblock, metal and glass can all impact the efficiency of WiFi system installations. If those variables are not taken into account, even the most state-of-the-art WiFi systems may end up delivering second-class results. Systems that don't work right the first time can mean time-consuming – and expensive – fixes down the road. And those fixes may never work as hoped.
The key to a successful survey is understanding the challenges that come with a manufacturing environment – mobility needs, environmental conditions and the variety and number of devices that need to be connected to effectively run the production line.
Choosing the right access point, placed in the right spot, is the key to WiFi success and user satisfaction; the survey will help determine the best placement.
There are three types of wireless site surveys:
PASSIVE: The wireless adapter is not associated with any WLANs. Temporary WAPs are deployed to passively listen to WLAN traffic to detect active WAPs. Also, it measures signal strength and noise level.
ACTIVE: The wireless adapter is associated with one or more WAPs to measure round-trip time, throughput rates, packet loss and retransmissions. They can be used to trouble-shoot or verify performance.
PREDICTIVE: Uses an RF modeling tool, re-creating and simulating the RF environment. This type of survey is more comprehensive and can account for barriers like concrete walls, metal roofs, and large objects, and is used more as a design tool.
Diagrams and cost estimates
The surveyor should provide Visio diagrams of existing and proposed AP layouts, heat maps indicating current RF coverage, predicted RF coverage, and a passive survey data and analysis and environment health status. You should also expect a bill of materials.
Find a survey partner that has a broad array of OEM client partnerships. The right type of equipment will drive the bill of materials.
While APs are the most important part of your wireless network, accessories and complementary equipment needs are also important. Accessories include compatible optics, racks and cabinets, cables and cable management. The necessary network equipment should tie everything together and be part of the bill of materials – switches, routers, servers, etc.
The survey partner can stage and configure your equipment so that it is ready to be plugged in when it gets to you. Engineers should pre-load your configurations, test all the equipment using the same environmental factors, and ensure the latest updates are installed. They also can come onsite and install the equipment for you, saving time and minimizing risks.
Many companies offer survey services. Make sure the partner you choose can offer a total solution, from the actual survey to the equipment installation – that will minimize problems and the resultant production line downtime.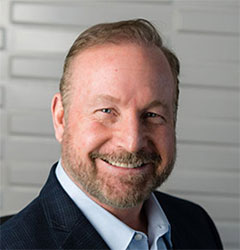 About Trifecta Networks
Trifecta Networks is an IT solutions provider with a 20-year track record of helping IT professionals maximize returns on their technology investments. Our hybrid approach blends world-class 5-Star certified pre-owned offerings with a robust catalog of OEM partnerships and global services capabilities. We specialize in the entire IT life cycle, from procuring and deploying to maintenance and disposal of equipment. We are a collection of hyper-responsive IT experts driven by a passion for providing an unrivaled customer service experience every time. Learn more about Trifecta and how we might be able to help you at www.trifectanetworks.com