Here are some things you need to consider when choosing a particular concrete delivery service.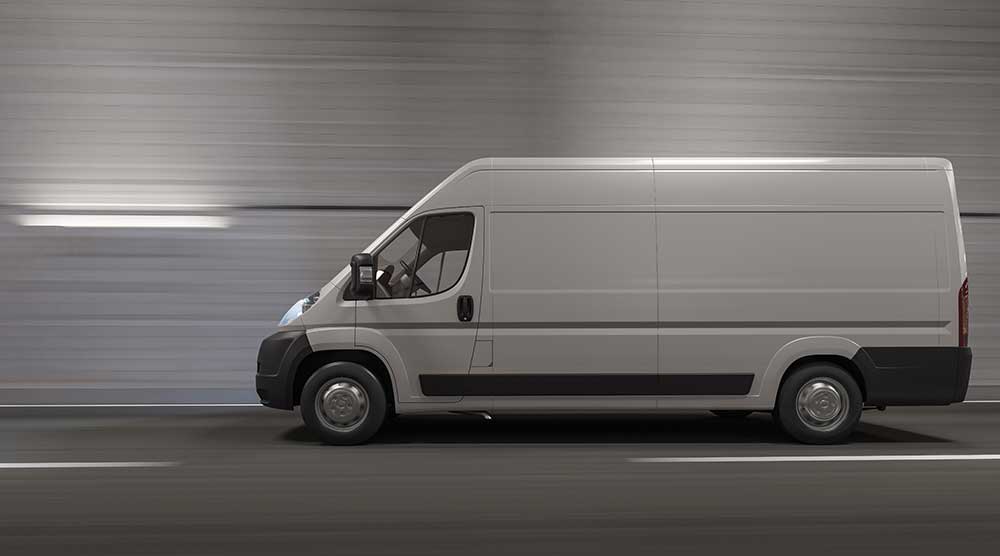 In the construction industry, purchasing concrete materials may take a toll on your time. Thankfully, there are concrete delivery services that you can opt for.
A contract delivery service, such as https://aggregatemn.com/, will deliver concrete to your desired destination. But, before ordering, you have to choose a reliable concrete supplier with a professional track record and quality concrete products.
Here are some of the things to consider when choosing a particular concrete delivery service:
1. Distance
Since you cant afford a delay in your concrete supplies, your concrete suppliers shall be in proximity to your construction site or your desired project. If you're short on concrete, your whole construction schedule can be messed up. Therefore, it's essential to keep your concrete suppliers close. As per concrete experts, ready mix concrete should be poured within 90 minutes for desired results.
If your suppliers aren't close, you'll end up paying more for the transportation cost, fuel, and time.
You can check out local concrete supplier listings for concrete suppliers around your construction site.
2. Reviews
Another tip for finding an excellent concrete supplier is to look for reviews online. Remember to choose a concrete supplier with good reviews for both products and customer service.
An experienced concrete supplier will provide you with a better-quality product that'll last for an appropriate time.
3. Vehicle Size
Vehicle size constitutes the number of concrete supplies you require daily. You'll want to order from a supplier that can quickly and efficiently bring in an ample quantity of concrete.
Similarly, if your site has a narrow road, you would want a small truck to make more rounds and deliver concrete efficiently. You have to look for supplies with large fleets, too. Therefore, when consulting with concrete suppliers, ask them for their vehicle size and quantity. The vehicle size will help you determine whether your supplier vehicles are suitable for your project size and location.
4. Flexibility
A construction project can have many ifs and buts, especially when talking about supplies. Your concrete supplier has to be flexible about shifting timelines, supply quantity, delivery locations, and more.
The more flexible your supplier is, the better you'll be able to manage your work schedule and onsite projects.
5. Communication
Your concrete supplier has to be open to all forms of communication. Often, there's an imminent need for more concrete. So, you have to adjust the quantities at the last minute, which is only possible if you have an open line of communication with your concrete supplier.
To avoid any unforeseen circumstances, make sure that you have a single line of communication with one focal person as your concrete supplier.
6. The Type Of Product And Its Quality
Before you decide on a potential supplier, look for social evidence supporting their quality of services. This means that you should check reviews of their previous clients and see what they have to say about the services. Their overall rating, which can be found in review websites, would also give you an insight into their product quality.
Moreover, a good supplier should have a diverse product range. This is important because the variety of building materials has a great impact on the quality of the finished project. So, make sure that the supplier you select is providing varied products for different purposes.
7. Reputation
Another significant aspect to look at is the reputation of your concrete supplier. This indicates what kind of added value your supplier brings into your project. Here, concrete delivery is not the only concern. Instead, your supplier should ensure quality delivery along with additional services that can benefit you.
Remember, along with good quality concrete, a concrete supplier with a good reputation will add value to your projects.
8. Cost
With most of the factors to consider, one of the significant factors is cost. Ask yourself whether the supplier's price is fair or not? You have to make sure that your concrete supplier suits your budget.
Nowadays, a great cement supplier may cost a lot. Check the cost of the quality of cement and compare it with all local listings. This will help you make an informed decision, which will lead you to achieve your desired objectives and enable the smooth running of your project.
9. Cultural Fit
The last thing you have to look while partnering up with a supplier is whether your supplier is a cultural fit for your business. Being a cultural fit entails that you and your supplier believe in the same set of values.
Key Takeaway
Remember, you have to look for reliability when choosing concrete delivery services. Despite all of the factors, the ultimate goal is to fulfill all your concrete demands. That being said, your supplier's goals shall align with your own goals.
Ask yourself is hiring a particular concrete supplier worth it? If the answer is yes, then go ahead with it.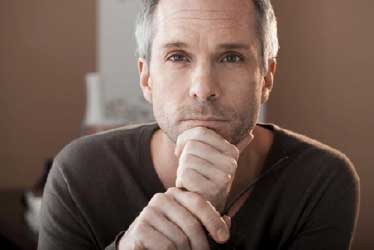 John Alfons
John Alfons is responsible in looking after his clients' investments. John works with different contractors to ensure that his clients' property continue to look appealing and functional. John shares his experience working in the real estate industry by writing articles online.