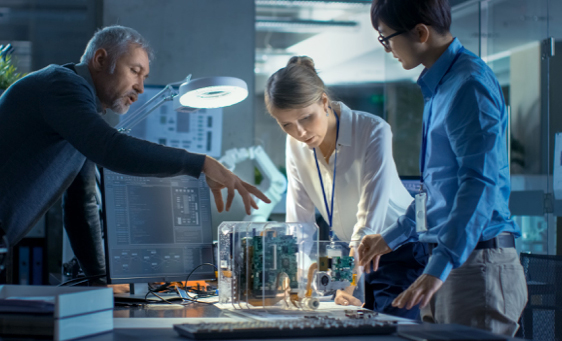 January 30, 2019
With "Industry 4.0" set to transform the manufacturing sector, advanced manufacturing leaders are doing everything they can to hone their technical skills and keep pace with emerging technologies. But in the scramble to adopt new IoT technologies and teach workers advanced manufacturing techniques, soft skills are commonly being dismissed.
Soft skills are critical for ushering in the next phase of advanced manufacturing. From grappling with big data in a collaborative environment to enhancing cybersecurity using creative problem-solving skills, interpersonal skills can and will be used to navigate the future challenges faced by manufacturers.
To grow the company (or grow within it), here are the soft skills that advanced manufacturing leaders must know:
1. Communication
Effective communication is vital to improving business operations and maintaining safety in the workplace. Poor communication can cost manufacturers millions in lost deals, ruin business relationships or result in employee injury.
While safety on the manufacturing floor has improved significantly over the years, it only takes one small miscommunication to put lives at risk. This has been demonstrated numerous times over the years, perhaps most notably in 2002 with GM's failure to act when first discovering its deadly ignition switch defect.
Successful corporate leaders in manufacturing know how to communicate not only internally, but also to nontechnical audiences as well. Whether talking with internal stakeholders or a potential client, honing this valuable soft skill can make all the difference.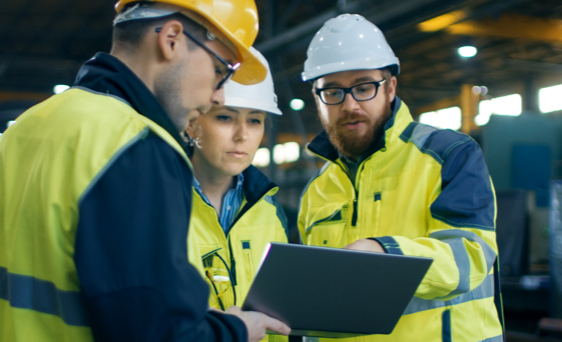 2. Teamwork
In an advanced manufacturing environment, technical ability will only get you so far. More manufacturing firms are searching for people who can work well with others and demonstrate a team mindset.
Because many entry-level employees look to their supervisors for direction, demonstrating teamwork is critical for manufacturing leaders. Mid-level managers and corporate executives must know how to work in a diverse environment and handle common problems that arise in a group setting.
3. Critical Thinking
The ability to think critically is one of the most sought-after soft skills in the workforce, especially for leaders in sophisticated industries such as advanced manufacturing. With the proliferation of big data analytics and real-time monitoring, leaders of manufacturing companies must have the ability to take in new information as it comes and analyze it logically before forming a possible solution.
For example, sophisticated monitoring devices housed inside plastic enclosures can tell you when sensitive equipment is malfunctioning or experiencing dangerously low fluid levels. Reacting calmly to new information as it comes in and being able to make a logical decision based on the given data is a valuable skill for workers at every level to possess.
4. Time Management
Manufacturers are commonly working with tight deadlines and need to know how to keep their productivity high. Poor time management can lead to missed deadlines and angry customers who had high expectations of the company.
To keep production high without sacrificing quality, leaders must know how to analyze the production line, prioritize certain projects and when to delegate small tasks to other team members. By learning to juggle multiple tasks within a fast-paced environment, you will maximize your efficiency and become an invaluable asset to the company.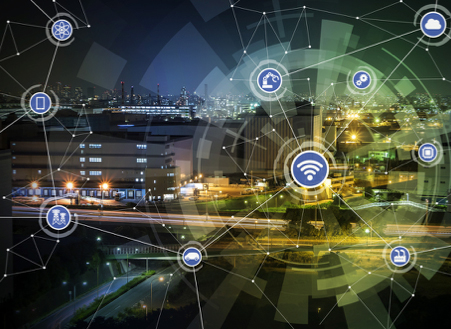 5. Organization
Organization is easily overlooked in an advanced manufacturing environment, despite it being critical to safety and efficiency on the factory floor. This is often the case with small to mid-level manufacturing enterprises.
Cluttered desks, tools not properly stored away and scrap materials on the shop floor will not only slow down production, they are also a safety hazard. For instance, many of the waste materials that are used in additive manufacturing pose a significant risk to workers and must be disposed of properly to ensure safety.
6. Adaptability
In the fast-paced world of advanced manufacturing, leaders must be able to adapt and thrive when presented with new challenges. Artificial intelligence, robotics, industrial IoT and other emerging technologies will revolutionize the manufacturing sector, and manufacturers must be prepared to usher in this new phase.
You don't necessarily need to have the answers for every new problem that comes your way. However, manufacturing firms do want to see their corporate executives handle change with a positive attitude.
7. Self-Awareness
Robotics and automation are changing the manufacturing industry for the better, making it a safer environment for all. Still, it's critical that employees have the self-awareness to recognize when fatigue or complacency is potentially putting them in danger.
Self-awareness is the ability to be conscious of one's impact on the environment and those around them. It involves a deep level of introspection and understanding one's strengths and weaknesses.
Possessing good self-awareness is a welcome addition to any engineer's highly technical skills. In addition to preventing catastrophe on the factory floor, being self-aware can also help build stronger relationships within and outside the company.
8. Stress Management
Coping skills in a fast-paced manufacturing environment are extremely beneficial for corporate leaders. Manufacturers working with tight deadlines are often kept up at night worrying about their supply chains and potential breakdowns that lead to backlogs.
Employee safety is another concern which can lead to sleepless nights for corporate executives. Understanding how to cope with the mounting pressures and high demands of the advanced manufacturing sector is critical to successful leadership.
Final Thoughts
Going forward, placing an emphasis on soft skills is key to fostering growth in an Industry 4.0 era. Interpersonal skills such as teamwork and critical thinking are now critical to the success of both small manufacturers and larger enterprises.
Advanced manufacturing leaders who take the time to develop these soft skills will no doubt find themselves ahead of their competitors in many ways. Although the development of these skills may not see an immediate return, manufacturing firms are sure to benefit in the long-term.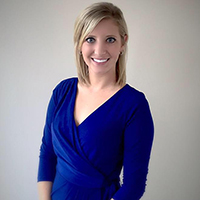 About the Author
Kate Began serves as the Sales and Marketing Manager for Polycase. Kate oversees the customer service representatives, assists with product development and leads the marketing efforts from the Avon, Ohio headquarters.
Kate has a Business degree from Babson College in Wellesley, Massachusetts. Before joining Polycase, Kate was an investment banking analyst.
Kate is an avid Cleveland Indians fan.