November 27, 2018
Since the seventeenth-century, manufacturing processes have been improved by technology. Digital innovations have allowed what were previously complex processes that were prone to inaccuracies to be streamlined which has increased performance capabilities, efficiencies and productivity.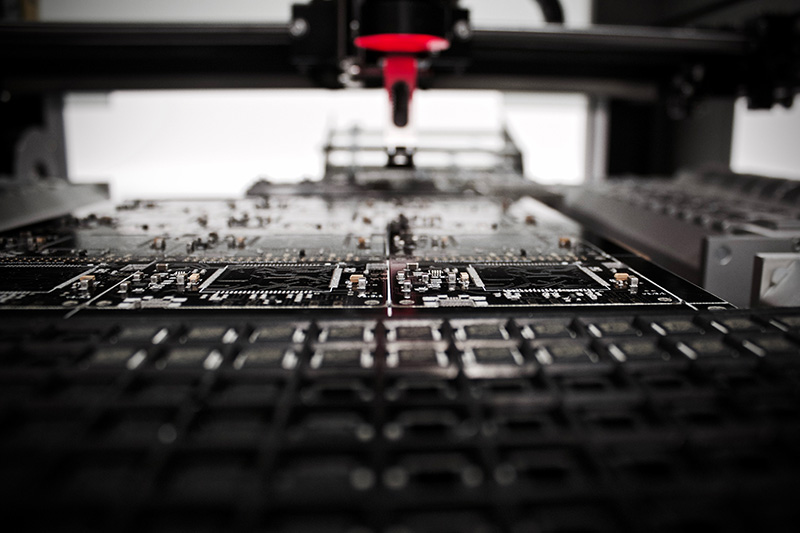 Introducing new and innovative technologies help companies to improve the end product and ultimately expand at a greater rate as customer requirements can be met. The key to success is being able to combine the traditional methods of manufacturing with the new technologies to produce refined results. Whole groups of machines and robots can be monitored from a central location to ensure that performance is optimized.
For example, Eleymet.com provide their customers with precision measurement solutions that can be adapted to very specific design demands. In industries such as aviation, there is no room for error, and the technology that is used ensures unparalleled accuracy.
Adopting new technologies throughout the manufacturing process has several positive effects:
Improved quality throughout every stage of the manufacturing process.
Real-time data allows for immediate adjustments to be made.
A reduction in plant waste as the processes are made more efficient.
Higher manufacturing output.
Improved communication between stakeholders.
Access to and implementation of best practice.
The rise of digital technologies has meant that businesses are now in the position to be able to harvest huge amounts of data that can be collated and analyzed to benefit the business. Not only is this data accumulation important for assuring the quality and efficiency of the manufacturing process, but it is critical for informing business decisions. Every aspect of business can be improved on through the analysis of data:
Defect tracking
Supply and demand planning
Supplied components tracking
Supplier performance
Supply chain risk
Forecasting
Energy efficiency
Research and development
Testing
Customer analysis
Marketing
Sales
Accounts
The only limit to the use of big data is your imagination as to how you can use it. To harness the power of data, the problem that you are addressing needs to be clearly defined. This way, you will be able to identify the data that needs to be considered in relation to it. The more precise you can be about an issue, the greater the value of the data analysis.
Most manufacturers have a huge amount of data but use it for tracking purposes rather than to improve operations. The challenge is to convert the data into useable and relevant information. This requires investment in new procedures and the skills of a data analyst to be able to identify trends and patterns, and provide valuable insight into what they mean.
Digital technology has changed the face of manufacturing, there is no doubt. With streamlined manufacturing processes, output is increased but with less plant waste and the analysis of collated data can generate further improvements still. The goods produced can be made to a superior specification and can be adjusted to meet the customer requirements with a click of a mouse; indeed, it could be said that digital technologies are the savior manufacturing and have revitalized and energized the industry.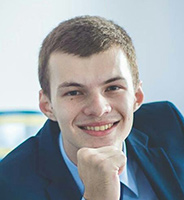 James Daniels is a freelance writer, business enthusiast, a bit of a tech buff, and an overall geek. He is also an avid reader, who can while away hours reading and knowing about the latest gadgets and tech, whilst offering views and opinions on these topics.