Tips for choosing the right person for the job.
Major industries, such as food and pharmaceutical industries, need a steady, reliable, and good-performing electrical system to meet the urgent demands of expecting consumers. Even residential and commercial establishments need qualified electricians to ensure that fire and other electrical accidents are prevented.
Installing and fixing electrical systems are not like your typical home décor projects wherein you can just DIY your way in it. This system needs technical expertise because it's risky and dangerous. So, if you want to hire an electrical contractor to do some work on your property, make sure you get a competent one. In this article, you will learn some tips on how to choose the right electrician for the job, especially if you have an industrial property that requires complex electrical work.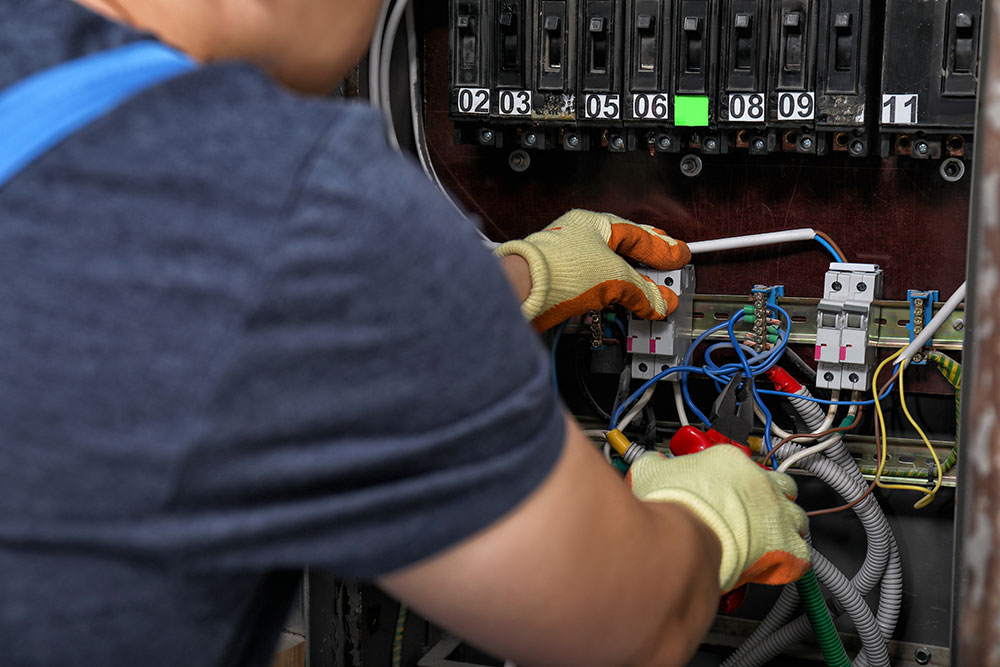 Determine What Type Of Electrician You Need
Electricians have their own specialization, this includes residential, commercial, and industrial electricians. Because not all electrical needs are the same, it is important to choose one who can excellently handle electrical problems that arise in your property.
An industrial electrician specializes in repairing, testing, and maintaining electrical equipment in factories, mines, and plants. This requires advanced knowledge and skills to handle complex industrial equipment. Industrial electrical services include electrical system installation, troubleshooting, and repairing industrial equipment, such as pneumatic, hydraulics, and other operative machinery.
Commercial electricians, on the other hand, specialize in providing electrical safety checks, repair, and maintenance in buildings like retail stores, commercial offices, and other kinds of business establishments. They plan, design, and diagram electrical systems that meet local electrical codes.
Whatever kind of electrician you need, you can find residential, commercial, and industrial electricians at https://www.drelectricllc.com/. These electricians are very much knowledgeable and equipped with the right training if you need either of the following:
New equipment installation or rewiring of existing equipment
Repair and maintain heating and cooling systems
Security alarm system installation and installation of electrical components such as lights and switches
Design electrical systems or work from existing blueprints
Follow local, city, state, and federal guidelines when wiring and handling electrical systems
Know Their Portfolio
Workmanship is a crucial aspect when hiring a contractor. So, it's important to check the portfolio of the electrical contractor you are considering to hire. This would include the companies they already serviced, the type of electrical services they offer, and photos or videos of electricians performing extensive works. You can check a sample of an experienced electrical service company's portfolio at https://www.drelectricllc.com/about/ for your reference.
Another vital aspect of an electrician's portfolio is the educational background, training, and work experience of their team. When looking for an industrial electrician, here are the requirements you have to check:
High School Diploma or General Education Diploma (GED)
Some states require electricians to have an Associate's Degree in any related field
Completed an apprenticeship program or Journeyman experience
Industrial electrical system, hand tool, and equipment knowledge
Aware of local, state, and national electrical and building codes and similar rules and regulations
Ability to read and analyze blueprints, schematics, and other technical documents
Excellent written and verbal communication skills
Motivated self-starter and great decision-maker
Can perform physically demanding activities, such as lifting heavy objects, crawling, and climbing ladders
Conduct An Interview
Looking at track records and meeting or personally talking to an electrical contractor are two different things. While they may be competent on paper, they might not have the right personality that you are looking for. That's why you have to conduct an interview to personally assess the electrician's communication and problem-solving skills.
This is also the perfect opportunity to clear any doubts or verify the information you need. You can ask for the types of materials that they used, ask for a personal quote, or instruct them about the kind of work that you would like to be done on your property. You have to ensure that only high-quality materials will be used in your industrial or commercial establishment that can withstand the energy demands of long hours of production operations.
Below are some questions you can ask your prospective electrical contractors:
Do you offer full-time electrical services, including emergency electrical services? You want to make sure that you choose an electrical service provider that can provide all the services you need or a one-stop-shop.
How long have you been an industrial electrician? This question will assess the experience and expertise of your prospective electrician.
What are the major electrical challenges that most industries face today? This question will enable you to gauge the electrician's problem-solving skills.
What are the current electrical trends in commercial and industrial establishments today to help save electricity bills? Choose an electrician who keeps abreast with the latest news or trends in electrical fixtures, systems, and troubleshooting procedures. Most advanced and modern electrical systems are easier to manage and repair, saving you time and money.
Are you a member of an electrical organization? Being a member of a respectable organization would mean that the company meets industry standards.
Conclusion
When choosing an electrical contractor, it's important to choose someone who can handle specific electrical needs for your property. Check the company's portfolio and conduct an interview to gauge their level of expertise, experience, and abilities. Take note of the general requirements you have to check when finding an industrial electrician to work in your factory or in any industrial setting.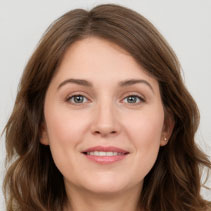 Carolyn Perez has been working as a full-time blogger for five years now and is focused on providing informative content about business and technology.