Companies can optimize business solutions by updating accounts payable operational needs.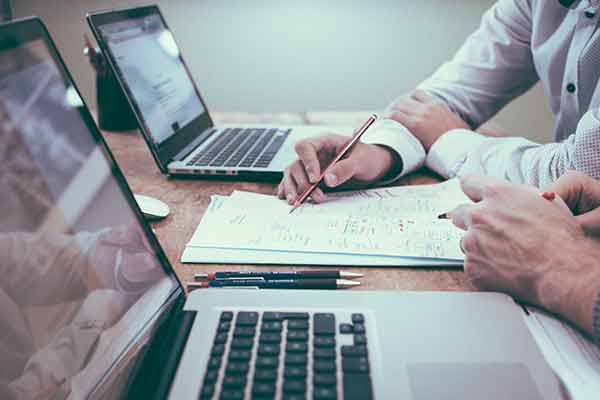 by Danny Schaarmann, CEO, xSuite North America
Everyone wants the latest and greatest technology. But by experience we know what's new today quickly becomes obsolete tomorrow because of the lightning-quick speed of innovation. The ongoing trend of technological advances has impacted every industry and business operation, even enterprise applications like accounts payable (AP) automation.
As innovation alters the operational landscape of AP automation, it's important to know when to replace your legacy systems. When it comes to considering your next steps, ask yourself are they still effective and meeting business goals? Are they worth the cost to maintain or are they costing too much in the long run?
Organizations that use legacy AP systems sometimes deal with longer payment cycles and have less control over working capital which can cause delays in other areas. Optimizing processes delivers measurable cost-savings and increases productivity. While those features are only a few benefits, some companies still resist moving to a new system because they're afraid of the unknown and untested.
If you're in the position of arguing for new investments to replace your business' legacy AP system, here are five factors to consider as you develop your request.
1. Are you considering the entire AP workflow?
When justifying a replacement to your legacy AP solution, consider the accounts payable workflow as a whole. It's a good idea to prioritize an end-to-end solution that maps the process in its entirety so all business needs are addressed.
Transforming your AP processes can improve agility and control, save time and money, and future-proof your company. It can also eliminate the need for cross-system communications, which increases transparency in your organization for smoother collaboration.
2. How can you factor in flexibility?
Flexibility is an enormous argument for retiring your legacy system and transitioning to a more updated solution. An upgraded system with an architecture based on the newest technology can adapt faster to the changing internal and external requirements brought on by business demands.
Another benefit of having an adaptable AP system is how it can help your company achieve maximum flexibility overall. Plus a more flexible approach to AP solutions improves user-friendliness so that you can identify how best to engage.
3. What's the cost of supporting legacy systems?
It is possible to extend the life of your legacy system with upgrades and maintenance. But at what cost? Chances are slim that a system that requires frequent maintenance will reach the same level of accuracy and efficiency of a fresh new solution developed with state-of-the-art technology.
The next clear advantage will be the optimization you can expect in system performance. Time is money, right? So, with the increase in speed in all types of processing, you'll get more work done more quickly and efficiently.
Also, many modern software solutions are offered as a cloud-based or a SaaS subscription model, so your company pays a monthly or yearly fee to use the software. Compared to owning a perpetual license or committing to on-prem installation, the cost of using more modern solutions are worth the investment.
4. Are you positioned for long-term success?
The best path to the long-term success of your organization includes the latest technology for your business processes. A fresh technology architecture will help your company attract young professionals who seek an opportunity to train and develop with new and innovative solutions. By aligning your business goals with your company's commitment to innovation, an updated system will enable you to better cater to your organization's unique needs.
5. Is your AP solution future-proof?
Your AP solution should grow with your company and include scalability and flexibility to interact with new systems and adapt to new requirements to secure success over time.
It should include a pathway to cutting-edge technology like artificial intelligence (AI), which enables modern AP automation solutions to recognize patterns in large sets of data and offer reliable prediction functionalities. By doing so, AI helps improve both cash management and financial forecasting from daily operations to large-scale arrangements.
Replacing a legacy system is no trivial matter, and each company needs to determine its path on its own with a thoughtful and clear look at future goals, needs and resources. We suggest taking a hard look at your business processes and using these five questions to determine whether your organization is running as smoothly as it could be. Your answers should make your decision to replace or maintain your AP legacy system easier.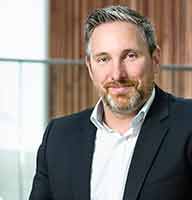 Danny Schaarmann is CEO & President at xSuite North America.