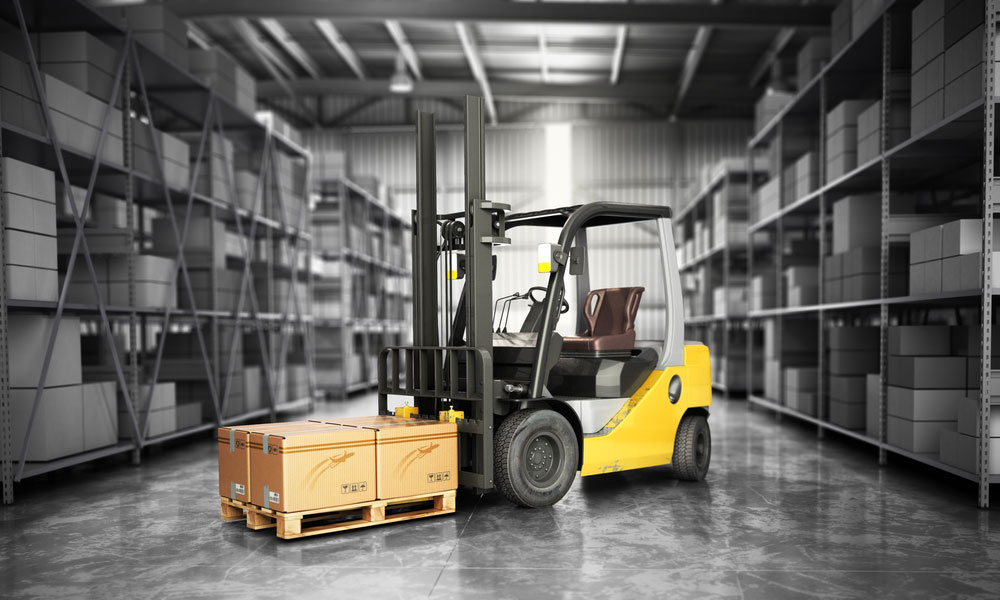 August 20, 2019
A forklift hire is one of the most cost-effective ways to keep your business operations running. It also makes sense if you only need a forklift for a short-term job. Additionally, buying and maintaining a forklift can be quite costly and not all businesses have the money to afford it.
As such, renting equipment like forklifts is the perfect solution for keeping your operations running. Renting forklifts makes more sense if you're on a tight budget. But before you hire a forklift hire company and sign a rental contract, be sure to consider all possible options and ask the right questions.
With that said, use these following questions as a guide in finding the best forklift hire company to hire:
When Was The Forklift Last Inspected?
It's important that you rent a forklift that's in 100% working condition. The best way to make sure if the forklift is in proper working condition is to ask the rental company when it was last inspected.
Ask the forklift hire company to show you their inspection records so you can verify its current condition. You can also use these records as a basis of your own inspections once the forklift is handed over to you.
How Is The Forklift Going To Be Operated?
Not all forklifts are the same, so don't assume that you're an expert in operating all forklifts. You should always ask a forklift hire company how is their equipment going to be operated, so they'll take you through all the procedures that must be observed when using the forklift you rent.
This is a very important question to ask because forklifts are designed by different manufacturers, and they may have equipped them with a different set of controls or functions that might make it difficult for you to operate it. Make sure that the forklift hire company you're going to hire is willing to give you a complete set of instructions on how to operate the forklift properly before signing the rental contract.
Is There Protective Equipment Provided?
It's always advisable to you wear protective equipment every time you operate the forklift. This is necessary for complete warehouse safety. Therefore, you need to ask the forklift hire company if they can provide you the recommended protective equipment for the operators of the forklift.
Not all rental companies provide protective equipment. There are also some that require you to pay for them separately. It's better to find a forklift hire company that provides the required protective equipment along with the forklift.
How Much Does It Cost?
This is the most important question when you're looking to hire a forklift hire company. The cost of renting a forklift usually depends on the type and the rental period. You can rent a forklift on a daily, weekly, or monthly basis. So, it's important that you figure out what type of forklift you're looking for and how long are you going to use it.
Forklift rentals are usually lower when you rent it for longer periods of time. You must have a budget first before you visit a forklift hire company. This makes it easier for both parties to know how much are you willing to spend. You can also ask the rental company about their terms and if it's possible if you can have a discount when signing up for a long-term rental contract.
Rental rates usually vary on the make and model of the forklift. A forklift with 3,000-5,000 lbs capacity may cost you $100-150 per day. Higher capacity forklifts will cost you between $300-$700 per day.
Also, make sure that you don't only go to a single forklift hire company. It's better to ask for quotes from 2 or more rental companies and see which one of them has more affordable rental rates.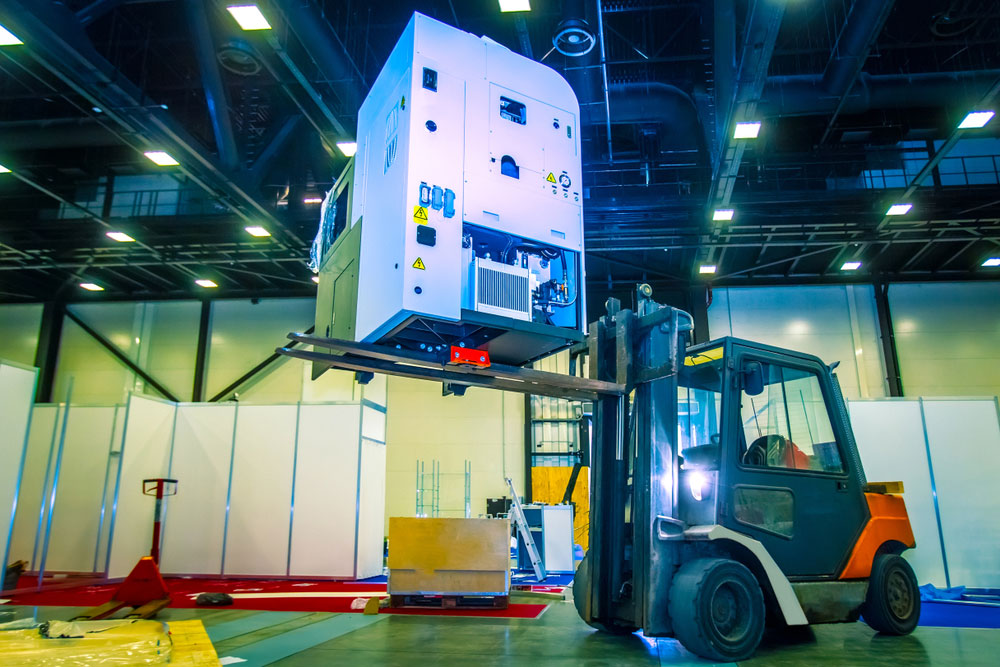 Conclusion
Hiring a forklift hire company is a cost-effective and smart way of finishing various types of jobs. It'll help you keep your operations running smoothly and ensures that your business is always running.
Forklift hires also helps preserve your workforce as you no longer have to give them too much workload. Aside from that, you can also use this opportunity to test out if you really need one for your business before you decide to buy a brand new or used forklift.
Use the questions above to systematically evaluate different forklift hire companies in your area. These questions will help you gather the right information to make a smart decision when hiring a forklift hire company.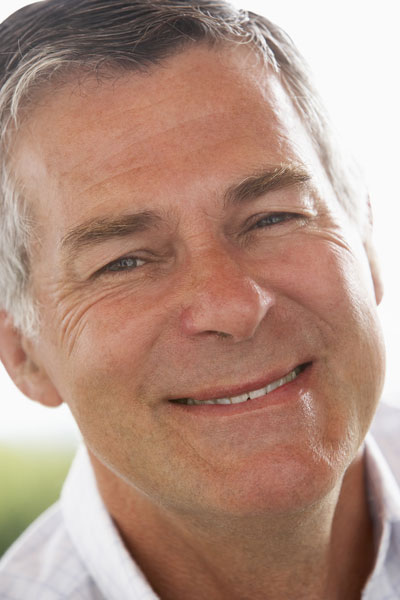 John Ambross
John has been working in the construction industry for many years and enjoys getting his hands dirty. He looks after a family of five and hopes to get to construction manager in the near future. When he's not working he's entertaining friends and family.