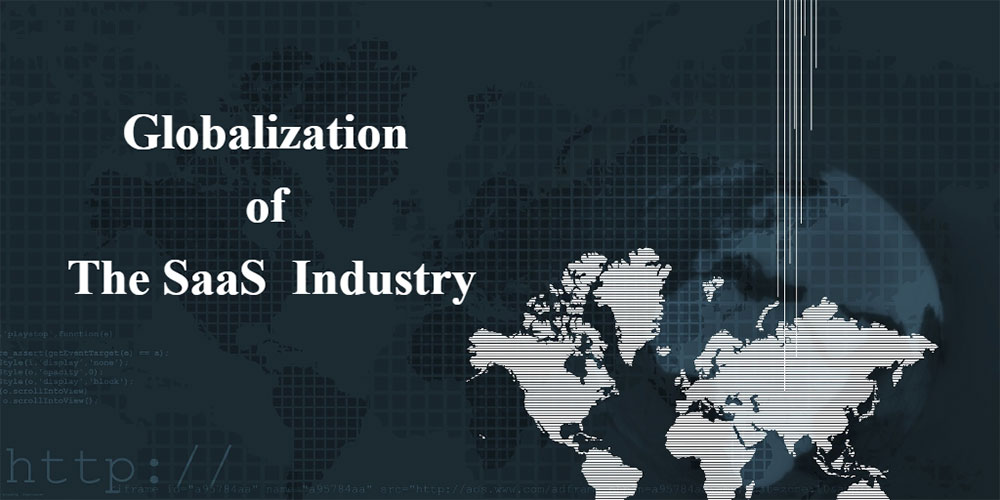 April 19, 2019
The effects of globalization are reaching into almost every aspect of the software development businesses as computers have become ubiquitous in this technically advanced societies be it household appliances or supporting international data libraries.
Similar to this, there is a demand for new computer systems and functions which needs to grow for highly productive software development teams to work in the global market. For this specific reason, there are several practical benefits to examine the factors of globalization which influences the software team's success.
Major advancements in the software industry have drawn the business sector into ever greater interaction across the globe. Many teams have experienced a need for the globalized team along with some aspects of the software that acts as a changing result under new pressures.
There come several questions like What makes a great software team ? and What actually makes a good globalized software team? Answering to this, you can examine the characteristics of these technical teams and variant tools which are available for their use in coping with the demand of globalization.
Along with software development, the companies focus on outsourcing which refers to the process by which organizations can use external providers or external entities to manage and maintain certain aspects of their organization's business. This is further carried out by Emails, teleconferencing, and much more unique ways.
What are the Advantages of Software Outsourcing?
The first and foremost benefit of utilizing software outsourcing is the reduction in cost. It can help to save money in intangible areas like employee benefits which can be further reinvested in another area. This can help to have economic gains by increasing competitiveness.
Along with it, the software outsourcing helps to improve efficiency by offering more control as you can cancel the contract anytime if you don't feel satisfied with the services. This facility eliminates the long process of hiring and training staff members or dealing with problematic employees. Such flexibility allows you to have more time for concentrating on other areas.
Except for the few basic advantages, software outsourcing allows you to experience outside expertise which means your organization gets a chance to work with other smart brains for a collaborative success by increasing productivity. Hence, overall it can be a very good option for saving a few bucks, escaping from the hiring process, seeking for experts or professionals, and much more hurdles to complete your software requirements.
What are the Disadvantages of Software Outsourcing?
Well, anything that has advantage definitely has some of the disadvantages and so does the software development. While you go for software outsourcing, hiring from the same region cannot really create any trouble but if you outsource from another country or a continent, then the communication problems might occur because of the different language and people. Sometimes, the problem also arises in the less to no knowledge related to existing technical environment and domain.
It might happen that the organizations feel difficulty in managing the outsourcing process because of the loss of flexibility like time zone difference or not being able to quickly respond to the new demands due to the previously locked contracts. The organization can also suffer a huge loss of direct knowledge with their employees. With software outsourcing, there are chances that you might end up losing loyal and knowledgeable employees which can get you staff morale suffered as positions can be reduced or eliminated.
Is the Globalization going to be a boon?
Looking at the above-given pros and cons, we can definitely wonder whether the idea of globalization like software outsourcing can turn out into a boon or curse as there are equal amounts of both of them. This can lead to confusion whether an entrepreneur should go for it or not which in turn will ultimately affect the software industry.
The globalization in the software industry can turn out into a great boon if implemented with some advantageous tactics. One can try to go for software outsourcing in a bit of simple to medium range projects which demand the skills of knowing another programming language or specialized knowledge of the expertise domain. Other than this, it is always a better option to go for hiring some professionals in your organization to handle large and complex projects to avoid any product failure or big loss of money.
In the end, it all depends on the organizations how they can handle the challenge and give their best efforts to get the most of globalizing software development services. Keep Learning!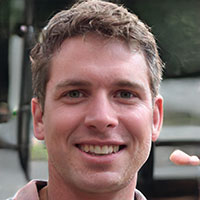 About the Author:
Charles Richard is a Business Analyst at Tatvasoft.co.uk. Which is a leading software development company in uk. and A passionate writer who loves to write that matters and believes that writing is the best media to express what you want to share with the rest of the world.