There is a high demand for jobs in cybersecurity. There is little indication that these jobs are going to disappear anytime soon.
Many sectors have experienced a downturn because of the COVID-19 pandemic. Cybersecurity keeps marching forward because cyber criminals have seen the pandemic as an opportunity to engage in more heinous acts of cybercrime.
Many are unaware of the prevalence of cybercrime. This is because cybercrime only makes it to the news if the victim is a high-profile individual or if the organization being attacked is high-profile. What you don't see in the news every day is the countless low-profile victims of cybercrime. These often include small businesses.
Sadly, when small businesses are impacted by cybercrime, the effects can be catastrophic. According to the BullGuard-commissioned research 43% of SMBs lack any type of cybersecurity defense plans. Small business owners may use some form of cybersecurity like virus protection, anti-malware software, or VPN solutions to protect themselves. VPN is one of the most popular security features nowadays because it's able to protect your privacy and identity if implemented correctly, but not all VPN services offer the same layer of protection.
In a 2020 follow up VPN report UK blogger Alex Williams found that not all of them offer the same level of security. Alex found that when comparing security breaches over a several year time horizon the OpenVPN open source solution provided a 41% increased protection for proxy routing.
Most small businesses still lack the comprehensive cybersecurity needed to protect themselves from attacks that could potentially cost a fortune to recover from.
Cyber criminals see the value in attacking these "soft targets." While cyber criminals may not get as much data from a small business as they would from a large enterprise, the ease with which they can attain the information makes the small business a valuable target.
For this reason, cybersecurity continues to be an important industry. It is creating jobs now and will probably create jobs in the foreseeable future.
The Expected Growth of Cybersecurity
The cybersecurity industry is expected to grow by 37 percent from 2012 to 2022. This outpaces other industries, including the tech field.
One factor that is encouraging the growth of jobs in cybersecurity is the growth of online infrastructure. The Internet of things has gone from an ingenious idea to being something real. Organizations around the world are investing in and relying on the Internet of things to improve their business.
The current trend is toward smart houses, smart offices, smart phones, smart cars, and the use of cloud-based platforms. This is the perfect breeding ground for cyber criminals. The more individuals and organizations rely on the Internet of things, the more secure jobs in cybersecurity become.
An additional factor that is spurring on the growth of jobs in cyber security is the advancement made by cyber criminals. Cyber criminals are anything but stagnant. They are constantly creating new strategies, identifying new entry points, and finding creative ways to attack online data storage, systems, and networks. For this reason, it is imperative for organizations to develop and employ cybersecurity experts to manage their business.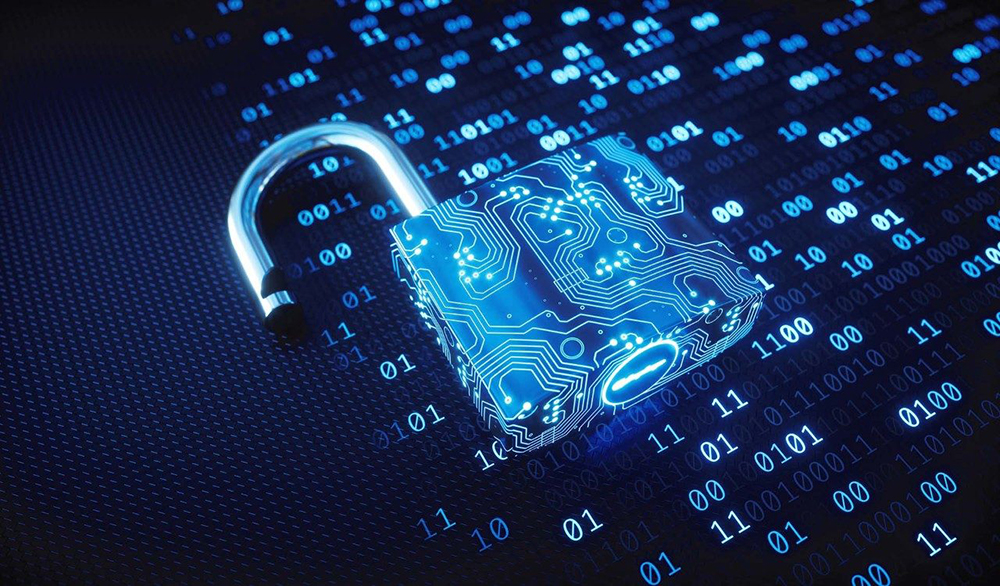 What Are Some Common Jobs in Cybersecurity?
Cybersecurity Analyst
An individual who serves in this position is tasked with reviewing the security measures of an organization. This includes their systems and networks. Their goal is to create security measures and see that those measures are put in place. They are responsible for continually reviewing a system's network for breaches. They do this by conducting penetration tests and by using up-to-date security procedures to protect an organization's data.
Cybersecurity Engineer
A cybersecurity engineer focuses on the design and implementation of network solutions. Their goal is to protect their organization's networks and systems. These individuals are experts in cybersecurity fields. Most carry a degree in information technology, information systems, computer programming, and computer engineering.
Software Developer/Engineer
This is a responsibility that allows you to use brainpower to create innovative applications and programs that allow people to run their devices safely. A software developer or engineer updates programs and identifies areas and software that need to be reprogrammed. They may be the ones who create and release patches to keep the software running on your devices up-to-date and safe.
These are just a few of the many jobs that are available and will continue to be available in cybersecurity. Other jobs in this field include systems engineers, network architects, network engineers, vulnerability analysts, and penetration testers.
What Will Be Required to Work in the Cybersecurity Field?
As mentioned, cybersecurity is constantly changing, which means that the skills needed to work in this field are changing as well. In times past, skills in enterprise on premise security and intrusion detection were a must. These are now becoming obsolete.
What is needed now is a strong understanding of the cloud environment, from cloud storage options, to cloud based tools like accounting software. Organizations are investing heavily in artificial intelligence. Therefore, a strong understanding of artificial intelligence and data analytics will continue to be in demand. Organizations are looking for people who are deep thinkers. They are looking for people who can identify trends in data. They want people who are able to identify and prevent cyber attacks now and people who can analyze trends and predict where the next cyber attack might happen.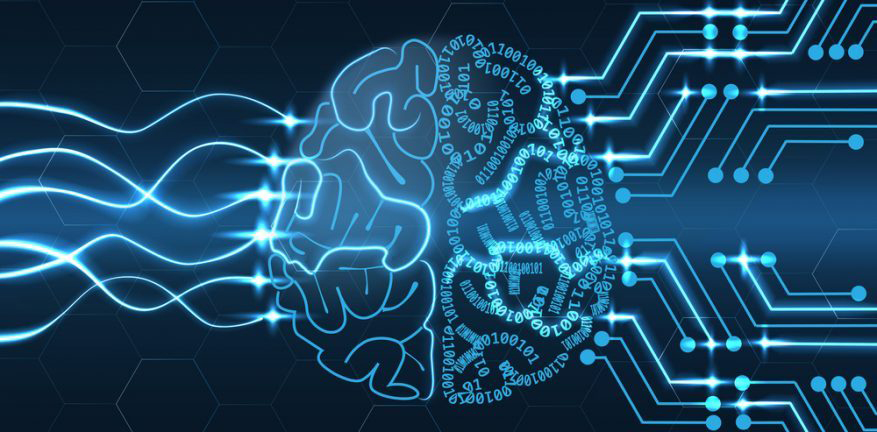 Data science is all the rage. It is estimated that between now and 2026, data science skills will lead to a 27.9 percent increase in employment. This follows a trend we have seen in recent years where being a data scientist is the number one job.
Someone looking to work in cybersecurity in the future would want to get certified or receive on-the-job training for data analytics, automation systems, and artificial intelligence. In the future, being able to handle and manipulate enormous data sets is going to be a far greater asset than being able to know how to provision a vendor's firewall.
There are several organizations that are offering training on artificial intelligence, analytics, and understanding big data. Employers are going to be looking for people who have a general understanding of data analytics and AI. They are not focusing on people who have specific enterprise networking skills.
Getting an education and gaining experience in data science and automation is one of the best career moves someone looking to advance in cybersecurity can make. Artificial intelligence will be the next big technology that fuels the economy. Individuals who have the training to understand how artificial intelligence is produced and the know-how to keep the environment that it runs in safe are going to be the ones who will have secure cybersecurity jobs in the future.