Are you tired of looking for ways to reduce your worker's compensation costs?
By: Eric Fryer
Most employers, in all industries, know workers' compensation claims directly impact insurance premiums. But do they also know how the implementation of a Certified Workplace Safety Committee can directly and indirectly reduce their insurance costs?
The first and most obvious way to reduce your cost is by earning any direct premium reduction available in your state for having a safety committee. For example, in Pennsylvania the Department of Labor & Industry's Health and Safety division authorizes a 5% workers' compensation policy credit for all businesses that complete the annual requirements.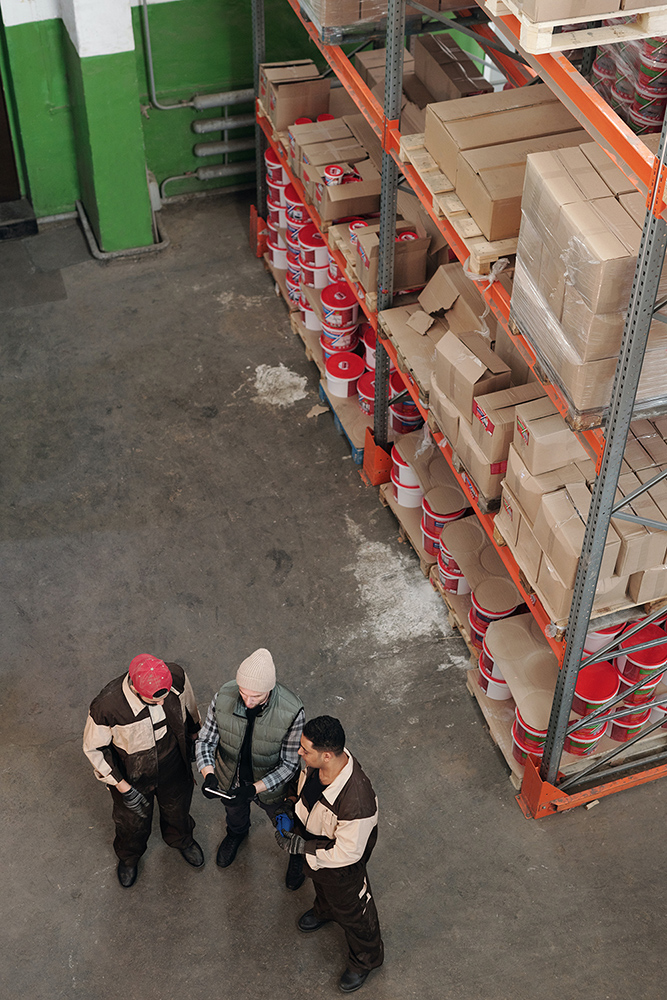 Another possible way to reduce cost is by increasing safety awareness. Certified Safety Committees members receive additional training in injury prevention, hazard identification, incident investigation, and safe workplace implementation procedures. By reporting potential unsafe conditions and promoting safe actions, committee members become the eyes and ears for their organization. That increasing awareness will, over time, reduce the number of unsafe incidents and injuries.
A safety committee reduces unsafe conditions and behaviors, resulting in fewer incidents and injuries. Fewer injuries result in lower claims. Coupled with proper claim handling, the lower number of claims should decrease injury costs. Every state has some type of Experience Modification Rate (EMR) formula. The EMR determines if a company is penalized or rewarded for its historical performance. Claim cost is a key controllable factor in making that determination. Lowering the total claims costs will decrease the EMR. An EMR below 1.00 will result in a premium credit, conversely above 1.00 becomes a premium debit.
A safety committee can also be used to help spot areas of federal and state Occupational Safety and Health Administration (OSHA) noncompliance. Training your safety committee in OSHA rules and regulations helps to improve overall safety performance. It also has the cost impact of reduced or eliminated OSHA citations and fines.
A safety committee must include all levels of a company's workforce: management, executives, production, maintenance, administration, and any other categories in your organization to be effective. The goal of a properly organized committee is to bring the organization together around safety. Legitimacy is achieved when the organization feels the committee members are respected and company leadership is committed.
A properly organized and implemented safety committee will help your business lower your costs. Working with an independent insurance agent that has the expertise and resources will help you achieve greater savings and a safe workplace for your employees.
Information on Pennsylvania's Safety Committee certification process can be found here: https://www.dli.pa.gov/Businesses/Compensation/WC/safety/Documents/LIBC-55.pdf.
Eric Fryer is a Commercial Line Account Executive who has a passion for learning as much about his clients as he can. While no account is off limits for his review, Eric places his focus in both the Manufacturing and Emergency Services industries. His goal is to help his clients alleviate exposures that could be potentially crippling to their business or organization and guide them to allocate their insurance dollars in the most useful places.
Contact Information:
efryer@seltzergrp.com
888-366-1000 ext. 235
seltzergrp.com