GPS tracking may raise several ethical questions, but this article explores how the technology can ensure safety and productivity.
It is typical of a responsible employer to want to provide a safe workplace for employees. However, do you know that 374 million work-related accidents and 2.78 million deaths occur per year? Many of these fatalities could have been evaded if industries use GPS tracking technology. When employers monitor their workers: risks like workplace violence, equipment failure, property theft and misuse, and work accidents can be minimized or even avoided.
Whether you're in the manufacturing, construction, or freight industry. company, or any other type of business, an employee tracking system will help you reduce risks and manage valuable data about your labor force in one place.
Why Your Workforce Should be Using a GPS Monitoring App
While GPS monitoring has been criticized due to privacy concerns, 65% of employees who use the system have recounted positive encounters. This technology makes it easy to track both workers and equipment.
As a time tracker with screenshots can be used to monitor web activity and work hours of employees working with PCs, a GPS time clock app does a great job with keeping an eye on workers who are spread across manufacturing plants or shuffling locations. It is an easier way to manage your personnel, improve performance, and save cost. Mind you, employers lose over $220 billion to the 27 million working days that are lost to workplace accidents annually. It is little wonder that efficient employee monitoring apps are flooding the market.
Without a real-time GPS monitor, it can be difficult to know when to repair your equipment. Of course, this risks the safety of workers and even equipment longevity. These trackers store information of work done by equipment, e.g. trucks, and can even notify you when they need repairs.
How Monitoring Apps with GPS Tracking Can be Used to Achieve Worksite Safety
1) Employee Emergency Alerts
Even in exigent conditions workers can still be protected. If an employee is in danger and unable to make an emergency call, panic alerts make it possible to send automatic SMS, email, or call with precise location.
For example, if a delivery truck driver is in any form of emergency distress, they can use this feature to notify the relevant personnel to send help instantly. Without GPS monitoring, it's difficult to ensure the safety of your trucks and the drivers. In dealing with emergencies in the workplace, you have to always plan for the worst while you hope for the best.
2) Equipment Monitoring
When you use a GPS tracker to monitor equipment performance, you're able to reduce the safety risks that may come with equipment failure. For a delivery truck, you can track fuel consumption to avoid leaks or theft.
Also, you can track gearbox or engine performance, excessive speed, hard braking, and more. This kind of telematic data can be linked to driver profiles and used to maintain vehicles, improve individual safety, and competence.
3) Workplace Monitoring
For workers that require favorable weather to perform their job, GPS tracking is needed to ensure safety. Using weather overlay features, employers or supervisors are able to monitor real-time weather updates for all the locations of their workers. Employees are also updated in the case of unfavorable weather so that potential harm can be averted.
Even in construction sites, GPS tracking systems can be used to monitor several processes and store information. To avoid hazards or accidents on the site, you can track how bulldozers and other heavy equipment deliver needed materials.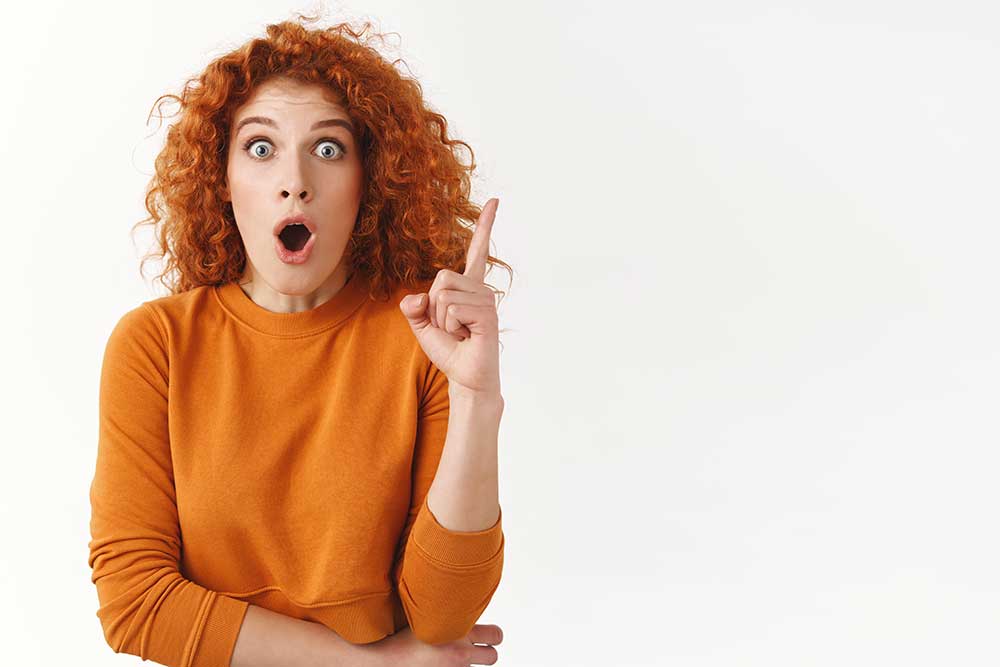 How to Use GPS Trackers the Right Way
Laws that guide employee monitoring may not be the same for different states. So, it's advisable that you know the regulations in the state where your business or workers are located. Also, you need to ensure that employees aren't tracked during non-work hours. After all, 45% of employees who have been monitored with GPS feel unsafe about non-work hours tracking.
Whether tracking is done via employee-owned or company-owned devices, it's an invasion of personal privacy to monitor workers after stipulated work hours. Data collected via GPS tracking must be solely for job performance and safety reasons. It will also help a great deal if your employees are aware of any tracking arrangement and the kind of information that will be monitored. Your workers should be in control of how they're tracked.
Conclusion
In using GPS technology to monitor workers, there will always be multiple decisions to take and risks involved. However, if you're able to follow guiding laws, effectively communicate with your team, and gain their trust, it won't be a big deal for your company.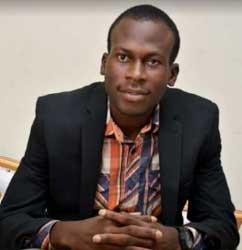 Finidi Lawson is a tech enthusiast and a Windows 10 expert. His passion in finding practical solutions for real-life tech problems has led him to a career as a content writer for Traqq.com. As a freelancer himself, Finidi uses his tech expertise in helping remote workers discover the right tools that can make complicated tasks easier.