Despite economic factors, 2019 saw major growth in new manufacturing businesses. Here are strategies to help those new businesses survive.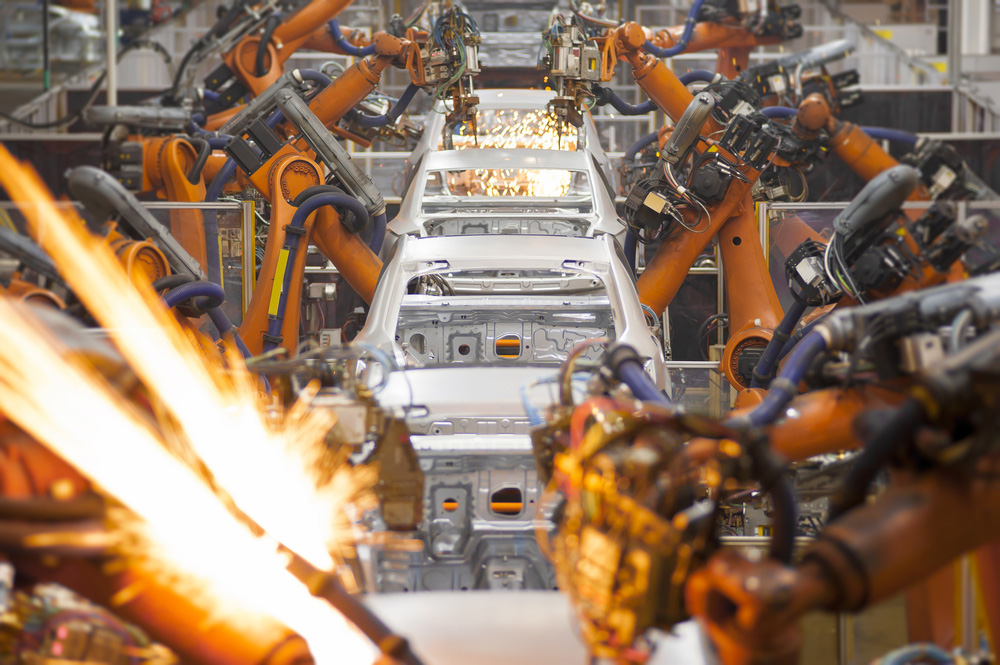 In 2019, what started off as a strong year for the manufacturing industry ended with one of its biggest slumps since 2009. For better or worse, the manufacturing industry has found itself in the thick of the U.S.-China trade war, largely impacting the production of automobiles and electronics. While it's unclear how long the trade war will last, it likely won't resolve in the near future. Throw in a global pandemic and it's incredibly difficult to predict what the next year will hold.
Despite this recession, a recent industry growth report found that the manufacturing industry actually saw a 43.5% increase in business formations in 2019 vs. 2018, with new businesses popping up at a faster rate than industries much larger in volume, such as construction and transportation.
Business owners, regardless of their industry, don't have the luxury of controlling external elements, such as increased tariffs. And if you're waiting to start or grow a manufacturing business until the dust has settled, you may be waiting for a very long time. If waiting isn't an option for you, there are proactive steps you can take now and in the coming months to weather the storm.
Protect your personal assets
First and foremost, you need to make sure that your personal finances are secure no matter what happens with your business. One of the first lines of defense to achieve security is to choose a business structure that allows for the separation of your personal and business finances, especially in regards to taxes. This will depend on the size of your business, your profits, the number of business owners, the state you operate in, and other factors.
If you're unsure which business structure is best suited for you, speak with a trusted accountant for guidance. This is something you really want to get right.
Be transparent about raising prices
Increasing your prices, especially if you sell products made with steel, may very well be inevitable. Rather than hope economic factors calm down by then, prepare yourself, and your customers, for the possibility of higher prices.
To start, let your customers know that, while you're doing everything in your power to stave it off, you may have to raise your prices in the coming months and why that's the case. Slowly increasing prices over time may also ease the transition. Keep an eye on your competitors' rates, as they're likely in the same boat.
Take steps to improve efficiency
Running your business more efficiently will reduce overhead and give your profits more breathing room. So before making your next full-time administrative hire, let's say for bookkeeping and accounting, determine whether or not you could utilize a third-party service provider for a fraction of the cost. Finding and maintaining employees who have specialized skills that directly drive profits will serve you more than a general wearer of many hats who can do a lot, but not necessarily specialize in anything in particular.
While manufacturing often requires hands-on labor, don't be afraid to utilize newer technologies outside of your core production. For example, the logistics and supply chain industries have been disrupted, and you may gain a competitive advantage by doing things differently than your entrenched competition.
There will be times where it's best to err on the side of frugality. Every dollar saved will better prepare you for the unfortunate circumstance of slow weeks or months.
Step outside of your box
Chances are, your customers are also being impacted by the same economic factors you are, which might make it difficult for them to justify paying more for your product. You may have to look at other areas of your business to expand to help balance reduced sales. Offering repairs, for instance, might be a more economical choice for customers who can't afford to buy new equipment. Take this time to diversify.
Speak with your customers, local businesses, and other members of your community to find where there's a demand that you can meet. When things get rough, it's time to get creative. Simply resting on your laurels could do more harm than good.
Hope for the best, prepare for the worst
At the end of the day, no one knows your business or its place in the market like you do. If you were to expand your business today, do you have a market that would readily embrace that growth? Do you offer a service for which its demand is so high that there's no way other businesses could survive without it, regardless of their financial state?
It's understandable why business owners would be deterred from forming or growing a manufacturing business right now. But clearly, people are. If you're one of those people, hope for the best and prepare for the worst. Those who survive these economic challenges could very well cement themselves as industry leaders in the future.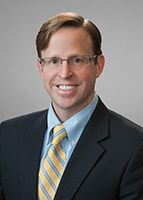 Travis Crabtree is the President and General Counsel of online business filing company Swyft Filings. His law practice focused on assisting start-up and technology companies with all of their legal needs and litigation.