September 11, 2019
By Travis Parigi, CEO of LiquidFrameworks
We currently reside in a modern environment where online access is available at just about any time or place. However, when a signal is unavailable, which is not often, it normally means losing WiFi or connection for a short period of time and then returning to checking messages and social media quickly after connection returns. For industries like manufacturing, offline means something a little different. When service workers are offline, they have no connection for extended amounts of time. Service providers must find ways to complete their to-do lists without using an internet connection or signal. Their tasks can be a challenge to complete in an efficient manner due to most applications' inability to function without any kind of connection. Since these challenges seem too complicated to solve, service providers have stuck to manual processes of using paper to document their work. However, paper processes are not an efficient way to complete a project.
In a disconnected environment, field personnel often rely on prior information that is given in order to complete their jobs. Usually as projects progress, this information changes. The lack of access to documents or the appropriate information can delay worker timelines, lead to errors, and cause a shortage in information to be exchanged for project completion. In order to stay efficient in a disconnected environment, there are instrumental tools and technologies in which can help lead to the success of a project, especially for mobile field operations.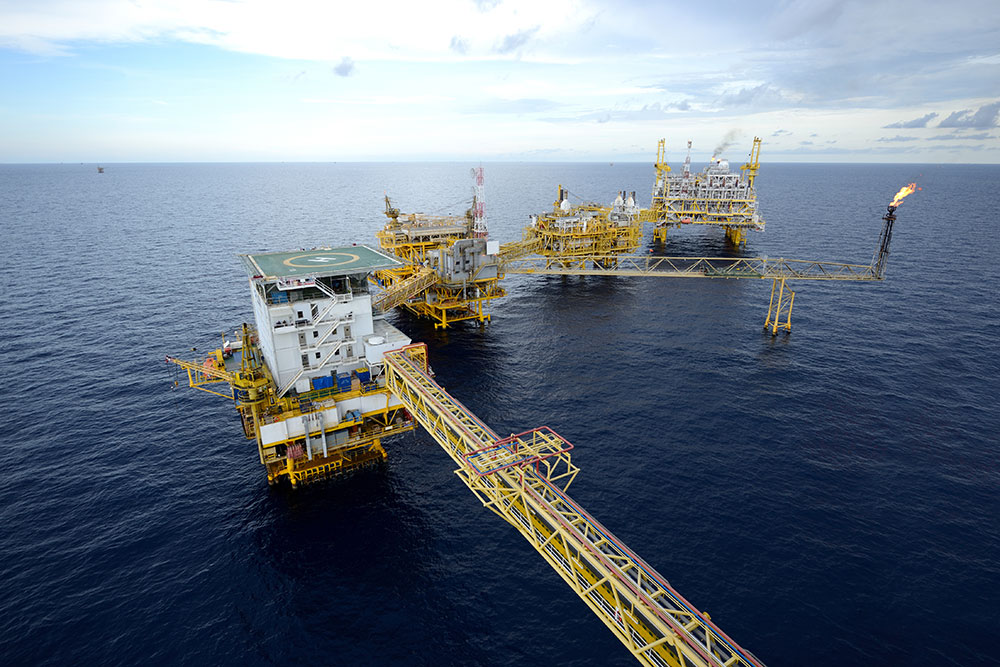 Collecting information
Collecting information is a necessity for the success of a project, especially when the back-office is unavailable. Tools that can collect data and provide easy access to information are more efficient in logging project requirements such as field tickets or equipment requests. Utilizing these tools can minimize the delays that come with scheduling, planning, and approvals required with projects.
Expectations and processes
Well established rules and expectations in the field hold personnel accountable for their work. Regulations and processes that require things such as certifications or following a workflow process when responding to a job not only keep workers safe but also increases efficiency in the field. Utilizing protocol with the correct solutions aide workers in following expectations, especially when a connection cannot be used to access the proper documents for reference.
Collaboration and communication
Promoted collaboration and communication for workers can increase efficiency in the field. Conversations about anything from reporting issues, asking for help, or finalizing job requests, can help workers address issues and work with others to productively accomplish tasks. As communication is maintained, workers and managers can actively provide support throughout a project.
Digitalizing the process
A digitalized process allows for a smooth workflow in the field. Automated methods can capture things like unbilled items, regulations, and personnel experience so that information is readily available for reference as needed. Job tickets and requests can also be submitted and processed quickly and efficiently rather than going through a manual process requiring paper approvals and other documentation.
Adaption between differing tools
Combining an assortment of tools and technologies can cause more trouble and effort than what it is worth in order to implement them into the workforce. Too many tools that don't work together in a productive manner can defeat the efficiency in a project. However, when tools and technologies are able to work together, their benefits of performance and productivity are reinforced. The best technologies combine all the tools needed in order for a job to be completed efficiently and effectively.
Reporting and documentation
For every project, documentation from submitting work tickets, finalizing project plans, and more are required. Field personnel require the tools in order to keep documents available and accounted for on their day-to-day jobs. Paper records could get lost or not include the proper information needed. Technologies that incorporate all these aspects and keep documentation accessible are the ones that allow seamless collaboration between the field and back-office.
Implementing tools and technologies into an environment that has not yet adapted to the digital age is not an easy task. Using these tips and tools to incorporate new technologies can help enhance the efficiency of every working environment, especially in a setting where an online connection is deemed impossible.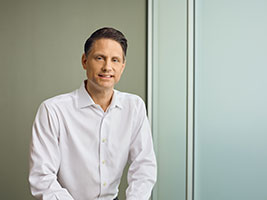 About Travis Parigi:
Travis Parigi is the Founder and Chief Executive Officer at LiquidFrameworks. Travis focuses on growing LiquidFrameworks's software platform and evangelizing its benefits to customers. He plays an active role in the technology, architecture and overall product vision of the company. Prior to LiquidFrameworks, Travis was a founding member and served as a Senior Engagement Manager for Emerging, Inc., an e-Business professional services firm funded by Austin Ventures and Benchmark Capital with offices across the US.
Contact:
Email: tparigi@liquidframeworks.com
Twitter: @tparigi or @LquidFrameworks
LinkedIn: Travis Parigi or LiquidFramewor