How renewable energy technologies such as solar, generators and batteries can put companies on the path to Net Zero and save time and money.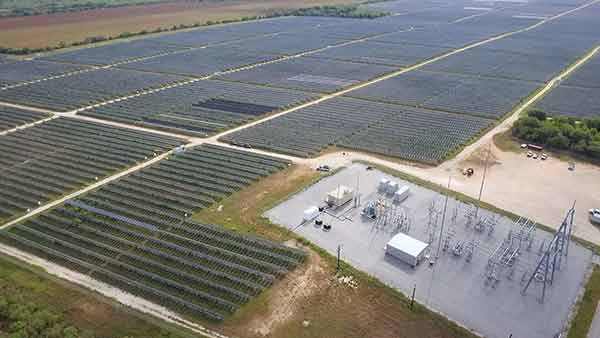 By Geoff Bland, Aggreko Product Manager of Power and Natural Gas
When planning a new construction or deployment project, companies must consider a range of factors, such as significant costs, safety issues, and logistical challenges. In addition, companies need to keep a watchful eye on their carbon emissions, staying in line with state and federal regulations. With immense pressure on companies to reach Net Zero emissions, companies are in search of solutions to do their part in helping the planet – while still prioritizing cost savings.
With careful planning and the use of proper technologies, companies can push forward on the path to Net Zero efficiently and without breaking the bank. Because long-term infrastructure plans can take years, temporary power solutions offer a green alternative while companies work on their long-term goals. Designed to be adaptable and affordable, companies can progress through the energy transition using different types of temporary renewable energy technologies, such as solar power, generators, and battery systems.
Solar Power
With alternative energy generation options like solar power, companies can make a 100% emissions-free choice. One of the most widely used forms of renewable energy, solar power can be a surprisingly affordable option for companies, with long-term cost benefits typically outweighing upfront costs, according to MIT News.
While installing large, long-term solar panel installations might not be possible or the right fit for some businesses, temporary solutions are available in the short term with no long-term investment. With mobile and modular solutions, solar power can also be deployed in areas with weak or no grid connection – boosting the reliability of your power supply and reducing the need to transport fuel long distances.
Additionally, solar power solutions are easily installed and can use a sun-tracking system to maximize energy production. While solar energy is heavily dependent on sunny skies, the addition of battery storage allows energy to be stored for later use.
Batteries
By pairing energy storage with wind or solar power, companies can maintain an emissions-free energy solution 100% of the time – rain-or-shine. Most battery systems can be charged repeatedly, allowing harnessed energy to be stored for later use. In addition to successfully reducing emissions, batteries deliver low-cost, reliable power that can be deployed almost anywhere.
Combining batteries with solar power allows companies to utilize alternatives, not only resulting in cost savings, but putting them on the path to Net Zero. Batteries can also be paired with generators to reduce overall fuel consumption and provide additional resilience.
Generators
Generators are a go-to option, providing stable electricity when weather affects solar panels. The great news about generators is that cleaner and cleaner fuel is being developed to run them. While diesel and natural gas generators are certainly still available, low-emissions sources are rapidly emerging, such as hydro-treated vegetable oil (HVO).
Made from kitchen oil waste products, HVO makes for a green fuel alternative, both because it is lower emitting, and it would typically be discarded. Thus, running your generator on HVO both reduce's your company's carbon footprint and keeps more waste out of landfills. HVO is also shelf-stable for far longer than many other green alternative fuels, making it a reliable, convenient option.
Conclusion
Investing in renewable energy is not as lofty or out-of-reach as it may initially appear. In fact, temporary solutions can make the transition accessible and affordable for any company. Whether enterprises want to make a green switch to meet regulatory requirements, fulfill stakeholder expectations, or simply do their part to better our planet, temporary energy partners are readily available to work with companies to determine the best solutions and forms of sustainable energy. It takes a village to go green, and you don't have to go it alone!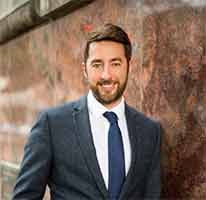 Geoff Bland is a recognized leader in the field of power generation with over 15 years of experience. His focus on reducing carbon footprint in the energy sector has helped Aggreko become a leader in this space, helping clients navigate and achieve their energy transition goals.