Volume 23
| Issue 2
| Year 2020
Click here to read the complete illustrated article as originally published or continue below to read the text article.
You may have seen Keter's outdoor storage solutions at major retailers across North America, but the company has now pivoted some of its production to an entirely different type of product.
As COVID-19 continues to spread, Keter recognized there is an urgent need for sustainable personal protective equipment (PPE). Following the lead of our European and Israeli counterparts, the product development team at Keter North America created a reusable face shield for frontline health care workers. Over the past weeks, Keter has been pivoting production in both the Anderson, Indiana and Milton, Ontario, Canada manufacturing facilities to produce up to a combined 100,000 face shields each week. This initiative will continue until there is no longer a need.
Keter's medical product division, AP Medical is spearheading the company-wide effort in developing high-quality and reusable face shields that protect the entire face. The shield is wide enough so that it completely covers both ears and snaps into the headpiece in six places to ensure there are no gaps. Keter is repurposing both manufacturing facilities and converting robots typically used for making home storage into ones that mold the visor for the face shields.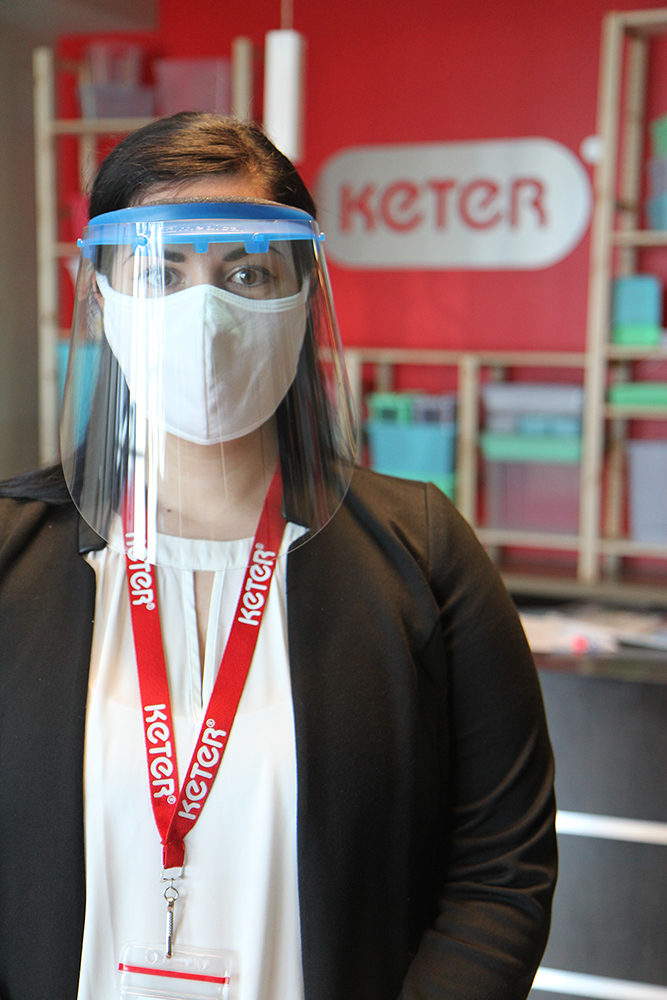 In terms of long-term sustainability, reusable PPE is essential but not yet widespread. Many businesses and individuals are making and selling cloth masks via ecommerce platforms, however frontline healthcare workers require more specialized PPE. With this knowledge, reusability has become the key aspect in the innovation of our face shield as it produces less waste than disposable shields.
Longevity is another important factor as the shields are designed for multiple uses. Ultimately, with our donations, the strain on the supply chains of healthcare facilities, that are already having difficulty sourcing this type of vital protection, will ease and they will be able to better prevent staff from spreading and catching the virus. Keter has been donating shields to hundreds of long-term care facilities, hospitals and fire stations across the United States and Ontario, Canada. So far, Keter's employees have volunteered their time to help pack and deliver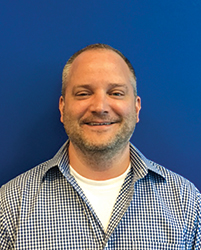 About the Author:
David Foster is the Vice President of Marketing at Keter. His extensive marketing background and proven leadership skills have played a vital role in helping the brand navigate through these unprecedented times.