Ways you can lower your auto coverage rate.
When you have a car, one of the expenses of driving is paying for insurance every month. Rates vary from person to person and state, but on average, a person will pay about $1,500 a year in auto insurance.
When factoring that amount, you must pay for coverage, and companies look at your car, your driving record, how much you drive, where you live, and why you drive. Luckily, there are ways you can reduce your yearly amount on your car insurance payment.
We're going to go over some ways you can lower your auto coverage rate.
Bundle Cars
If you're living in a house where multiple people are drivers or have cars, you could bundle them all together to get a better rate. Ask your insurance company's representative if this is an option for them and about the discount you might get.
Usually, this is only an option for those who are blood-related or are married and living in the same residence. If you're looking to bundle with a teen or new driver, it's likely the rate might go up because they're in a risk group.
However, there are discounts for teens that are good students with some companies. If you can show their report card or GPA, you might be able to bundle and get a discount for your teen.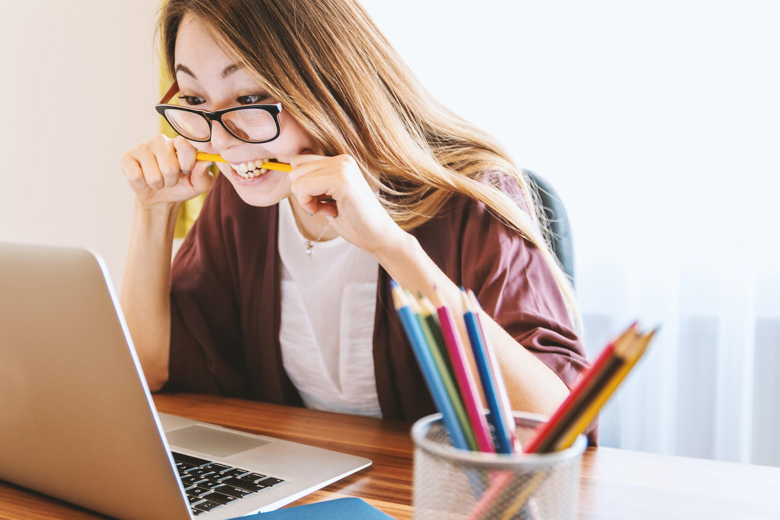 Defensive Driving Course
After you get your license to drive, you might think you don't have to take any more classes. If you want to lower your insurance rate, this isn't true. You can opt for an approved defensive driving course, and some companies will reduce your rate.
By doing this, you can also reduce the points you have on your license. This can also help you get your rates down because you receive points when you get tickets or arrested while driving. The fewer points you have, the better your driving record is.
You should ask your agent before enrolling in a course if you consider reducing your rate after you complete it. Each state and insurance provider has its own rules regarding this.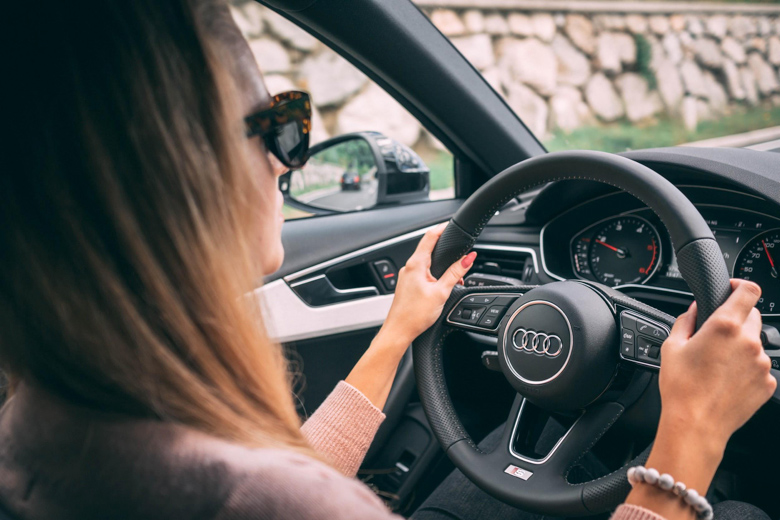 Ask about Behavior-Based Discounts
If you've been a well-behaved driver without tickets or accidents, you should be rewarded for it. Some providers will give discounts to those who have good driving behavior or a clean driving history.
Also, there are devices that can track things like the speed you drive, if you suddenly break, how much you drive, and other driving behaviors that can be used to give you a better rate. The insurance companies will then have data that proves you're a safe driver based on the data from your car.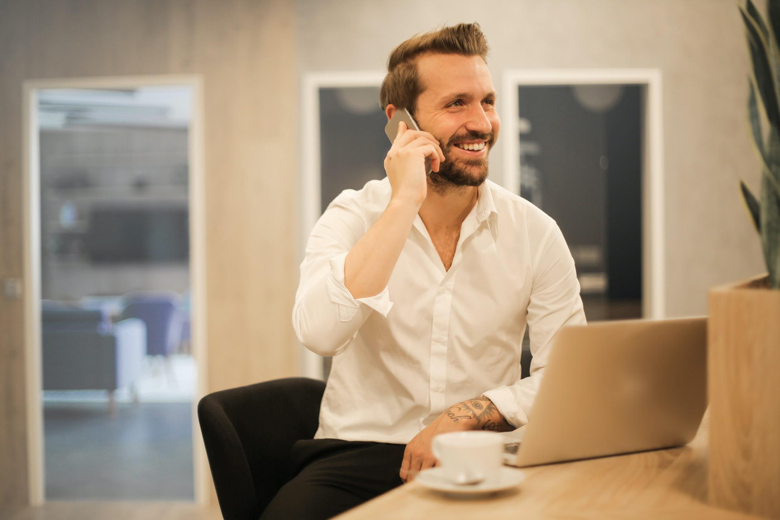 Look for Other Companies
Just because you've been using the same provider for your auto coverage for years, or that's who your parents use, doesn't mean that it's the best. Ask other companies about their packages and what they can offer you.
In some cases, you'll get more coverage at a lower cost with a different company. There are sometimes new clients who'll get a discounted rate for the first year or a promotion. Make sure you fully understand the coverage you're getting.
Remember, if a place is cheaper, it doesn't always mean it's better. You don't want to find yourself in a situation where you aren't appropriately covered when something happens because you wished for a cheaper rate. That could cause even more of a financial burden.
The Bottom Line
We're always looking for ways to get a discount, which is also true when it comes to auto insurance premiums. There are some simple things that you can do now that will result in a lowered rate.
You can bundle cars together, take a defensive driving course, opt for a behavior-based rate, or switch your insurance company to offering better deals. Whatever you do, make sure that you still have the right coverage you need when something goes wrong.