The pandemic has created new challenges for manufacturing M&A. This article identifies just a few of those challenges and solutions.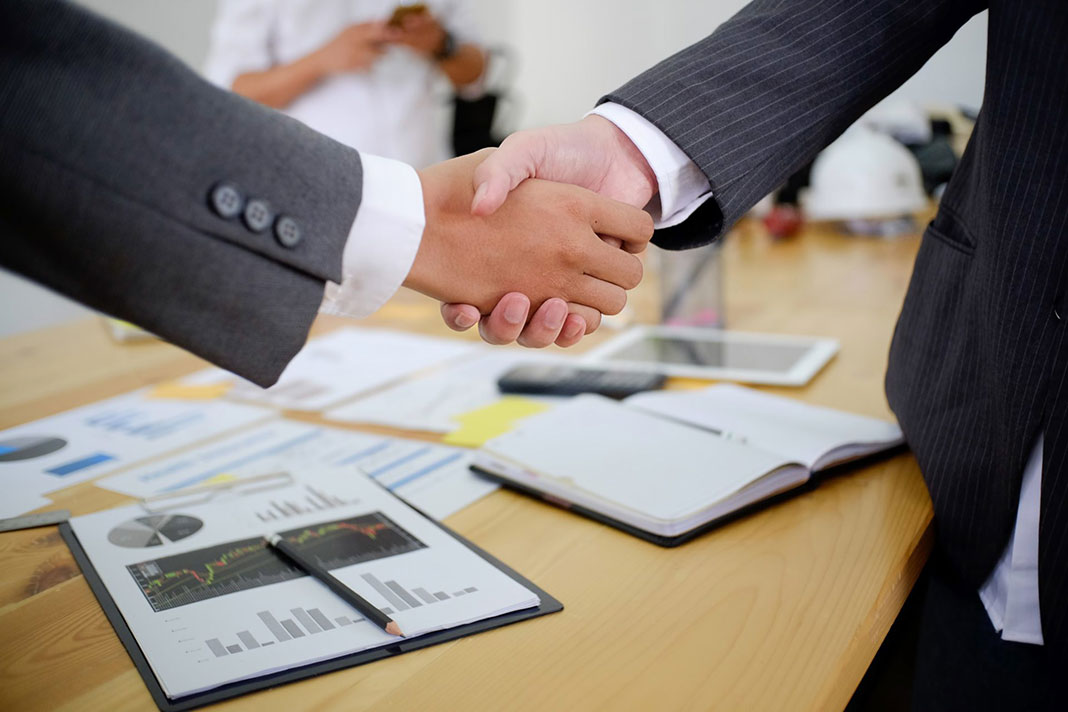 By Michael Holley
As uncertainty continues due to the ongoing COVID-19 pandemic, completing purchases and sales of manufacturing businesses is more challenging than ever. The pandemic has affected every aspect of a transaction – from the launch of a process, through the diligence phase, as well as negotiating terms and closing the deal.
Launching the Process
Travel restrictions have created many challenges for buyers and sellers. Many buyers, especially strategic buyers, have current prohibitions on business travel. Sellers are also focused on the safety and welfare of their workforce and have therefore limited accessibility to facilities and personnel. To overcome this challenge, many sellers are filming extensive facility walk-throughs to provide in-depth coverage of the manufacturing process, general condition of the facility and product demonstrations. This is in addition to extensive reliance on video conferencing throughout the entire diligence process.
Additionally, travel restrictions present new challenges to a buyer's third-party diligence teams. Typically, a buyer's accounting team would spend five to ten business days onsite for exhaustive diligence. Environmental consultants and facility inspections are also facing challenges in completing the typical onsite diligence needs. While some third-party diligence teams have been able to do more of their work remotely, sellers will need to be flexible and accommodating for those aspects of the diligence process that will still need to be performed onsite.
Diligence Challenges
Buyers are facing new challenges as they diligence businesses that have been impacted by the pandemic. One area of scrutiny is inventory buildup. Some buyers have reported seeing a buildup of inventory as sellers look to keep facilities running and employees working while sales are down. Buyers should be careful they do not unwittingly purchase excess inventory that can later become unusable or obsolete. Sole source or otherwise concentrated supplier issues are another area of concern to buyers. Sellers and their advisors would be well served to identify any areas of specific impact and address these in advance of disclosing to prospective buyers.
A buyer's financial diligence team also has new sets of challenges for the diligence process beyond travel restrictions. Specifically, a buyer's accounting and tax advisors are taking care to ensure the impact of recent federal stimulus legislation has not distorted the seller's financial statements and condition. For example, whether a seller has utilized a PPP loan under the CARES Act can have significant impact on post-closing operations and obligations. For deals that close before the PPP loan forgiveness has occurred, buyers will likely require a holdback or a specific indemnity to ensure that the risks of any PPP loan is borne by sellers. A similar issue relates to whether a seller has taken advantage of the payroll tax deferrals under the CARES Act.
Additionally, a buyer's legal advisors are being tasked with specifically reviewing a seller's response to the pandemic. Specifically, workplace safety protocols, furloughs, workforce reductions, compliance with expanded paid leave benefits under stimulus legislation, reductions and alterations to employee benefits, and credit facility compliance are just a few areas of particular concern.
Valuation & Financing Challenges
Likely the largest challenge for buyers and sellers to overcome is how valuation is impacted by the pandemic. For those businesses that have been negatively impacted, buyers are reluctant to give sellers full credit for pre-pandemic historical performance, whereas sellers are not willing to reduce purchase price for what is expected to be a short-term impact on the business. The solution most often utilized has been to defer some portion of the purchase price and condition the payment on the post-closing financial results returning to pre-pandemic levels. Buyers will typically want to base the earn-out on a net profit or EBITDA metric (earnings before interest, taxes, depreciation and amortization), whereas sellers would rather track gross revenues or some other "bright-line" metric. Care should be taken negotiating any such provision as well as any covenants or obligations regarding the buyer's operation of the business after closing.
Additionally, most lenders are no longer comfortable with their pre-pandemic debt to equity/capital ratios. The result has been an increase in the use of seller financing. Seller financing presents its own set of challenges. Sellers want as much security and certainty of payment as possible, whereas senior lenders (and buyers) are hesitant to provide much flexibility. A common approach is to have payments of interest only made to sellers during the term of the senior debt and have the principal due on the seller note after the maturity of the senior debt. Additionally, senior lenders typically require the seller financing to be unsecured and expressly subordinate to senior debt. Senior lenders will also typically require sellers to enter into a subordination agreement further limiting sellers' rights in the event of a default (non-payment or otherwise). Sellers and their advisors should recognize the inherent risks and limitations in seller financing when senior lenders are involved.
While these are just a few of the challenges resulting from the pandemic, buyers and sellers must continually assess their process and be quick to respond to an ever-changing landscape.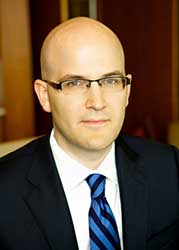 Michael Holley is a member at Bass, Berry & Sims PLC where he represents private equity firms, strategic investors and their portfolio companies across several industries, including manufacturing, in the structuring and execution of leveraged buyouts, joint ventures, private offerings, recapitalizations, and mergers and acquisitions. Michael recently moderated a panel discussion and webinar with other industry leading professionals "COVID-19 M&A Environment: Manufacturing Dealmaker Perspectives." He can be reached at mholley@bassberry.com.