By tracking KPIs, manufacturers can increase transparency and their chances for RPA success.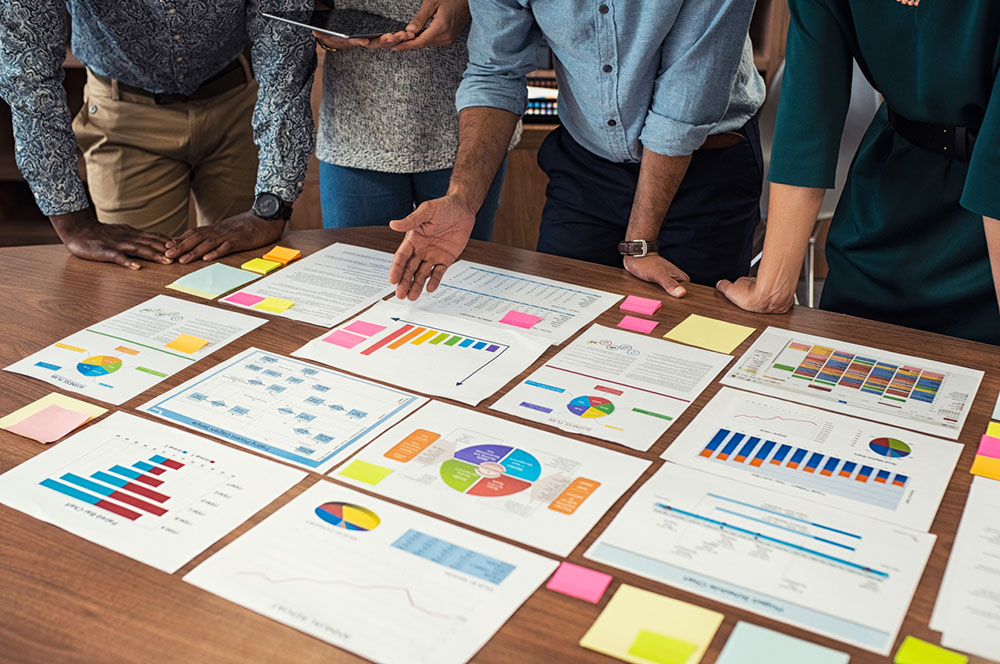 Manufacturers are realizing that simply implementing a robotic process automation (RPA) tool doesn't necessarily translate into automation success. While RPA vendors have been promising reduced time spent on routine tasks, lower operating costs, and improved productivity, the sad truth is that 50% of RPA projects fail to meet their objectives, according to a recent EY study.
RPA's failure to deliver on its promised benefits is due to a number of culprits – from planning to design to deployment – but often comes down to the constant break-fix cycles automations experience. Requiring bots to be pulled out of production, breaks normally stem from changes to the user interface of the applications with which bots interact; changes to regulations, policies, or controls that impact bots; or missed requirements during the development process. Regardless of the cause, the result is usually the same: high maintenance costs which keep automations from delivering on their expected return on investment.
With so many automations failing to meet their objectives, an increasing number of organizations are pressuring their RPA vendors to improve performance. Unfortunately, many of these vendors simply aren't capable of handling the larger-scale needs their customers are now demanding.
This leaves companies with little choice but to find another vendor who can actually deliver on RPA's potential – no easy task given the high cost of switching RPA platforms and the challenges that arise due to lost credentials, missing audit logs, lack of code parity, etc. – or incorporate a platform migration solution which allows companies to transition from one RPA tool to another quickly, seamlessly, and affordably.
It should also prompt companies to more carefully monitor their RPA's key performance indicators (KPIs) going forward. Tracking a robust set of KPIs will provide increased transparency into the health of the automations being used and existing gaps in their ecosystem.
With that in mind, manufacturers should focus on monitoring five common RPA metrics in order to drive ROI.
Total Automated Processes represent the sum of all automations currently in production. Tracking total automated processes provides an indication of how RPA programs are evolving, how adept teams are at identifying and prioritizing RPA opportunities, and the relative automation maturity of the organization.
Velocity refers to the average time it takes for an automated process to execute. Tracking this metric quantifies the time and cost savings of having a bot do the work when compared to a human employee.
Utilization describes how often and when an automated process is executed. Because the value of an automated process depends on bot availability outside normal business hours, utilization provides insight as to whether bot availability is being leveraged 24/7.
Accuracy refers to how often automated processes are executed with errors. It measures whether bots are improving the quality of outputs, yielding less errors than manual execution and, in doing so, saving time and money from rework.
Expected Business Value consolidates all of RPA's other KPIs. It represents the sum of all returns, calculated from the cost savings accrued from increased velocity, utilization, and improved accuracy multiplied by the cost of a full-time employee over a given time period.
While tracking these five KPIs is crucial, it is equally important to monitor five additional metrics to drive automation success. These often overlooked KPIs are as follows.
Break-Fix Cycles describe how many times a bot breaks and requires maintenance. By monitoring break-fix cycles, companies can better understand how resilient or fragile their bots are.
Break-Fix Person Hours enable businesses to understand how long it takes to fix a broken bot and how much manual effort is invested in each fix. This is essential because idle bots are not producing business value, eating away at anticipated RPA returns. The metric accounts for the time to identify a broken bot, investigate the root cause, repair, test, and redeploy.
Break Root Causes provides a track record of why bots are breaking. This enables companies to identify gaps in automation practices that inhibit both scaling and maximizing RPA uptime.
Average Automation Uptime indicates how often bots are available to do what they were designed to do. It measures a bot's ability to contribute to the expected business value at all times.
Business Value Lost in Downtime shows how damaging break-fix cycles are to a company's RPA program and why promised returns are not being realized. This metric requires subtracting quantified downtime from the annual expected business value.
Bottom line: RPAs cannot be treated passively. By consistently measuring the performance of its RPA program, manufacturers will be in a significantly better position to turn their automation investment into a success that lives up to its promise and continually contributes to the company's overall growth.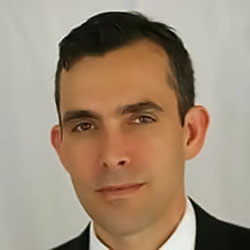 About the Author
Charles Sword is the Chief Revenue Officer at Blueprint Software Systems and is responsible for all aspects of market development for Blueprint's Enterprise Automation Suite, a powerful digital process design and management solution that enables enterprise organizations to identify, design, and manage high-value automations with speed and precision in order to scale the scope and impact of their RPA initiatives. Charles is a recognized expert in emerging technologies with over 20 years of experience delivering high impact, strategic solutions for Global 2000 organizations and is passionate about delivering technology that helps teams to rapidly optimize, automate, and digitally transform their organizations. For more information, visit https://www.blueprintsys.com/company