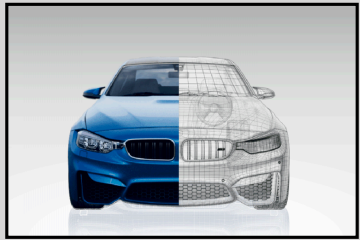 March 25, 2019
The auto industry is one of the few fields where startup disruptors and legacy corporations are all invested in radical change. Every aspect of the modern vehicle is being questioned, from ownership (or lack thereof) to how consumers will interact with cars. To keep up, car manufacturing lines will have to transform to ensure that cars are durable, safe, and able to withstand the new ridesharing, autonomous future throughout their entire lifecycle.
Billions are being invested in building the autonomous, connected and environmentally-friendly car of the future. And with an ongoing effort in Congress to overhaul outdated regulations on car design, the car factory could soon need a serious redesign to build the high-tech cars that will look vastly different from the cars of today. One example is Waymo, the autonomous vehicle startup originally spun out from Google, which recently announced a plan to build a factory focused solely on Level 4 autonomous vehicles in southeast Michigan.
Manufacturing these vehicles will take technology as advanced as the cars themselves, likely requiring significant investment in overhauling factories. Not only will the next generation of cars be mobile tech hubs with the same capabilities consumers have come to expect from their devices, the manner by which consumer use and own cars is also expected to transform.
While the standard car on the road today can spend up to 95 percent of its life in park, autonomous vehicles operated by a taxi or ridesharing service could be in use almost 100 percent of the time. This rapid change will introduce significantly more wear and tear on the vehicle. Though car recalls have been decreasing since their peak in 2016, total cars recalled still exceeded the number sold in 2017. Current manufacturing practices are insufficient to ensure that vehicles are durable enough to transition to their automated, shared future. Increasingly skeptical and informed consumers are unlikely to invest in vehicles that won't last more than a few years. Ridesharing companies working to turn a profit are even less likely to tolerate auto manufacturers that fail to invest in safety and reliability. This will only increase the need for manufacturers to ensure that their vehicles will be reliable and safe throughout their entire lifecycle, from the production line to used car dealerships and beyond.
Even beyond the rising expectations of private and corporate consumers, auto manufacturers are facing increased competition from innovative newcomers like Alphabet spinoff Waymo and Amazon-backed Rivian. Both companies bring a wealth of capital and resources to the industry, and tech-native Waymo recently announced plans to build a new factory in Michigan, which will be exclusively focused on Level 4 autonomous vehicles.
Meanwhile, consumers are still overwhelmingly wary of AVs, meaning auto manufacturers will need to completely rethink their approach to safety, durability and reliability.
To reduce the risk, legacy carmakers are increasingly turning to joint partnerships to invest in and develop new technologies.
New technologies such as machine learning and computer vision will be able to augment inspections in the manufacturing process and enable periodic checks in any given moment, raising safety standards for next-generation vehicles. Upgrading the manufacturing process in ways that consumers can understand and trust will be key to successful AV adoption.
Manufacturers need to invest in sophisticated technology to ensure AVs can enter the mainstream with sufficient safety protocols throughout the entire lifecycle of the vehicle. Unless companies have the technology to prove to skeptical consumers that autonomous vehicles are safe, they are unlikely to achieve mass adoption.
The current process for detecting manufacturing defects is decidedly old-fashioned: OEMs either realize that at least five to 10 percent of the product is defective via manual inspections, or consumer complaints force action. Either way, the manufacturer is subject to costly recalls and investigations. The problem is so significant that as recently as 2017, manufacturers recalled more cars than were sold.
Machine learning and computer vision have the potential to transform the process, making the manufacturing process more efficient as well as more effective. AI and machine learning can analyze 360 scans of vehicles as they come off the production line. Deep learning will detect small defects that could be missed by a traditional inspection, as well as build a database to predict any issues affecting the manufacturing line.
By integrating machine learning into the production line, OEMs will more easily be able to detect and react to issues in the factory before it goes to the consumer. Smarter, more technologically advanced factories will permit OEMs to adjust to a shrinking market that is rapidly changing.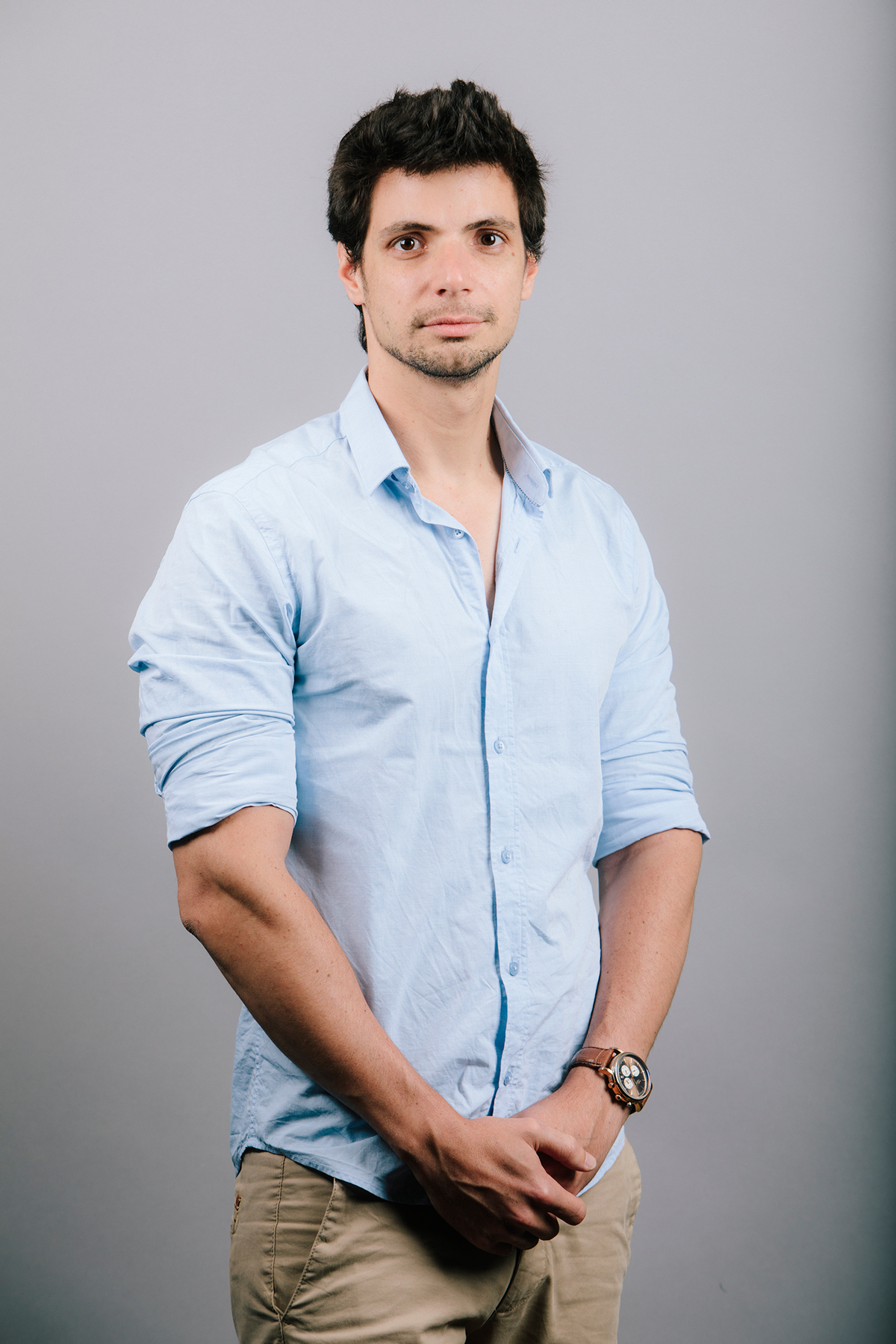 Amir Hever is the CEO and co-founder of UVeye, an AI-powered vehicle inspection platform that detects anomalies and defects. He was previously the VP of research and development at Visualead, an image processing and computer vision company. Earlier, he was the CEO of a social video startup and was a senior lecturer in the field of infrastructure at John Bryce in Israel.