January 2, 2019
If you're in human resources or have responsibility for staff, you'll inevitably come up against the problem of staff absence. Most businesses and organization's work on the basis of having the optimum number of staff hours, so that there are enough people present to achieve the work required, but no more than are needed to get the job done. Consequently, it can have a serious knock-on effect when a member of staff calls in sick. It's important when you're in a supervisory role to minimize staff absence and diminish its effects, so what can you do to manage employee absence and achieve these goals?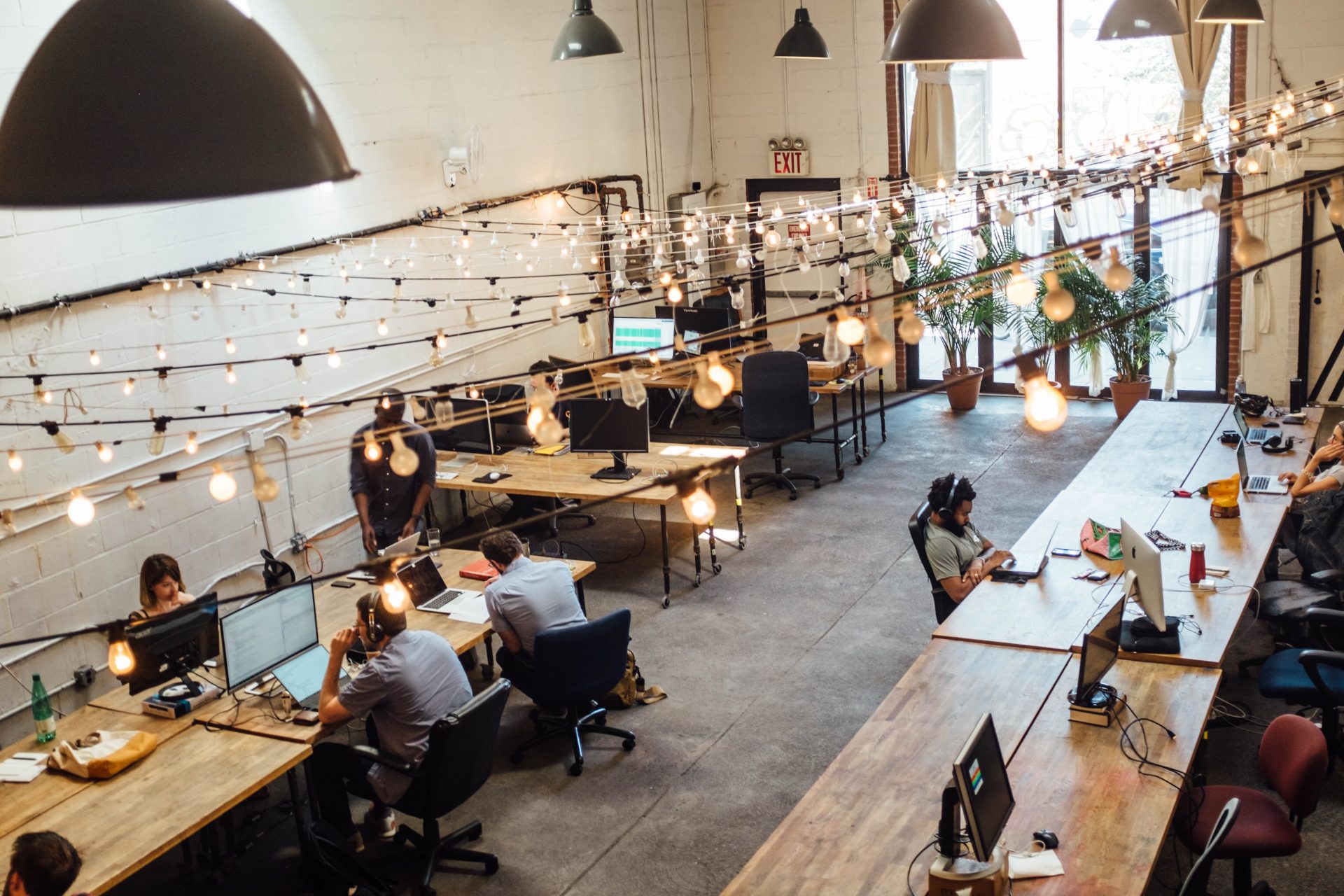 Keeping staff healthy
Your first task is to reduce the chances that staff members will fall ill in the first place. Obviously, you can't control all aspects of their health, but you can contribute to their wellbeing by:
Providing safe, clean working conditions
Abiding by health and safety regulations
Ensuring employees have access to catering and rest facilities
Encouraging healthy habits in the workplace
Avoiding putting staff under too much stress
Looking out for anyone who seems off color or unhappy
Stepping in to help someone who's not feeling too good could well nip the problem in the bud. A few day's rest could restore them to health, but if they work on in spite of being poorly, they may well end up being off sick for extended periods of time. This is especially true of mental health conditions, which take far longer to treat if they're not addressed soon enough.
Communicating with staff who are off sick
If you have an absentee, you need to stay in touch with them and find out how they're doing. You don't want to hassle someone who's genuinely unwell, but nor do you want to encourage staff to take a sick day without good cause. It's also important to have an idea of how long they're likely to be off, so you can reassign their tasks accordingly. You may also be able to offer help and guidance to your staff member, for example providing them with information about support organizations if they have a serious illness, pointing them towards The Medical Negligence Experts if they're ill because of some form of medical negligence, or referring them to your company's occupational health service.
Suspicious absence
On occasions, you might suspect that a member of staff isn't genuinely sick, or at least not so ill that they couldn't be at work. You need to tread carefully and gather evidence if you are concerned about regular absenteeism so that you don't alienate staff who have genuine health problems. If you do find a pattern in an employee's absenteeism, it's best to approach it from a welfare angle in the first instance, in case there is an underlying issue that needs addressing. If there is an issue, you can discuss it with them and formulate a plan of action. If there isn't, they will then know you are suspicious about their behavior.
Managing staff absence can be tricky, but if you handle it well, your staff will respect you and only call in sick when absolutely necessary.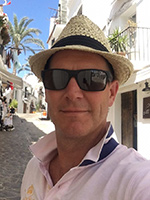 About the Author
Dan Cormac knows how to make his money go further. A freelance financial journalist, Dan is passionate about personal finance. Whether you hope to escape the chains of debt, to save for a house, or to retire within a decade, Dan explores the most effective ways you can achieve your financial goals.