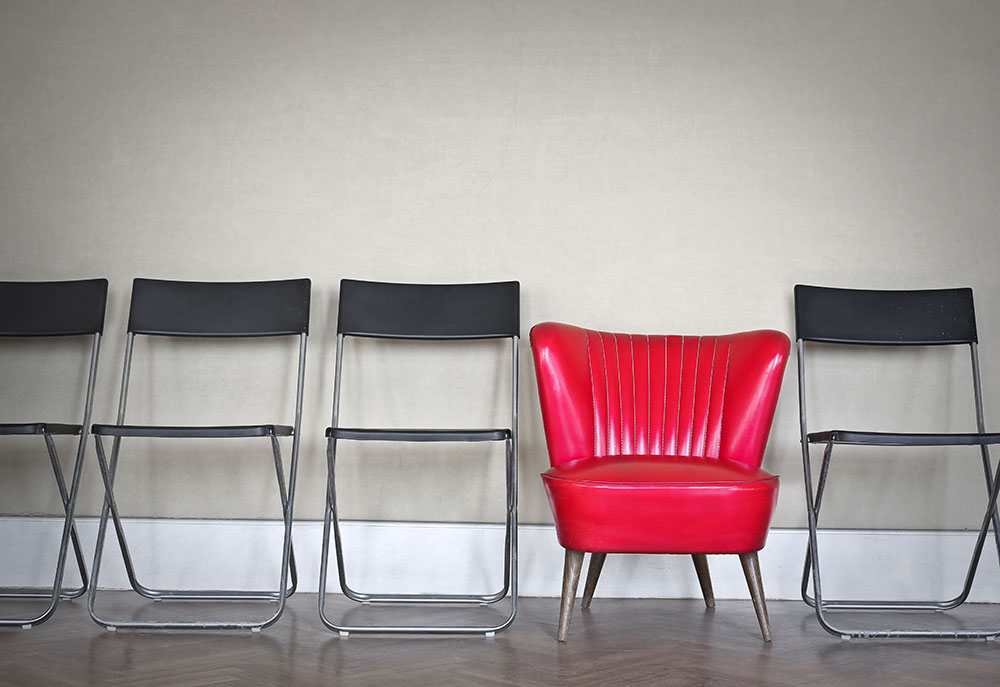 April 17, 2019
By Bob Greene, Ascentis
Since 1988, the monthly U.S. Bureau of Labor Statistics (BLS) report supported the fact that there were not enough jobs (non-agricultural) to accommodate the number of unemployed workers. Each report correlated a growing unemployment rate and the decreasing job opportunity in America. However, April 2018 sparked a "talent inversion" where the ratio of unfilled jobs and those who were unemployed and qualified was finally starting to level out. By 2019, if every unemployed worker were to suddenly become employed, there would still be 1.1 million unfilled positions.
The relationship between recruiters and candidates has shifted due to the talent inversion. What was once a buyer's market – employers having more choice of candidates to hire – has now transitioned into a seller's market as candidates have their choice of employers and offers. This turn of events is driving up both new hire salaries and employer frustrations as they try to budget for their greatest asset and often their biggest expense.
How can such a major shift in the hiring process be addressed? Improved training, career pathing and succession planning are important long-term investments toward successful hiring processes, but optimizing the scheduling and deployment of existing employees provides a more time-conscious, cost- effective solution. To achieve this means leveraging a comprehensive workforce management (WFM) software platform that will properly integrate with current systems, upgrade with the latest technology and provide easy to use, comprehensive dashboards and analytics.
A basic time and attendance application should at this point be commonplace within a functioning WFM platform, but in today's legislative hurricane, time management systems that don't accommodate changing federal and state overtime rules or aren't configurable for complex PTO entitlement plans, fall behind the pack.
But why is integrated functionality such a priority? Based on countless surveys, studies and user experience reviews, balkanized data held in disparate systems wastes time and money, and creates a platform of choppy configuration. When administrative tasks such as time reporting, project management, time off administration, scheduling, and skills and certifications needed to qualify a worker for a task are all recorded in different databases, the time it takes to tie them together greatly impedes efficient operations and takes a toll on production. Despite this, organizations are still stuck in such a situation, only further challenged by the surge in worker resumes and applications due to the changing economy.
Today's modern, tech-savvy environment often associates technology with mobile apps and text-based transactions. A WFM suite's ability to leverage those capabilities is fast becoming the established norm, rather than the cutting-edge. Particularly for certain industries where workers are constantly on-the-go, the idea of having to return to a laptop or desktop-based user experience to enter time information is simply a non-starter.
Companies still feeling the effects of the "talent inversion," utilizing antiquated, fragmented systems, are stuck with the full-time job of finding and filling job openings with qualified workers. This goes well beyond merely harnessing enabling technologies like mobile apps and texting, and adds the layer of artificial intelligence needed to have the time system match qualified substitutes to available shifts, possibly follow an entitlement hierarchy (union-driven, seniority-based, or round robin) and then coordinate responses to ensure that each open schedule position is filled. Features such as these – often referred to as advanced scheduling – optimize business processes by leveraging the current technological revolution.
One final must-have; data analytics. Data analytics assist with both reactive and proactive decision making. Having this insight allows easy answers to management questions regarding statistical data on call-in absences per location, gaps within supply chains and tardiness habits and patterns.
As a new age dawns within the economy, companies require a reliable, integrable system that will update and optimize alongside the market; ultimately curbing the effects of America's 180-degree changed workforce.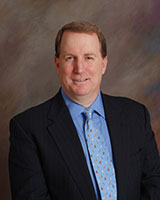 About Bob Greene:
Bob Greene currently serves as channels manager and sales trainer at Ascentis. Bob's 39 years in the human capital management industry have been spent in practitioner, consultant and vendor/partner roles. As consultant, he spent years advising customers in HRMS, payroll and benefits system design and acquisition strategies.