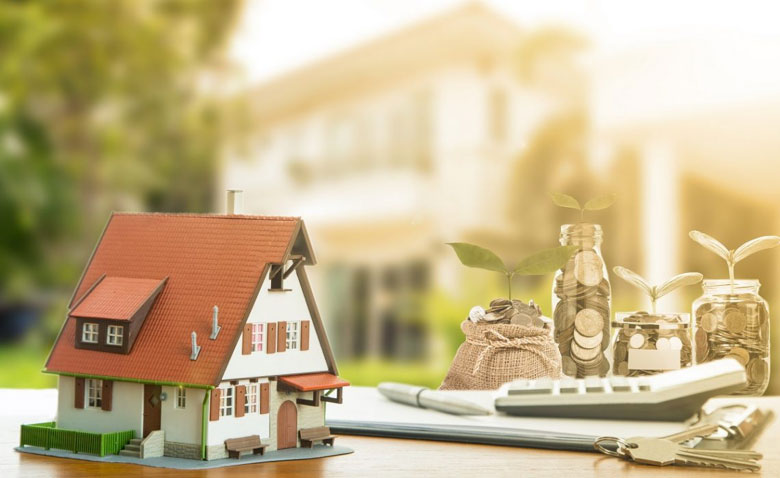 October 22, 2019
As a mortgage lender, you're constantly looking for ways to acquire new leads.
You've probably tried every marketing method known to man but nothing seems to work. And now you're wondering; how on earth do I beat the competition and grab those hot leads?
Well, it's possible to outshine the competition and experience an influx of borrowers. But you've got to be willing to do more than the "essentials." The truth is, the number of lenders has increased dramatically over the years, and it can be hard to stand out from the crowd.
What's more, many of the old ways of connecting with home buyers are dead. To help you out, we've outlined 4 marketing strategies to use for your mortgage business.
1. Choose Your Target Audience
For a digital marketing campaign to succeed, it must target a specific audience. You probably have heard of the old adage:
"Jack of old trades, master of none"
That statement has always been associated with people who tried different skills but never become professionals in any particular area. Don't let that be you.
Becoming a specialist in a specific area of home lending can elevate you higher above the competition. That's because you become a master and an authority in that field. For example, you can choose to target new home buyers or refinance customers. Or maybe deal in specific loan types, such as VA loans, FHA loans, or even renovation loans.
2. Skyrocket Your Marketing with a Trusty Mortgage CRM
Yes! You heard that right. A mortgage CRM.
To many people, mortgage CRM is just software that automates the lending process and streamlines workflow.
However, there are powerful CRMs out there that double as marketing and workflow automation tools. For example, the mortgage CRM from Shape comes with tools that can help you identify, score, and track leads. It also has inbuilt tools that can help you build a successful drip campaign.
Other CRMs offer video marketing and a wide range of marketing ideas that can work for your business. Implementing a CRM that comes with in-built marketing tools can help you expand your marketing ideas and grow your business.
3. Leverage Pay-Per-Click Advertising
It will cost you a couple of dollars. But that's what you pay to put your name on the first page of Google search results.
Did you know that 93% of business decisions start after consulting search engines?
That means if you're not appearing on top of Google search results, then you're selling to only 7% of the market.
Using Google Adwords can help to elevate your brand and expose you to a wider audience. For instance, you could bid on keywords such as "San Diego county mortgage lenders" and Google will put you on top of search results.
4. Set Up an Affiliate Program
If you already have an established mortgage business, setting up an affiliate program can propel you to new heights.
Why affiliate marketing?
You'll have a ton of marketers and companies promoting your product, and your business can reach thousands of potential borrowers, especially if one of your affiliates is an influencer.
The good thing about setting up an affiliate program is that there is no risk involved. You only pay after the results are delivered. You can agree to pay your affiliates a commission for each sale made or lead generated.
For more information on how affiliate marketing works and the top affiliate marketing trends to adopt in 2019, visit Bigcommerce.com.