The Manufacturing industry uses 2.8 tools for secure access, but use 4 for mobile security, the highest of any of the industries surveyed.
The Manufacturing industry ranked mobile security, NAC and Software Defined Perimeter (SDP) the tools best suited for a secure access platform.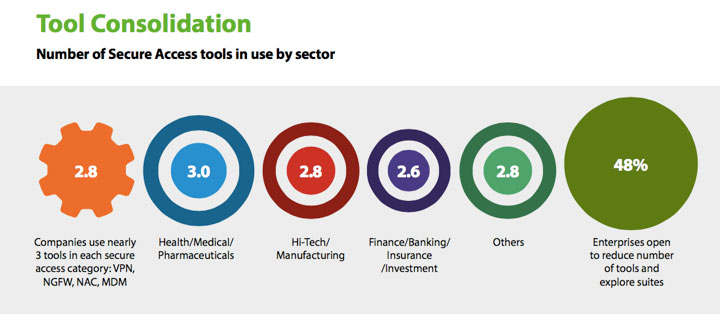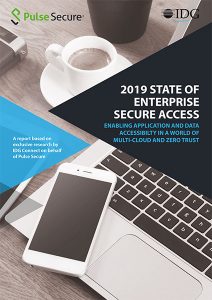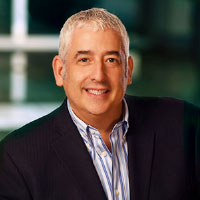 Scott Gordon is the chief marketing officer at Pulse Secure, responsible for global marketing strategy, communications, operations, channel and sales enablement. He possesses over 20 years' experience contributing to security management, network, endpoint and data security, and risk assessment technologies at innovative startups and large organizations across SaaS, hardware and enterprise software platforms. Previously, Scott was CMO at RiskIQ and ForeScout (FSCT). He has also held executive and management roles at AccelOps (acq by Fortinet), Protego (acq by Cisco), Axent (acq by Symantec) and McAfee.