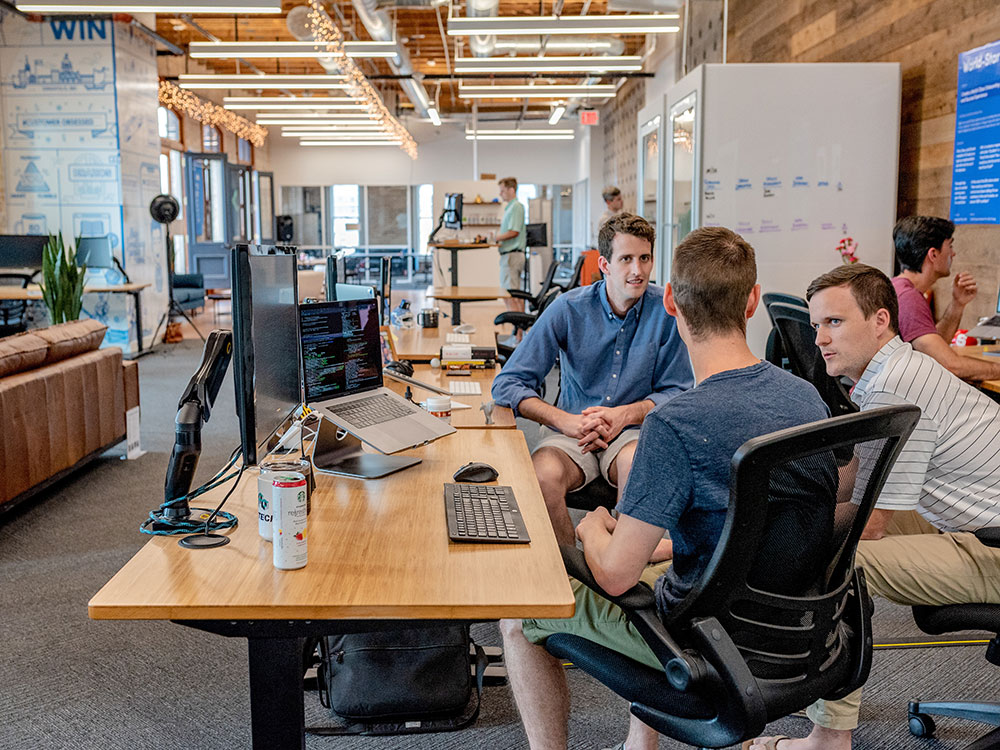 September 2, 2019
Setting up a workshop of your own is a chance to take what you've previously learned and put it into practice in a new way. Instead of keeping that knowledge inside, sharing it with other people eager to learn is a very rewarding experience in its own right.
While we're focused on pole and aerial dancing here at Vertical Wise, this article covers some basics about offering workshops which is widely applicable to other useful disciplines too.
Run Your Financials to Avoid Creating a Successful Loss!
No. That's not a typo! What we mean is that it's very easy to either not create a financial plan for your workshop, or fail to do it correctly. If so, it's a simple matter to sell out all the places successfully but still end up losing money. A successful loss… Don't do that.
On the income side, look at the local market to see what workshops are being offered and how expensive they are to attend. It may be possible to find information about recent ones and discover their pricing details with a bit of Googling. Total up the income estimate, remember to consider how you'll receive payments (PayPal is an option), and don't forget any fees.
On the expenses side, figure out the venue costs, the equipment needed, and break down each cost line by line. The most important thing is not to forget anything. Also, factor in the funding requirements to pay for venues upfront when revenues might not be received yet.
Book the Space Early
If you don't already have a dedicated space where you run workshops, then you'll need to consider what venue makes the most sense. Bear in mind that the better located, well-featured venues are the ones that get booked out months in advance, leaving the less optimal ones remaining. For this reason, you need to book as early as possible.
When you've worked out your financials, then you know how large a space you'll require for the workshop. This does help to narrow the field. Use the Google Maps app to highlight the different venues with a pin to see where they are in relation to road connections, residential or business districts, and other places of interest.
Sell Online
Depending on how attractive your workshop is, people may travel a considerable distance to attend it. As such, don't rely on everyone being local enough to pay in cash at the venue. There are considerable cashflow advantages to taking bookings online to reserve places at the workshop. Also, it confirms who'll be attending and provides an early indication whether the venture will be profitable.
To sell online, getting a website is an excellent idea. You can present your workshop in the best possible light. Once you have web hosting provided by a reliable UK company like Krystal.uk, arrange to use an online payment processor such as PayPal or Stripe to accept payments.
While putting on a workshop is a little bit nerve-wracking at first, it's okay once you get the hang of it. Just follow the above steps to avoid making any crucial mistakes.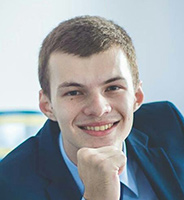 James Daniels is a freelance writer, business enthusiast, a bit of a tech buff, and an overall geek. He is also an avid reader, who can while away hours reading and knowing about the latest gadgets and tech, whilst offering views and opinions on these topics.