Megan Ray Nichols

-

search results

If you're not happy with the results, please do another search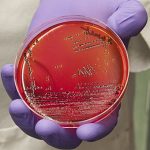 Don't make another decision without considering the risks. Manage your risks the right way with these practical tips for the food industry.
Our nation's roadways are in disrepair – it's time to dedicate resources to revising American infrastructure not spending on new development.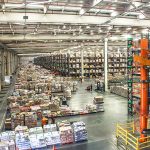 When the food and beverage industry embraces Industry 4.0, everything will change. This next industrial revolution though has drawbacks.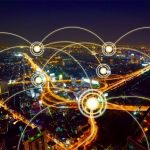 Supply chain transparency, essential to the modern supply chain, is a new trend but is shaping how we look at supply chains as a whole.