March 1, 2019
Mobile tracking applications are today relied upon by many people more so parents and entrepreneurs. In a company where you want to ensure the safety of the company data and employees, you will want to make sure that you are always watching the kind of information they are sharing and who they communicate with the most. For parents, a text spy application will help you protect your children from people who are up to no good. With a phone, a child can easily access the internet where they can come across anything or anyone. That is why;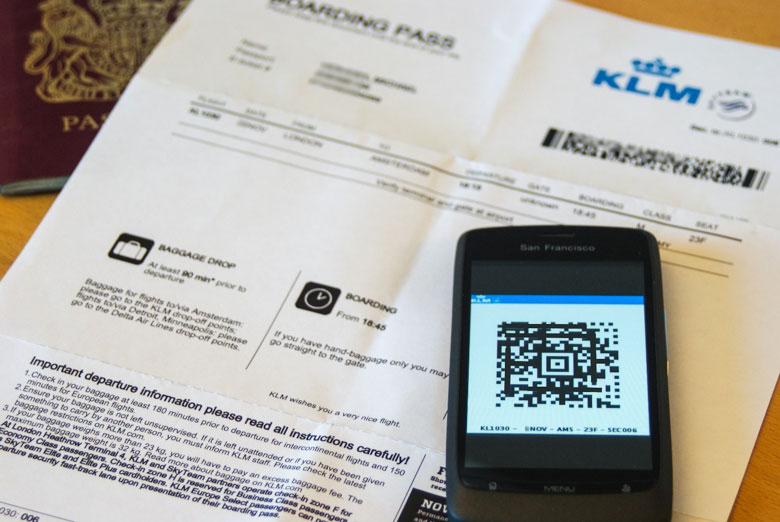 You need a tracking app to protect your child
With billions of websites on the internet each having its agenda, a phone tracker will help you protect your child from landing on the wrong web pages. That is because, through the tracker, you will be able to block website links that are rated for adults. Additionally, through the tracker, you will be able to find out who your child texts with through social media, email or the regular phone SMS app. You should know that people who prey on children use private messaging to initiate a friendship. They usually want to earn the trust of the child, so they typically are very patient and can be chatting with your child for months. With access to all the messages, you can intervene at the right time to avoid your child from being brainwashed and misled.
You need a tracker to locate your child
Dealing with teenagers can be a real pain in the neck especially you have one of those rebellious ones. These are the kind that will avoid picking your call thinking that you want to ruin their moment when in the real sense you want to know where they are. To avoid trying to reach out by calling, you can instead install a tracking application and use GPS to find out where they are or where they have been to. You should know that with such a child, you have to ensure that you are as discreet; hence your tracking app must be undetected.
You may need to track your employees
A company that has vehicles may require a mobile tracking app for its employees. Apart from protecting the company's information, a tracking app has other uses. The GPS feature can be useful for tracing the route and places your company vehicles have been. Tracking your employees also come in handy in case of legal investigations affecting your company. That is because you will have all the relevant data for all your employees.
Conclusion
While phone tracking applications are becoming part of the modern parents, you need to make sure that you purchase a genuine tracker from a trusted dealer. Additionally, you will want to pay more attention to the features that come with a mobile tracker. The cost of the software should give you a hint of what a tracker can do for you. It's therefore imperative that you have a reasonable budget if you are looking for the perfect tracking App.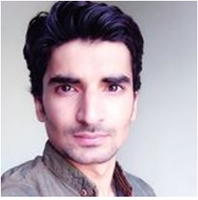 Mian Azhar
I began writing as a professional on my personal blog and then discovered my true calling, which is writing about technology, news and gadgets in general. I am a technical writer, author and blogger since 2010.