Successful mining operations need the right machinery, consultancy and valuation services.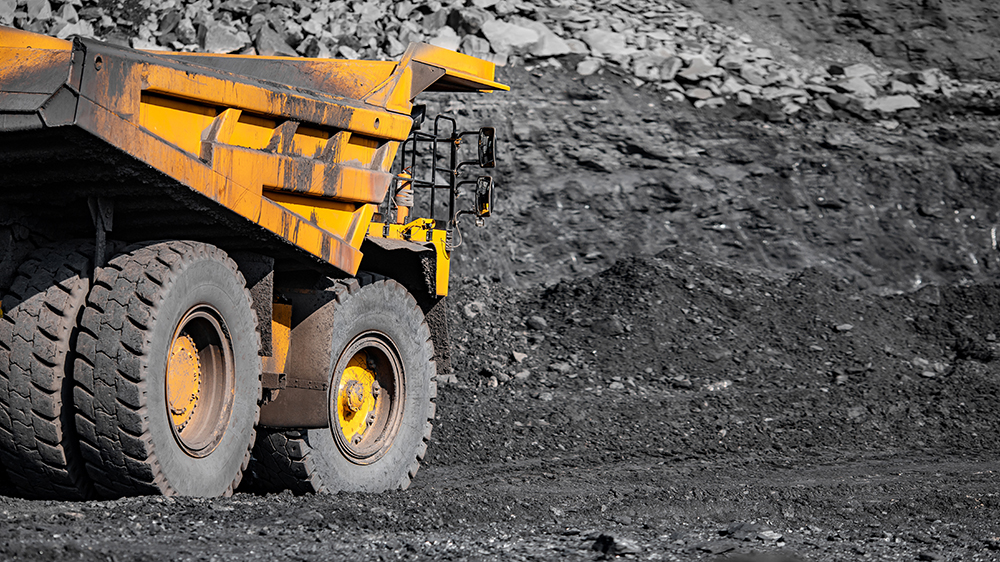 Mining is a great industry and a source of enormous revenue for many nations and corporations. It is estimated that mining contributes 45% of the Global GDP both directly and indirectly.
The checklist for a successful mining operation consists of the right machinery, consultancy services, human resources, and many other factors.
Pickles Mining, which is located in Australia, offers great solutions related to mining, other industries, and government institutions.
Let's look at some of the services you can get from them.
1. Sale Of Mining Equipment
Mining equipment, such as dumpers, trucks, bulldozers, motor graders, core bits vibrator plates, road rollers, and motor graders are found only in special stores. These are some of the reasons why Pickles Mining is trusted by many clients:
Wide Network of Sales Points: With Gold leading with 141 operating mines, Australia is known for its vast mineral reserves. Through its various online and offline sales channels, Pickles Mining offers mining equipment for sale.
Based on your location, for instance, Gateshead city, you will find various machinery listed on the website.
Top Brands: Some of the top brands found offered by Pickles Mining are Caterpillar, Komatsu, Liebherr, Uniflex, Vauldry, Freighter, and others.
Success In The Industry: In the financial year 2018, the company was able to dispose of 130,000 salvage vehicles. If you are an insurance company in Australia looking for a new alternative, Pickles Mining offers a great option to look at.
Located In Strategic Areas: The company is located in Key mining locations, such as Central QLD, Brisbane QLD, Hunter Valley WSW, which makes it easier for acquisition and any services that may be required.
2. Provision For Consultancy And Advisory Services
Businesses normally seek for consultancy services in an attempt to achieve their objectives in the most effective way. They rely on the consultancy firm's experience, manpower, and know-how for recommendations in running projects smoothly.
The following are reasons why Pickles Mining is best suited to offer these services.
A Highly Experienced Team: Since it was established in 1964, the company has been in operation for over 50 years. The team comprises industry leaders, such as Bruce Conors – Director Industrial, with over 30 years' experience in various fields, such as Mining, Transport, construction, and manufacturing assets.
Professionally Run Family Company: In 2018, Pickles Mining generated a turnover of over $2.17b including the sale of $513 worth of transport and construction equipment. That success is partly due to the fact its a family-owned, professional firm.
A Rich Mix of Client Portfolio: The above industry reputation has enabled Pickles Mining to gain trust from customers. Some of the clients include local and national governments, insurance companies, banks, non-profit organizations, and other reputable institutions.
3. Valuation Services
Valuation services are key in getting to prepare year-end books and helping know the true value of your assets. Finding a credible company that can handle huge volumes of work and complex assets is critical in maintaining a true picture in an organization. This helps in tax computation and can help avoid tax issues with relevant authorities.
Pickles Mining comprises of a team of valuers that are accredited by important bodies, such as the Australian Property Institute, American Society of Appraisers, International Valuation Standards Council, among other reputable bodies.
Based on the client's needs, the company can produce reports for properties, buildings, plant and machinery, and other movable assets. Any client can leverage on Pickles Mining's experience to acquire a top-quality and accurate report while ensuring standards are up to date with industry regulations.
4. Auctions And Remarketing Services.
Due to the nature of assets on the stake, like mining assets, it can be difficult to dispose of them. Thankfully, Pickles Mining utilizes its wide network of resources to offer the best return for your asset.
Pickles Mining utilizes the following strategies to ensure assets are bought off:
It holds over 150 online and offsite auctions monthly.
It has a wide network of 27 key facilities nationwide in mining hubs.
It organizes events to maximize the potential of sales.
Pickle utilizes all forms of media to advertise the auctions.
A government agency wishing to dispose of old plants and machinery can seek valuation at first and before requesting auction services.
The Ultimate Solution For Your Organisation Needs
Pickles Mining is dedicated to a range of clients – ranging from government agencies, a non-profit organization, banks, insurance companies, to any other type of client. The key to their quality services is faceted on prime locations, a team of highly qualified staff, and key networks within and out of the industry.
The company is strategically placed not only to offer the above-listed services but also to oversee insolvency and restructuring and mergers and acquisitions.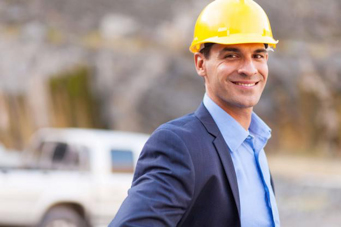 Julian Alston
Julian Alston is a marketing expert who specializes in helping mining companies with their marketing efforts. Julian also connects his clients to suppliers who can provide machines and other assets to mining companies.
Julian loves to write articles online to share his experience in the mining industry.