COVID-19 has highlighted risks requiring operational changes that manufacturers need to address for post-pandemic business continuity.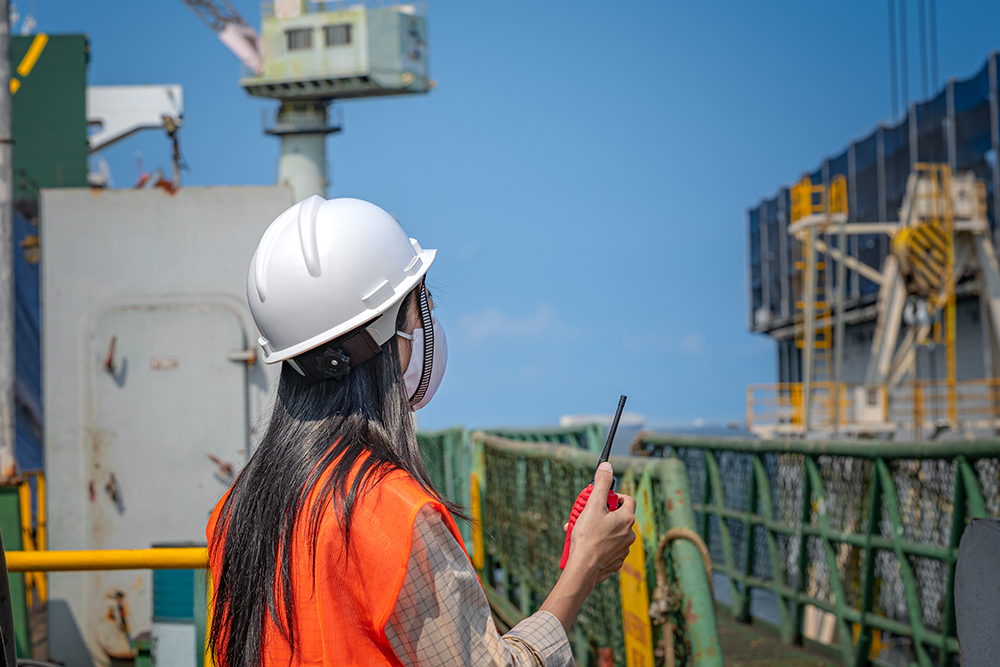 The coronavirus pandemic has impacted every element of industrial operation in the past two months—the processes, safeguards and standards that have been relied upon for years as the 'status quo' have been disrupted and will continue to change as every industry adjusts future operations to accommodate COVID-19. Changing future operations within plants and facilities inherently represents new exposure to risk for people and assets. COVID-19 challenges are highlighting the value of process and occupational safety at all times.
From people to process to product, my role, and that of my company, is to understand the human and operational aspects of safety—and every nuanced element and action in between. My experience suggests that a strong management of change process and adherence to best practices standards for business continuity, the manufacturing and industrial economy can prepare for a world with COVID-19 and return to high levels of productivity, safely.
Yearly operational planning with management of change procedural analyses
While an event like COVID-19 was remote and unexpected, it has highlighted that companies need to prepare for the "what if" scenarios as part of their annual operational planning. Part of that planning needs to review the human factors in the industry and not just system or equipment failures. Why and how do people make mistakes? If this is not a question that can be answered easily within your organization already, start by conducting risk and procedural analyses with a Management of Change (MOC) framework. This will clearly identify the risk trends for workers within your organization.
For instance, maintenance on equipment is essential to ensure plant risks are properly managed. Both operations and maintenance personnel may be required to work in groups within a site to ensure that critical maintenance is completed on time and according to clearly defined procedures. While teams may be very familiar with procedures in place, they will now need to complete the same work considering requirements for physical distancing. These changes can make familiar work more confusing, more susceptible to error, and require more time. The MOC process would require that operating procedures and related Job Safety Analyses (JSAs) be reviewed to consider these new requirements and would facilitate reassessment of risks as a result of the changes to assure tasks can continue to be completed in a safe manner.
An MOC process that is integrated into the plant's operations via technology can facilitate quicker and more comprehensive identification of the operational risk impacts due to changes in staffing levels, competency, and worker fatigue among others. With COVID-19, the benefits can also be seen in safer, more efficient work practices, and easier implementation of corporate policies.
Incorporate critical controls for COVID-19 risks into day-to-day Control of Work
Health and safety often require adjustments to the change management processes as well. Most important, though, is the need to maintain safety critical systems and consider fatigue, staff changes and abilities to respond to safety systems.
For instance, in facility operations, key shift and maintenance team members may need to meet in groups to carry out necessary plant maintenance. They must practice social distancing due to COVID-19, but still deliver the required maintenance on the facility to enable the plant to run efficiently. The Job Hazard Analysis (JHA) process needs to be adapted to help shift leaders identify and specify the proper work-steps and PPE in order to safely deliver the maintenance in light of COVID-19. Technology can enable the JHA process and help plant managers and shift leaders to consistently and automatically apply these new protocols at all facilities – your critical COVID-19 controls can be instantly incorporated into the assessment of all JHAs being carried out.
The organizations that will be most successful as the economy emerges from pandemic-related shutdowns will be those that fully incorporate analysis of new process conditions, operator stress levels, fatigue, and awareness into their risk assessments.
While best practices in change management and operational planning can help to chart better and safer path forwards, the best changes come with the right mindset that is then paired with the right resources and tools. It may be that your organization is still building a reopening plan, which could mean you have limited time or bandwidth to create solutions, let alone start operational planning or MOC processes. In those cases, find a partner with the expertise to guide you through this unique situation. The right one will have detailed actions and best practices that you can consider in your post-shutdown planning.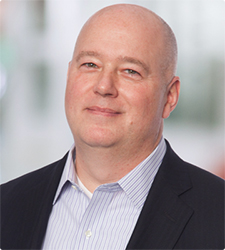 Mike Zamis serves as Chief Product Officer for Sphera, the leading global provider of Integrated Risk Management software and services to help customers surface, manage and mitigate risk and improve safety, sustainability and productivity. He has over 15 years of experience managing large product teams delivering software products across a wide variety of industries and has held leadership roles within information and risk management services for automotive, mobile technology and power utility industries.