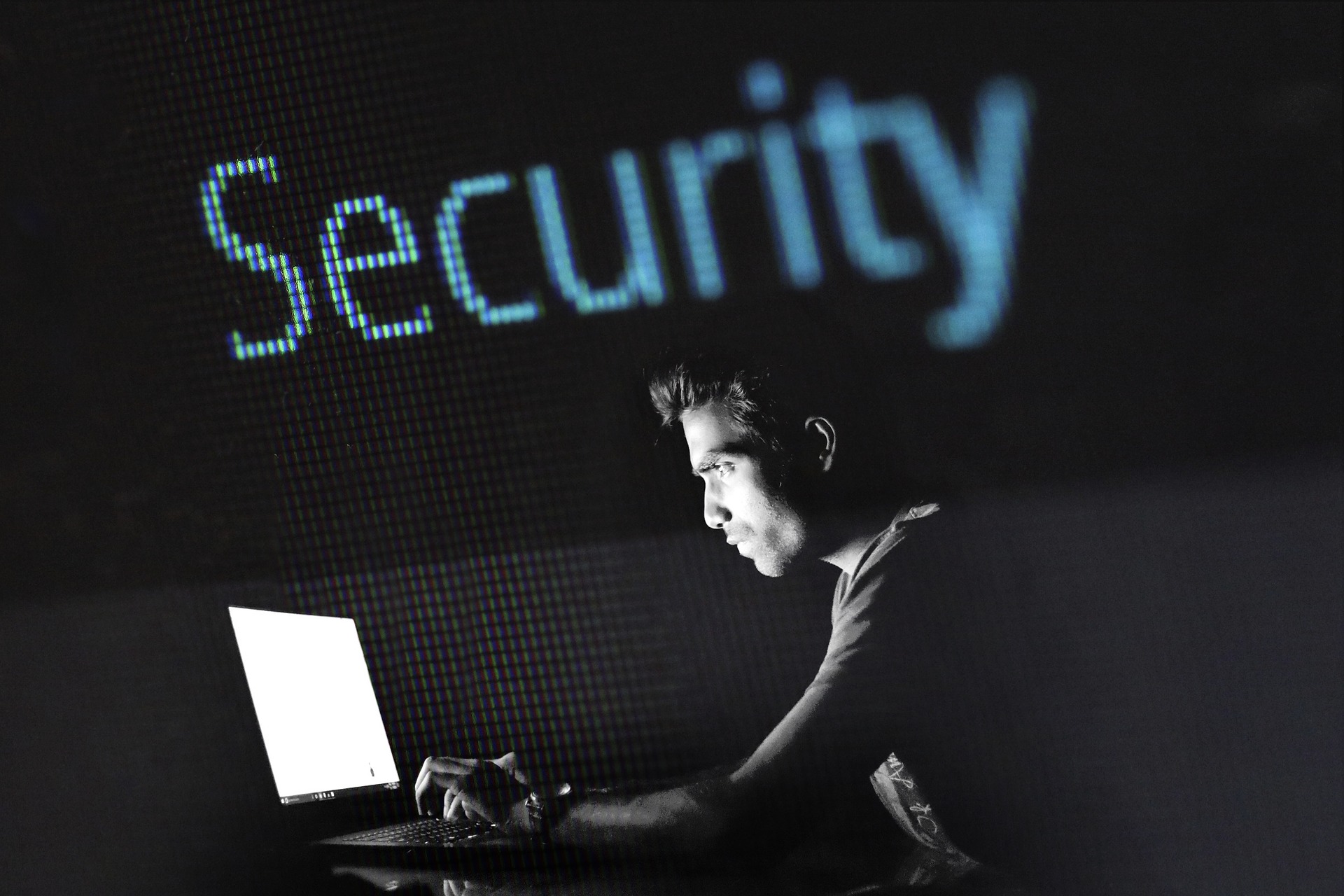 January 15, 2019
Malware is an umbrella term for any variety of computer software that has a malicious intent to a device, data or people. For example, the likes of Trojans, spyware or ransomware are a form of malware, which can each pose a risk to a small or large business.
While there are many lone cybercriminals, there are some black hat experts who are more than happy to sell their tech skills for the highest bid. For example, they might be employed by criminal organizations.
While it is possible to remove some forms of malware from your system, there are other varieties that cannot be undone, such as ransomware.
Thankfully, there are many cybersecurity techniques that can help to effective keep a malware infection at bay. Find out how to prevent a malware shutdown.
Never Avoid a Recommended Security Patch
Have you been ignoring a recommended computer update? While you might believe you have more important tasks to focus on, it is one job you should never place at the bottom of your to-do list.
Operating systems, browsers and plugins regularly need to be updated to patch various security vulnerabilities. If you ignore an essential patch, you will be providing a cybercriminal with an open door to your system.
Bear in mind that 60% of small companies reportedly go out of business within six months of a cyberattack – and 48% of these breaches are due to malicious intent, such as malware. Your business can, therefore, not afford to have any gaps in its systems.
Stop a Cybercriminal in Their Tracks with Encryption
Sadly, a cyberattack could cost a small business between $84,000 to 148,000; however, 90% fail to use any form of data protection for both their company and customer data.
To ensure a hacker can never gain access to your sensitive data, utilize the power of data encryption. It is a defensive tool that can successfully protect your critical information following a malware breach, as a hacker would find it possible to understand encrypted files.
It is, however, important to keep in mind that files will only be encrypted if accessed by an unknown user and they do not use the login details. Increase your cybersecurity by automatically logging out every user following five or ten minutes of inactivity, which could prevent a hacker gaining access to a computer should an employee leave their computer turned on when going home for the night.
Launch a Powerful Security Software Solution
Security software can successfully protect your business from the most advanced cybersecurity threats, such as ransomware, spyware, file-less attacks, trojans, and more. For example, McAfee offers a wide variety of security solutions to safeguard your business and its data, such as endpoint encryption and cloud security.
Combined with routine backups, practicing safe web surfing, creating a secure Wi-Fi network, and gaining in-depth knowledge on the latest malware threats, you can effectively defend your business against various malware threats each day.
It is also essential to routinely test every data security procedure and system, and develop a data breach response plan to make a fast recovery in the event of a successful cyberattack.
Avoid Human Error at All Costs Through Education
The biggest cybersecurity risk to your business could sadly be your staff, as 24% of data breaches are reportedly due to human error.
Unfortunately, there is no security patch or software that can eliminate employee mistakes. However, there are tactics you can employ to reduce human error, which can protect your online security.
For instance, you should:
Create a strict cybersecurity policy
Encourage employees to generate unique, strong passwords
Identify a potential phishing attack (syntax and grammar errors, review email addresses for inaccuracy, etc.)
Review webpage URLs before clicking on a link (compare the web address to a legitimate site's URL, such as a reputable bank or an online store)
Avoid downloading files from untrusted and/or unknown sources
Never post confidential data online (birth city, birthday, mother's maiden name, etc.)
Cybercriminals do not play favorites when executing a malware attack. If you have a vulnerability in your operating system, network or account, you can guarantee they will happily take advantage of it. Ensure your business is never vulnerable to attack by proactively taking the steps to secure your business.
This means adopting the best security software, regularly backing up your data, educating your employees about malware, updating every security patch, and introducing data encryption to stop a hacker in their tracks and prevent a malware shutdown. Other tactics to consider include two-factor authentication, cyber liability insurance, a communication response plan and physical security.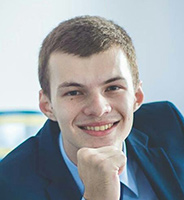 James Daniels is a freelance writer, business enthusiast, a bit of a tech buff, and an overall geek. He is also an avid reader, who can while away hours reading and knowing about the latest gadgets and tech, whilst offering views and opinions on these topics.