Marketers that respond effectively during the COVID-19 crisis can change how their companies, products and services are perceived long-term.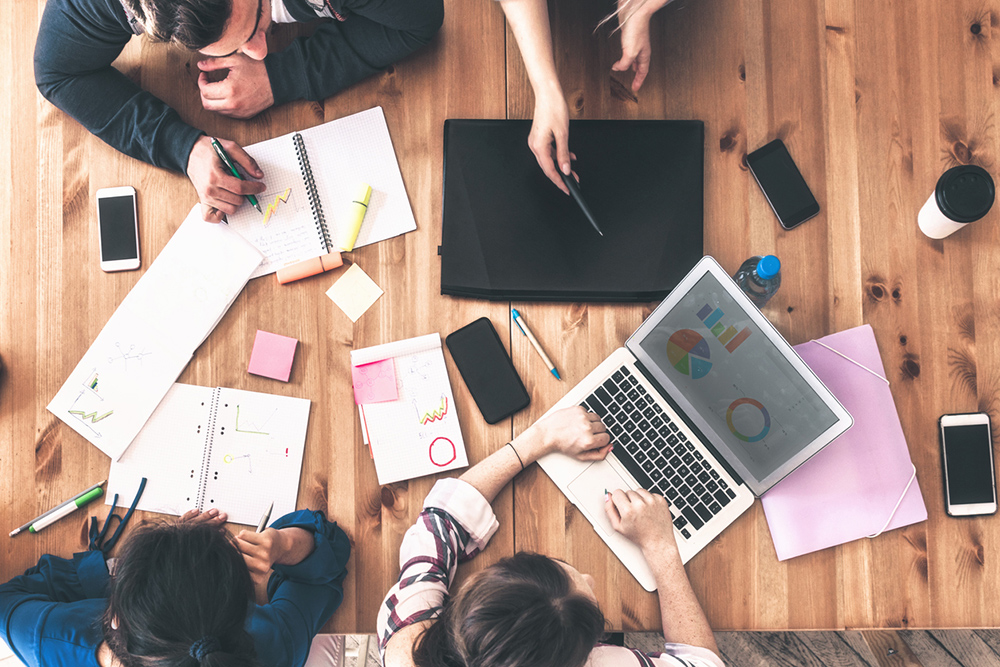 By: Benjamin Arens – Director of Client Services, L.C. Williams & Associates
The COVID-19 pandemic has dramatically altered the way we live and work and has led to new norms of social distancing that will likely last for the coming months and years. The pandemic will no doubt have lasting effects on manufacturers in all industries large and small and it will take new and creative ways of thinking and new tactics to bring in revenue.
When it comes to marketing and public relations, it's also no longer business as usual. The way all industries do business has been affected, and it has led many marketers to re-think their communications strategies. Many of our B2B clients have contacted us for assistance in developing and refining internal and external communications strategies as a result of the pandemic.
Implementing the right tactics and identifying the right messages can be challenging, especially during these uncertain and difficult times. However, marketers that respond effectively – and sensitively – during this crisis can and will change how their companies, products and services are perceived long-term. Following are some communications tactics for manufacturers to consider:
Create New Content – In the current climate, the media and influencers are craving new content. Keep a steady stream of information flowing their way focusing on your products, services and future plans. If relevant, offer advice on how to move forward in the current environment. Acknowledge the new climate, but express confidence in the future.
Pitch New Channels – TV is possible no matter where your spokesperson and influencers are thanks to Zoom, Skype and other video monitoring services. Local and national stations have all turned to remote reporting and services and so it's still possible to book a Satellite Media Tour or conduct a virtual media tour. It's also a great time to explore online media outlets, blogs and influencers you may not have previously targeted.
Update Social Media Presence – Your target audiences are spending much more time these days on their smartphones and computers, making it more important than ever that you are engaging customers via social media and other online channels. Depending on a clients' product or service offering, try to provide information that can help people stay healthy both mentally, physically and financially.
Drive Online Sales Opportunities – More and more businesses are looking online to keep their companies functioning during these times of social distancing. Such tactics could include improving online ordering, updating a website to add home or curb-side deliveries and booking virtual appointments and sales calls to replace on-site visits. Doing so may require an investment in new systems and technologies – but it will pay dividends in the long run.
Audit Content for Sensitivity – In this new COVID-19 era, it's of upmost importance that marketing messages be sensitive and authentic. Consider taking this time to update key messages and ensure all key stakeholders are aligned and communicating with one voice.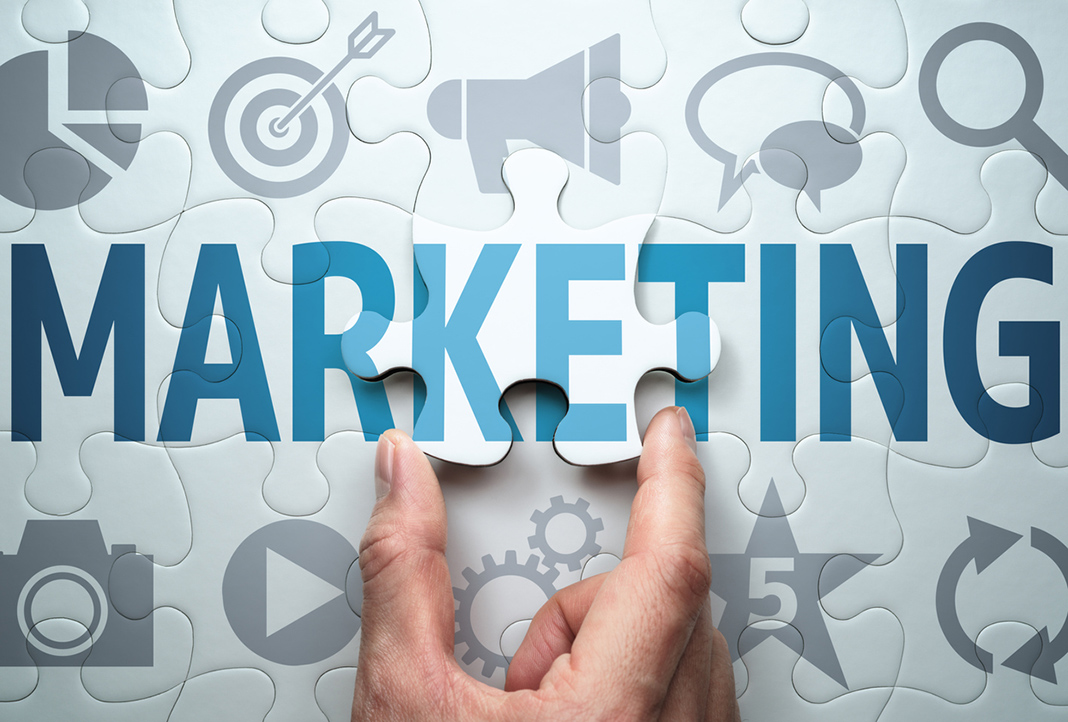 As businesses adapt, communications and marketing efforts will also require careful refinement. During these sensitive times it's important to always err other side of caution when disseminating any information related to Coronavirus.
Additionally, do your part and consider how you can provide positivity and assistance to the community in need during these challenging times. Such actions can go a long way in fostering goodwill for a company.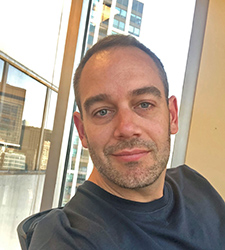 About the Author
Benjamin Arens is a Director of Client Services with L.C. Williams & Associates (LCWA). Ranked among the top 10 independent firms in Chicago, LCWA is a full-service public relations and marketing communications firm with expertise ranging from brand building and B2B marketing to community outreach, internal communications and crisis management.