Product packaging can make or break a brand.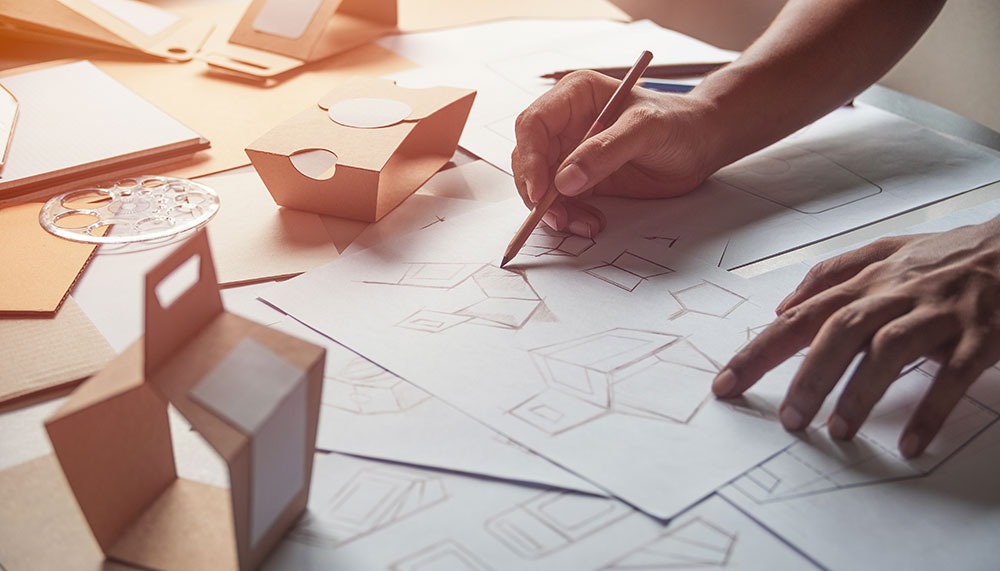 With many businesses offering the same products as yours, it's crucial to find an effective way to compete. One way to do that is to package your product well. Product packaging design is more important than you think because it can make or break your brand. However, creating your product packaging design can be difficult, especially if it's not your expertise.
Thus, many businesses choose to have their packaging designed by a specialist company. If you're wondering whether to do the same, check out the following reasons why you should hire a company to design your product packaging for you.
Save Time and Money
Hiring a product packaging design company can save you a lot of time, as the task is often laborious. If you let someone else do the job for you, you have greater capacity to focus your time on your business. On the contrary, doing the design yourself may use up your precious time, without any guarantee of your satisfaction.
In designing product packaging, you'll need specialist software to use with a computer. By hiring a packaging company, you save yourself the money you would have had to spend on design software.
Get a Design that Works
Working with a design company to create your product packaging is a good idea because the specialists know what's effective in your niche. For this to be effective, however, you need to ensure that you find a company with a proven track recording in designing packaging for your niche. This way, you'll spend less time making changes to the design just to make it look perfect for your brand.
Access to Experienced Designers
By hiring a packaging design company, you're getting the help of skilled designers. You're paying for their experience in creating effective packaging designs. These experts have established their reputation for design, which may have taken them years to build. While you can have a go at creating your own design, it might be unrealistic to end up with something as good as these experts can produce.
Improved Brand Recognition
Once you have a thoughtfully designed product packaging, your brand will have a greater chance of recognition among consumers. Effective packaging will usually mean higher sales. Also, you don't have to spend time and money convincing people to buy your products. Packaging that looks professional already acts as excellent (and free!) advertising.
Focus Your Package
This is perhaps the biggest advantage of hiring a professional company to design your product packaging. They have the experience and expertise to ensure that your package is eye-catching and stands out from the crowd. They will take the time to fully explore the myriad of different options available, and work with you to create a package that stands out and expresses your organization's personality. They will also work within your budget and timeline. Specialists understand how to streamline the process and ensure that you receive the best quality in the least amount of time.
Personalization
Just like great product design, effective product packaging is all about making your package a reflection of who you are and what your company does. Therefore, it's important to hire a company that can fully customize your product's packaging. By taking the time to create a one-of-a-kind packaging design, you are giving your product a more personal appeal. If you don't have the expertise or the time to do this on your own, a specialized company will help you create the packaging that you want, at a price that meets your budget and deadline.
Quick Turnaround Time
A specialized company can give you a fast turnaround time on your design. There is no question that you want your purchases to arrive quickly and in the best possible condition. However, there are some shipping schedules, minimum order quantities, and other considerations that must be considered to meet these deadlines. A specialist company helps you address all these concerns and make sure that your products arrive on time and in perfect condition. This can have a huge impact on your bottom line, so it is worth the extra investment to make sure that your packaging arrives on time.
Customer Service
This is probably the most important reason to choose a specialized company. No matter how good their output is, you are very likely to have questions throughout the process. The more knowledgeable the team, the more likely you are to receive a quick and efficient service and satisfaction with the products that you purchase.
Final Thoughts
The purpose of packaging design is to draw the customer's eye to the most desirable features of your product. There are many factors that influence a purchasing decision, but if consumers are distracted by your competitors' packaging, they won't even have the chance to find out why your product is superior. It's time to boost the profile of your brand and hire a packaging design company.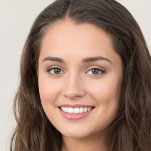 Lavern Sorensen has been writing about business-related articles for years on her blog. Lavern's ability to talk about different topics on business is just one of the reasons why she has gained thousands of loyal readers through the years.