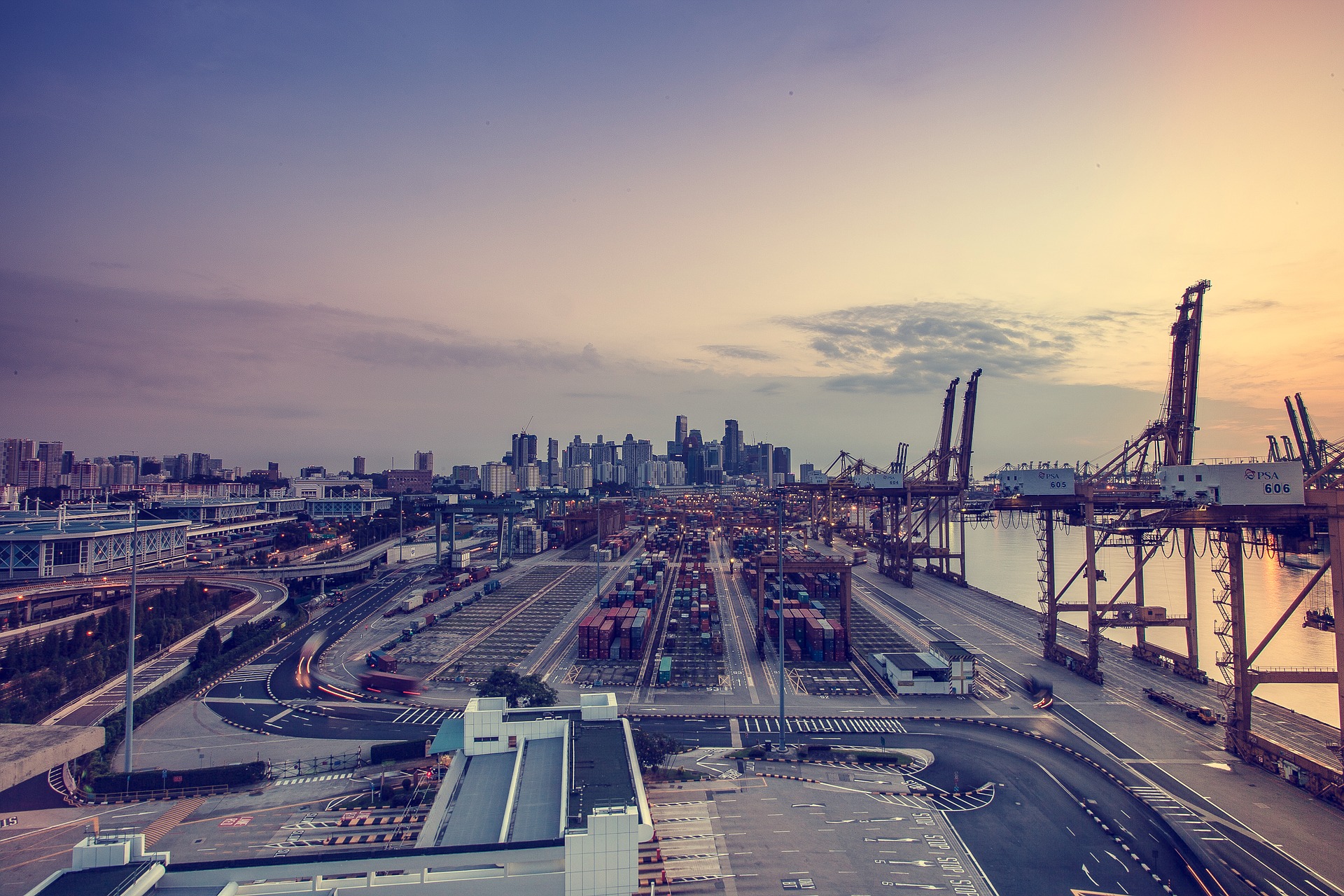 December 21, 2018
While being in the construction business is often an exciting and rewarding career, it also comes with its own set of challenges. The good news is that you can run a smoother construction business by focusing on a few areas in particular that will help you move the needle in the right direction.
You and your employees will be a lot happier and more productive when you make it a point to be more organized and dedicated to improving how you function. Avoid rushing around at the last minute and instead plan ahead so that you can satisfy your customers and produce better results going forward.
Invest in Safe & Secure Shipping Methods
You will need to move your products from one place to another on a regular basis so you can stay on track with your construction projects. It's a wise idea to look into pallet freight shipping options and pricing so you can cost-effectively and painlessly get your freight from its starting point to its final destination in a timely fashion. You're going to want a safe solution that will keep your goods from being damaged, so they arrive in good shape and without any damages.
Obtain the Right Tools & Equipment
You can also run a smoother construction business by obtaining the right tools and equipment that will help you better manage your company. It includes purchasing items such as reliable vehicles and truck tool boxes to transport your essential equipment needed for each individual job. The better prepared you are for all types of requests, projects and situations, the easier it'll be to complete your work in a timely and professional manner. You're putting yourselves and your company at a disadvantage right from the start if you're unwilling to provide what's necessary for your employees to function to the best of their abilities.
Make Client Service A Priority
Your construction business will run a lot smoother, and you'll experience less frustration when you make client service a priority. The more satisfied and happier your customers are, the more business you'll bring in and stronger your sales will be for the year. A few ways to improve in this area include:
Responding to leads and inquiries quickly
Fixing and addressing concerns or issues right away
Going above and beyond for your clients and consistently meeting their needs
Listening to feedback from your customers
Follow these tips, and it won't be long before your business is booming and you have more projects on your plate. The happier your clients are, the more positive reviews you'll receive and the more business you'll start bringing in. When your company delivers excellent client service time and time again, your customers will begin to talk about you to their friends and family, and you'll likely receive referral business from them for future projects.
Deliver on Your Promise
You'll also be able to run a smoother and more profitable construction business when you deliver on your promise consistently. It means sitting down with your customers to figure out what their needs are ahead of time and then making sure your results are what they desire when all is said and done. It's also important to come up with and follow a timeline for when each project will be finished and to not veer too far from what you said you would do and by when.
You may not even realize how important this is until you begin to receive positive reviews from satisfied clients and your sales start to increase. Keeping your word and going above and beyond for customers certainly will pay off and help you to streamline your construction business.
Encourage Open Communication
If there's one area you should pay attention to the most as you strive to streamline your construction business, it's to use open communication between your employees and departments. As the leader of the company, it's a wise idea to send out regular email updates and hold company-wide meetings often, so everyone's on the same page.
There are plenty of project management tools and software options out there for you to choose from that will help you accomplish this goal. Stay on top of your teams and their projects and check in consistently to see how it's all going. Create a culture of trust and where your workers feel comfortable coming to you or other management with any issues or delays that are occurring in the field. This way you can quickly address these obstacles with your clients and come up with a workaround and solution for how you're going to proceed.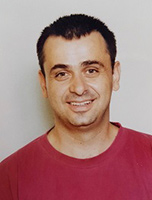 Alec Neufeld is a retired builder, now freelance writer and part-time general fix it man. He has strong opinions on the use of alternate energy and is also an avid sports enthusiast.