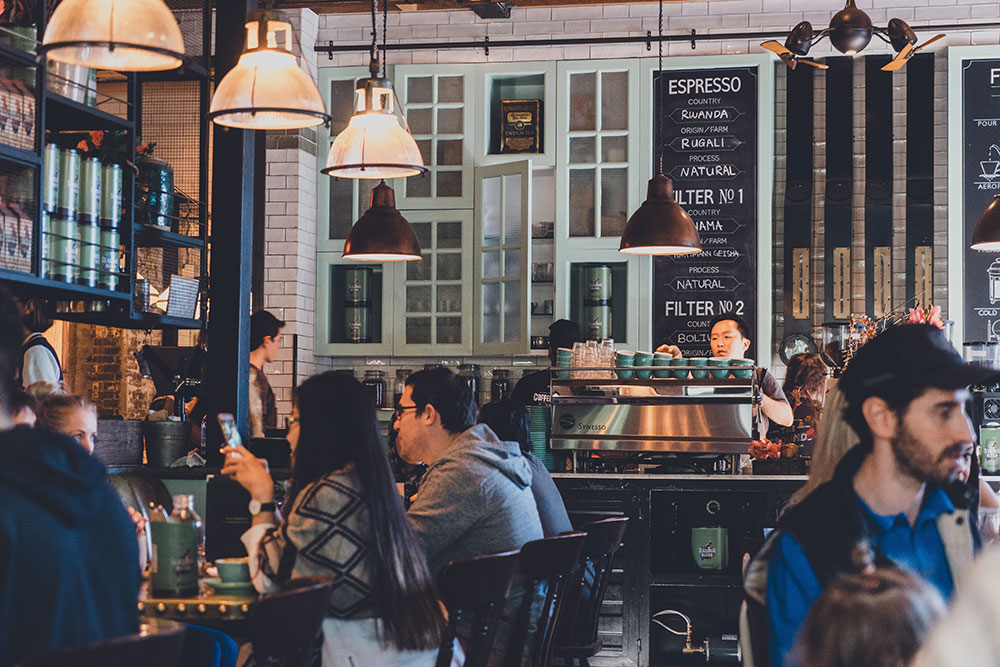 July 5, 2019
Working in the food and beverage industry is an exciting career, but it also comes with a good amount of challenges you'll need to overcome. While being a new restaurant owner is an accomplishment to be proud of, you should also know you have a lot of work ahead of you.
You're going to be pulled in many different directions, and will need to be good at concentrating on some of the most important elements and aspects, if you want to succeed. Be open to receiving feedback from others because sometimes when you're the one in charge, you become blind to obvious issues and problem areas.
Design a Nice Kitchen
One piece of advice for new restaurant owners is that you should care about what your kitchen looks like. It's what's going to ultimately be your money maker, and what drives people to your particular eatery. You want your chefs to be comfortable and feel motivated and safe while at work. One idea is to install concrete epoxy floors that look attractive and are slip resistant. Your kitchen is one area where you should be willing to invest a lot of time and money into making sure it's done right.
Focus on the Food & Ambiance
Ultimately, the food is what's going to keep your customers coming back for more. As a new restaurant owner, your main focus should be on what dishes you're serving, and the menu as a whole. Be willing to take calculated risks, but not make so many changes or updates at once that you turn people off. In addition to the food, your restaurant's ambiance and décor matters a great deal. Restaurant goers want to eat at a place that not only serves delicious food, but that's considered trendy to be at too.
Train Your Staff
It's a wise idea to train your staff as a restaurant owner if you want to be running your operation for years to come. Customer service and making sure that your patrons walk away feeling more than satisfied with their experience should be your main concern. You want to be able to depend on your staff to act professionally, and be attentive when you're not watching. Training is also a good time for your staff to ask questions and clear up any confusion about the rules and policies you have in place.
Keep Your Restaurant Clean
Most importantly, as a new owner, you want to make sure you always keep your restaurant clean and tidy. People are always observing, and want to eat someplace that's polished and free of dirt and grime. You're also going to have industry regulations that you'll need to follow as a restaurant owner. Learn what these are and make sure you're prepared for inspections, so that you don't violate the laws and have to shut your doors. Come up with a cleaning schedule and assign duties to each of your staff members, and chefs so that they know how to maintain a clean and spotless restaurant environment too. This is especially true because of the fact that your main product is food service.
Reviews Matter
You can love your restaurant and food, but that doesn't matter if no one else does. You need to be able to impress others, and grab the attention of the public if you want to succeed. Know that reviews of your restaurant and food matter a great deal, and you should strive to make sure you only have positive remarks. Invite food critics into your restaurant to critique your environment and menu, and then share the uplifting comments you receive publicly so you can attract more patrons.
In addition, ask satisfied customers to go online and leave reviews for your restaurant about why they would recommend your establishment to others. More and more people are using the Internet to judge places such as restaurants, and will decide if they want to spend time scoping it out or not by reading reviews.
Conclusion
Running a restaurant is no easy task, but can be a very rewarding career if you're able to find success. Enjoy the journey and be willing to adjust your ways and make changes based on the feedback you receive, instead of taking it personally. Deliver on your promise and provide excellent customer service and you shouldn't have any problems attracting people to eat at your restaurant. There will be obstacles along the way, but remember why you got into the business in the first place when you need motivation to keep going strong.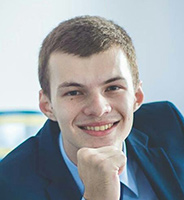 James Daniels is a freelance writer, business enthusiast, a bit of a tech buff, and an overall geek. He is also an avid reader, who can while away hours reading and knowing about the latest gadgets and tech, whilst offering views and opinions on these topics.