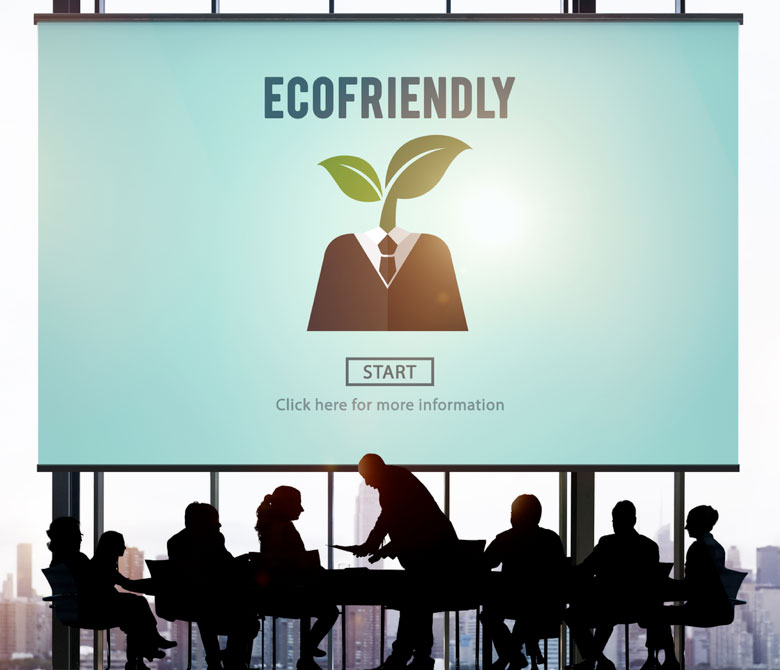 June 12, 2019
When you think about companies going "green," you might envision buildings with energy-efficient lighting, lots of recycling buckets in the breakroom and an effort to go paperless as often as possible.
While these are all examples of earth-friendly business practices, companies can also boost their green approach by producing sustainable products in more environmentally safe ways.
As the EPA notes, a large number of manufactures are realizing that adopting sustainable business practices is not only good for the environment, it is also good for their bottom line. In a nutshell, sustainable manufacturing involves using economically sound and earth-friendly processes that limit the negative impact on the environment — while also conserving energy and natural resources.
For example, the following companies have all taken tangible steps in their sustainability efforts, and are producing or looking into producing sustainable manufacturing and/or products in the near future:
Apple Rubber
The manufacturer Apple Rubber is well-known for having the largest inventory of o-rings in the industry. People can use the handy online tool on their site to determine which size of o-rings they need for their manufacturing processes; the small rubber rings are used in a wide number of industries including automotive, airlines, and food and beverage. To improve their sustainability efforts, Apple Rubber is currently looking into using bio-based rubber for their automotive applications. The EPDM rubber, which is called KELTAN Eco, uses Brazilian sugar cane to product ethanol; in turn this is used to create the polymer used to create the o-rings. By making this switch, Apple Rubber will lower their carbon footprint while not compromising their high-quality products.
McDonald's
According to Conserve-Energy-Future.com, the Golden Arches is taking a number of steps to increase their sustainability practices. For instance, they are now using energy-efficient appliances, which have cut energy waste by 25 percent. McDonald's has also make effort to obtain beef and other animal-based food products in a way that limits the destruction of animal habitats. As a side note, they have established "green parking lots" with spots for hybrid cars in certain locations, so you can recharge your electric car while satisfying your Big Mac Attack. The spots are constructed from permeable concrete, which can recharge the vehicles while also cleaning ground water.
IKEA
IKEA has taken a number of steps to use more renewable and recyclable materials while eliminating waste during their operations. For instance, by 2020 IKEA plans on being 100 percent renewable in terms of its energy use, and producing as much renewable energy as it uses through sources like the wind and sun. The company uses a great deal of wood for its products, as wood is not only durable, but is also recyclable and renewable. For furniture and other products that use textiles like cotton, IKEA is obtaining the fiber from sustainable resources, while helping to make cotton farming better for the planet as well as the farmers who produce it. IKEA is also devoted to green practices in its restaurants and Swedish Food Markets through the use of organic and sustainable ingredients.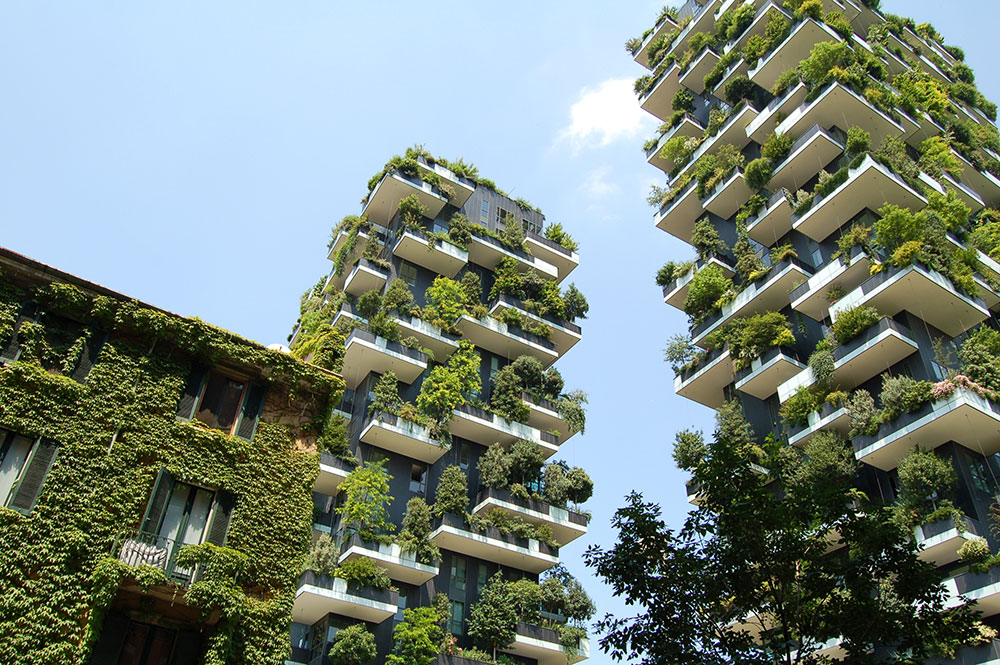 Support the Companies, Support the Planet
It is great to know that companies are taking the protection of the environment and sustainability very seriously. They are going well beyond reminding their employees to use less paper at the copy machine and enacting sustainable production practices as well as final products. If this topic is important to you, you can support it by looking to shop at companies that have boosted their green efforts.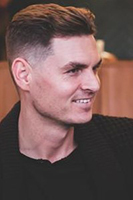 Steve Conway is a content marketing professional and inbound marketing expert. Previously, Steve worked as a marketing manager for a tech software start-up. He is passionate about discovering new software that will that will advance his already well-honed digital marketing techniques.