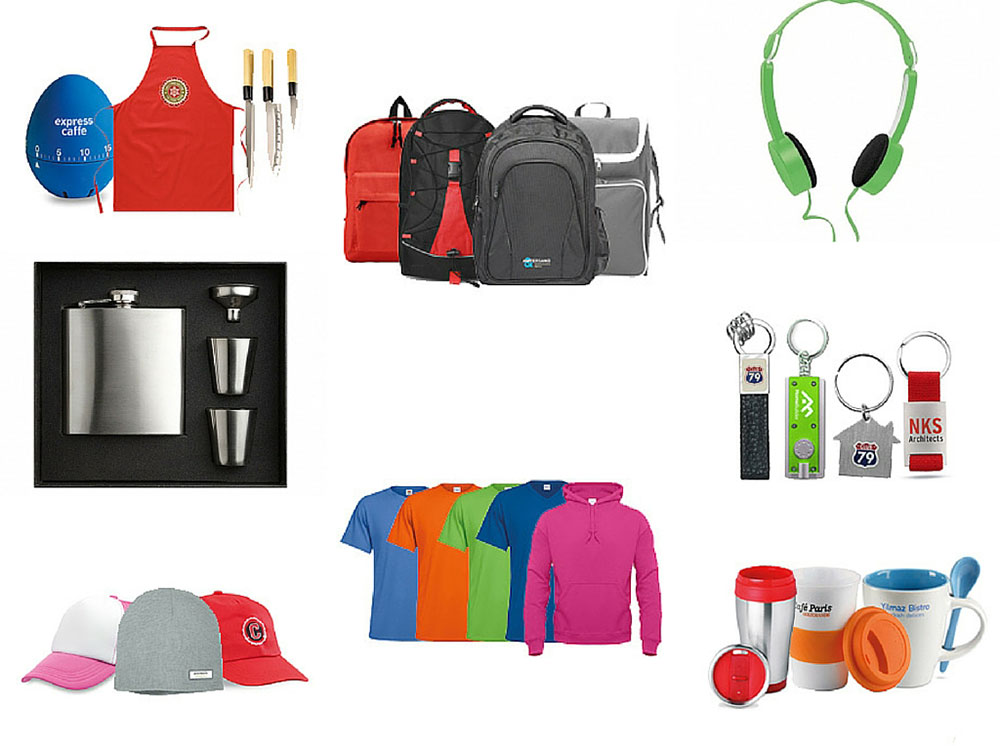 August 14, 2019
You don't need to work in the marketing department to visualize the impact promotional merchandise can have on a company's bottom line.
As one of the most powerful and effective marketing tools available, promotional merchandise is the silver bullet you've been looking for to create a buzz around your products.
In spite of being a traditional marketing medium, promotional items are the go-to promotional tools for startups, small-large enterprises, institutions, as well as not for profit organizations. These handy tools provide a powerful, yet cost-effective means to promote any business.
As a result, the promotional products industry has been growing in leaps and bounds over the past few years, and market research shows the industry will continue to grow exponentially. Take a look at these promotional products industry key facts and statistics.
Size of the Promotional Products Industry
According to data from Promotional Products Association International (PPAI), the promotional products industry is currently valued at over $23.3 billion.
IBIS World reports that the promotional products industry has been growing at a rate of 2.7% per annum over the past 5 years. In the same timeframe, the number of businesses offering promotional products in the US has grown to reach 35,000, offering over 500,000 job opportunities to Americans.
According to the PPAI report, wearables are the most preferred promotional giveaways, racking up a whopping 35% of all sales, followed by drinkware at 8.4%, and writing items at 6.6%. Good Things Australia is one example of a company that has entered the promotional products industry, offering promotional items of all shapes and sizes, from T-shirts to pens to mugs, etc.
10 Insane (But True) Facts About Promotional Products
Below find some interesting facts about promotional products that you didn't know about, as provided by PPAI and other media outlets.
The first imprinted promotional product was in 1789 when George Washington used promotional buttons in his presidential campaign.
Promotional products have the highest advertising recall, surpassing print, television, and online advertising.
83% of consumers can recall the advertiser of a promotional item while only 7% of consumers can remember the name of the advertiser after viewing a TV commercial.
About 58% of consumers will keep promotional giveaways for 1 to 4 years.
45% of consumers use a corporate giveaway at least once per day while 73% will use a promotional item at least once per week.
About 60% of calendars at home and 76% at businesses are promotional giveaways, offered by companies looking to raise brand awareness.
8 out 10 people love receiving promotional giveaways while 7 out of 10 people find online advertising annoying.
50% of people have never used the calendar on their mobile phones but often use the ones on their desk and walls.
More than 50% of consumers have a favorable impression of an advertiser after receiving a promotional product.
20% of consumers are willing to repeat purchase with the advertiser after receiving a promotional giveaway.
To Sum It Up
If you want your marketing efforts to yield results, you don't want to miss promotional products in your marketing tool kit.
If utilized well, promotional products have the capability to raise your brand awareness, generate quality leads (check this page for 61 B2B lead generation tips), and most importantly improve your company's bottom line.